Financial – Cash Flow & Liquidity

The
U.S. Small Business Administration is offering
low-interest
federal disaster loans for working capital to Georgia small businesses suffering substantial economic injury as a result of the Coronavirus (COVID-19). These loans can provide vital economic support to help small businesses overcome the temporary loss of revenue they are experiencing.
SBA Coronavirus Relief Options
HERE

Paycheck Protection Program
This loan program provides loan forgiveness for retaining employees by temporarily expanding the traditional SBA 7(a) loan program.
PPP First Draw Borrower Application Form
PPP Second Draw Borrower Application Form
Economic Injury Disaster Loans
This loan will provide economic relief to small businesses and non-profit organizations that are currently experiencing a temporary loss of revenue.
EIDL Application
SBA Express Bridge Loans
Enables small businesses who currently have a business relationship with an SBA Express Lender to access up to $25,000 quickly.
EBL Information
SBA Debt Relief
The SBA is providing a financial reprieve to small businesses during the COVID-19 pandemic.
Debt Relief Information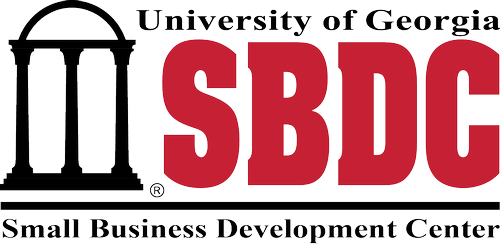 With 18 locations across the state, the University of Georgia Small Business Development Center's goal is to enhance the economic well-being of Georgians by providing a wide range of educational services for small business owners and aspiring entrepreneurs. The second round of COVID-19 small business relief funding is now available. Our consultants have put together resources and webinars covering the programs and how to apply.
Overview: Economic Aid to Hard-Hit Small Businesses, Nonprofits and Venues Act
Webinars: Preparing for the 2nd Round of COVID-19 Relief Funding for Small Businesses
Guide to CONQUERING A BUSINESS CRISIS
University of Georgia Small Business Development Center for North Fulton
Paul Wilson, Area Director, Pwilson@georgiasbdc.org
Donald Lamar, Consultant, dlamar@georgiasbdc.org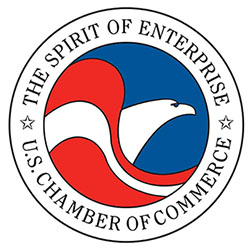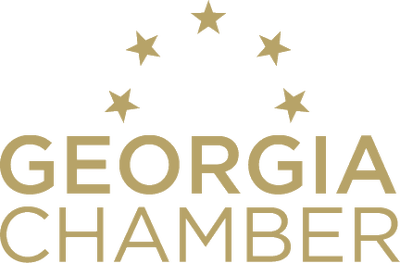 The Georgia Chamber continues to provide essential COVID-19 resources and are equally dedicated to the recovery and resiliency of our collective community.
Recent News
Chamber Cash Flow & Liquidity Email Update -
9.9
Chamber Cash Flow & Liquidity Email Update Email -
11.10
Chamber Cash Flow & Liquidity Email Update Email - 1.8
The Greater North Fulton Chamber seeks to provide access to recommendations, regulations, services and expertise to its members. During the COVID-19 pandemic, this mission remains constant. Prior to acting, members should consult their own professional advisors for information and counsel specific to the individual and unique situations faced by organizations, individuals and corporations. The opinions, interpretations and recommendations of the Greater North Fulton Chamber are informational only and should not be relied upon by the recipient as legal or professional advice. The Greater North Fulton Chamber makes no representations as to the accuracy or reliability of the content contained herein. Users of this information accept any and all risks associated with the use of such information and agree that the Greater North Fulton Chamber has no liability to user.