EEOC: Employers Now May Take Employees' Temperatures
The Equal Employment Opportunity Commission (EEOC) gave employers the green light to take employees' temperatures to try and ward off the spread of the coronavirus in guidance updated March 18. More information HERE.
Congress Passes Coronavirus Law Requiring Paid Employee Leave
The Act requires employers to provide paid leave for some employees related to the coronavirus (COVID-19) pandemic, among other measures. More information HERE and HERE.
The Department of Labor has posted important FFCRA posters on their website. Each covered employer must post a notice of the Families First Coronavirus Response Act (FFCRA) requirements in a conspicuous place on its premises. An employer may satisfy this requirement by emailing or direct mailing the notice to employees or posting the notice on an employee information internal or external website. These provisions will apply beginning April 1, 2020, through December 31, 2020. You can find more information on the Department of Labor website by clicking HERE.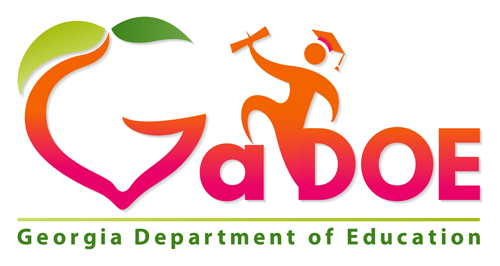 Georgia Department of Education – Suspension of state-wide standardized testing (Milestones)
– More information HERE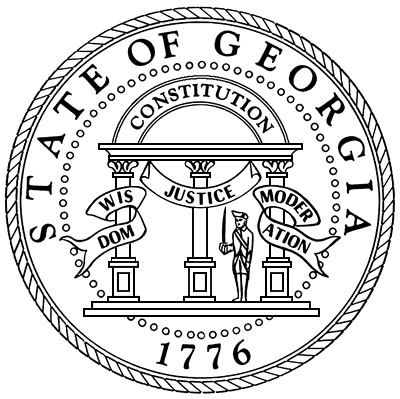 Message from the Governor's office – Requesting Assistance from Georgia Manufacturers and Distributors to Aid with Critical Health Care Needs – Governor Kemp is asking all manufacturers to consider their ability to aid in production, distribution, and storage of critical healthcare supplies and equipment. Press Release HERE and Portal to Help HERE.
Drivers License & Tag Renewals
Driver's license expiration deadlines are extended 60 days: https://dds.georgia.gov/ and Tag renews are extended to 5/15: https://dor.georgia.gov/vehicle-registration-renewal-faq
GNFCC co-hosted with Forsyth County Chamber - How To Manage a Work-From-Home Workforce teleconference. To view the recorded webinar – click HERE.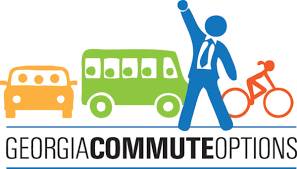 Free Teleworking Quick Start Guide from Georgia Commute Options
HERE plus a webinar series that will offer practical guidance on how companies can maximize productivity and decrease employee stress while navigating responses to COVID-19.
Remote Management for Teleworking: Maximizing Productivity for Business Continuity. Download Webinar
Creating A Business Environment That is Safe For Teleworking Download Webinar
Collaborative Technologies for Teleworking Download Webinar
If you need additional assistance implementing a telework program please contact:
Samantha Pratt, Worksite Advisor, Georgia Commute Options
M 678-808-8970, spratt@gacommuteoptions.com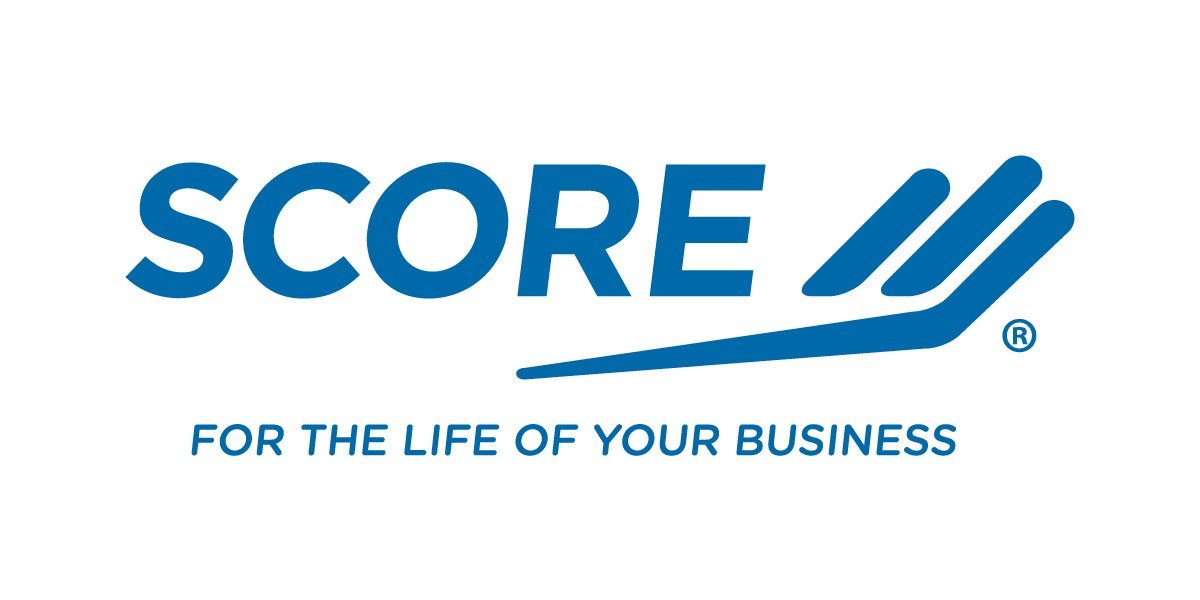 SCORE Business Webinars and Online Resource Library
SCORE offers live and recorded webinars as well as interactive courses on demand.
COVID-19 Resource Link
Upcoming Webinar – April 9: Coronavirus and Your Small Business – Live Q&A with SCORE mentors – Register HERE
North Fulton Non-Profit Organizations


North Fulton Community Charities
Employees who need financial assistance and live in the NFCC service area should begin the process by going online www.nfcchelp.org online HERE. Additional information HERE and to make a financial donation HERE.
GNFCC Banking Resources
Affinity Bank
Andrew Bell
American Commerce Bank
Soraya Kenney
Ameris Bank
Kathy French
Atlantic Capital Bank
Brian Whelan
Bank of America
Vijay K. Sawh
BB&T now Truist
James Holmes
Cadence Bank
Kyle Smith
Delta Community Credit Union
Chris Brown
First Citizens Bank
Brad Beisbier
Georgia Primary Bank
Jennifer Clifton
Iberia Bank
Martin Chapman
LGE Community Credit Union
Linda Coyle
Loyal Trust Bank
Charlie Brown
Providence Bank
Andy Jordan
Quantum National Bank
John Bramblett
Regions Bank
Doug Krentz
Renasant Bank
Jon Daly
SunTrust now Truist
Meredith Given
Synovus
Matt McClure
The Piedmont Bank
Brooke Liley
United Community Bank
Frayne Bentley
Vinings Bank
Mike Sims
Wells Fargo
Darrell Green