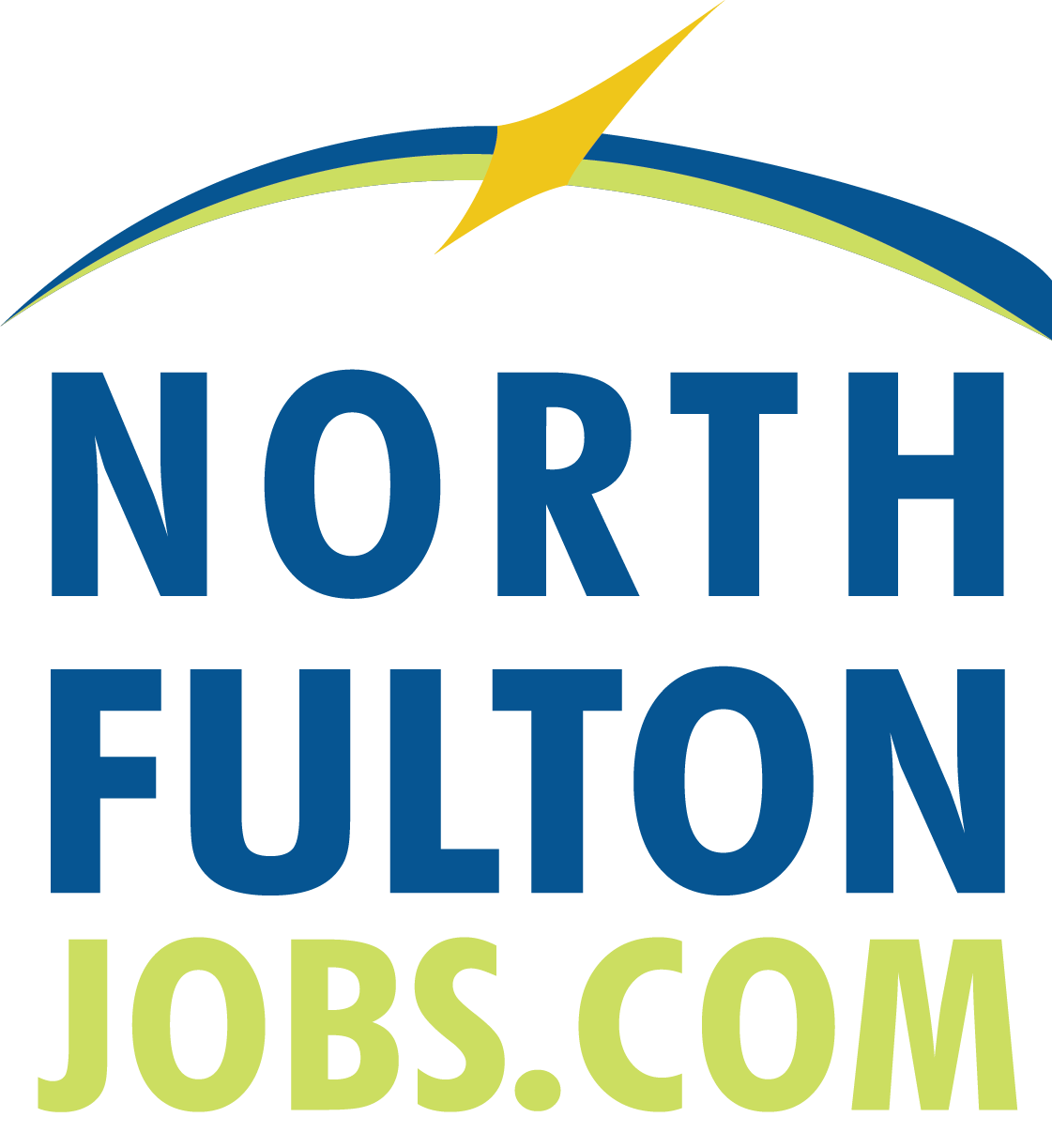 North Fulton Jobs offers a free avenue to promote your current positions open for hire. The Chamber is dedicated to regional prosperity, which includes securing high-quality talent for all business types in North Fulton. Gwinnett Technical College strives to advance the knowledge of individuals to enrich lives and develop workforce opportunities.
Workforce & Employment
In this constantly evolving economic environment, we want to be a resource for individuals looking for employment. Our Resource Page includes employment information and a list of companies hiring at this time. If you'd like to include your business on this list, send your available positions to Mark Goodman at ​​​​​​ mgoodman@gnfcc.com.