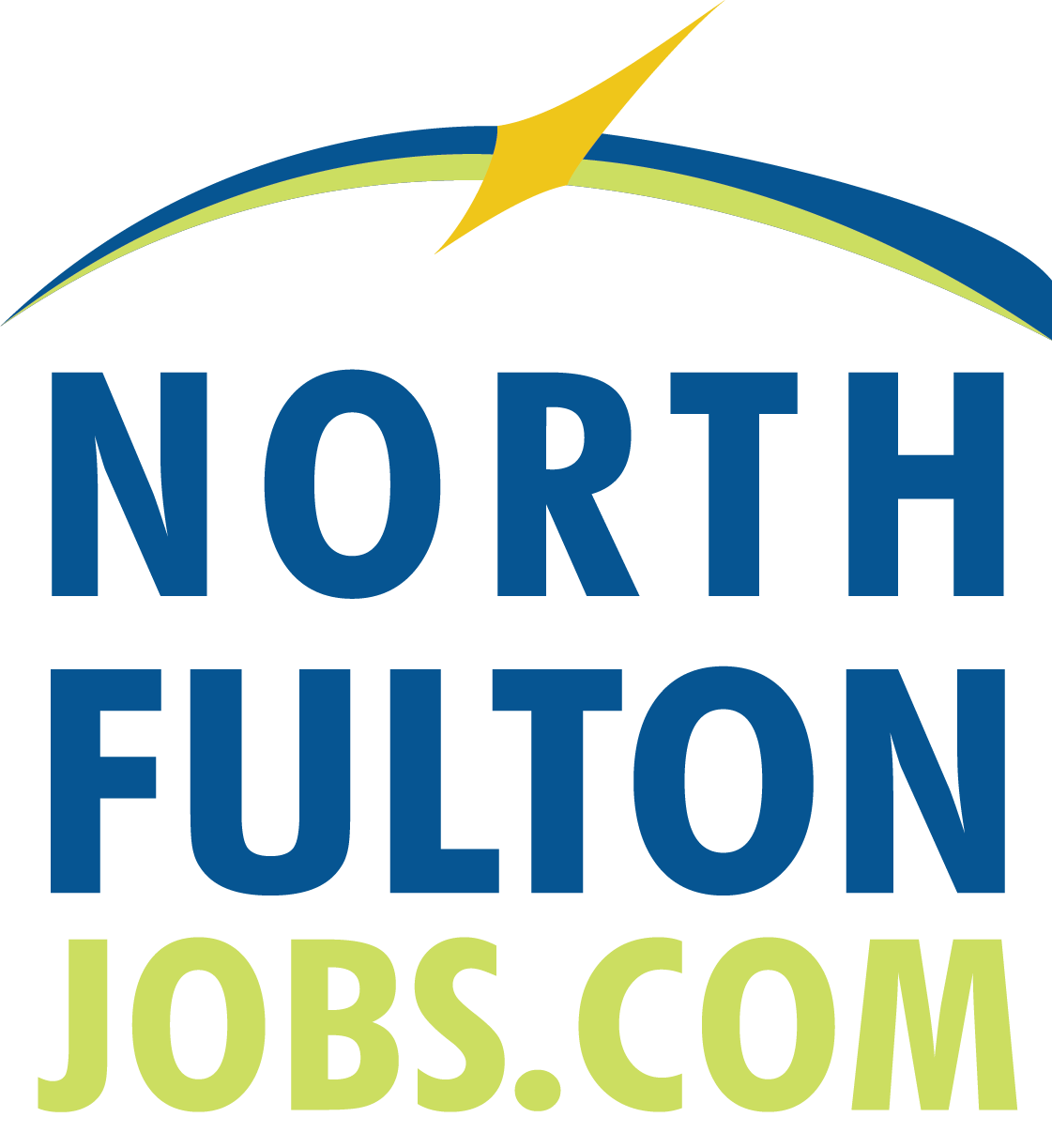 North Fulton Jobs offers a free avenue to promote your current positions open for hire. The Chamber is dedicated to regional prosperity, which includes securing high-quality talent for all business types in North Fulton. The Chamber is making it easy for businesses to post their open positions or internships to find the best candidates right here in North Fulton.
Workforce & Employment
In this constantly evolving economic environment, we want to be a resource for individuals looking for employment. Our Resource Page includes employment information and a list of companies hiring at this time. If you'd like to include your business on this list, send your company information and logo to Mark Goodman at ​​​​​​ mgoodman@gnfcc.com.