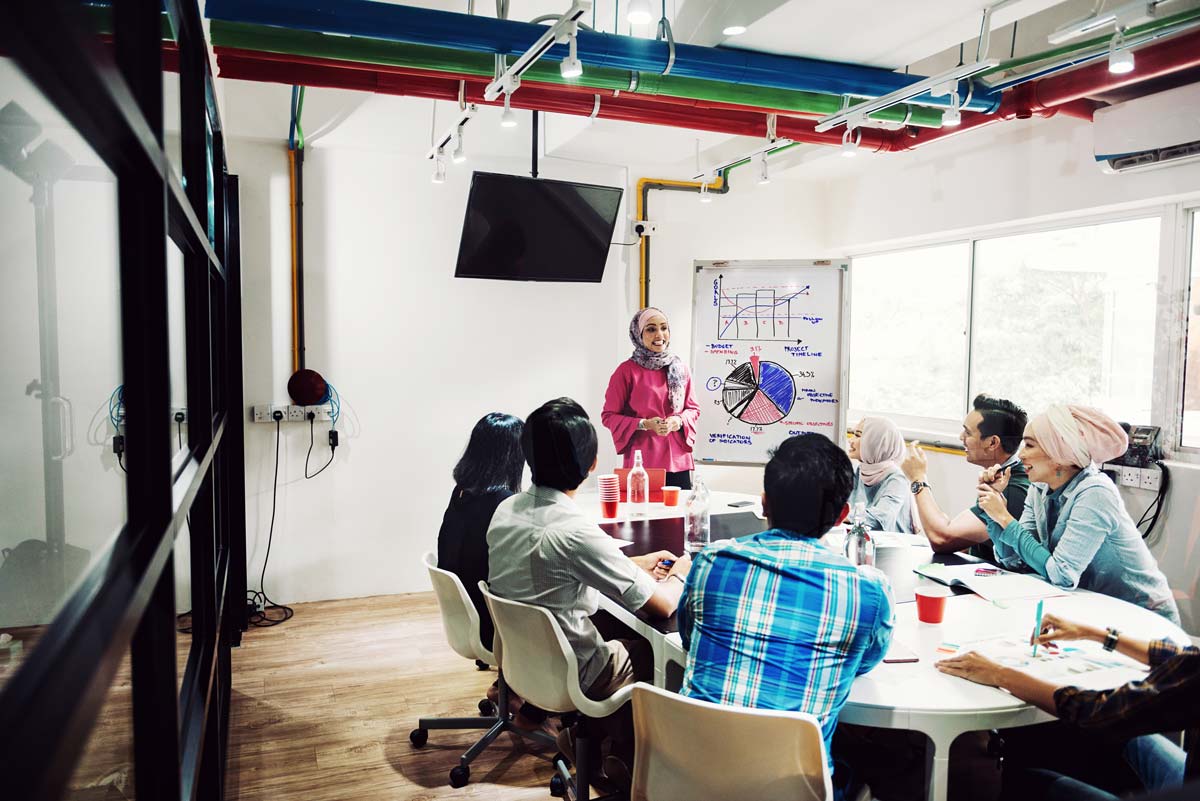 Talent Development
A workforce with the right talents and skills to meet the demands of business remains one of the top factors in building a thriving economy and attracting corporate investment.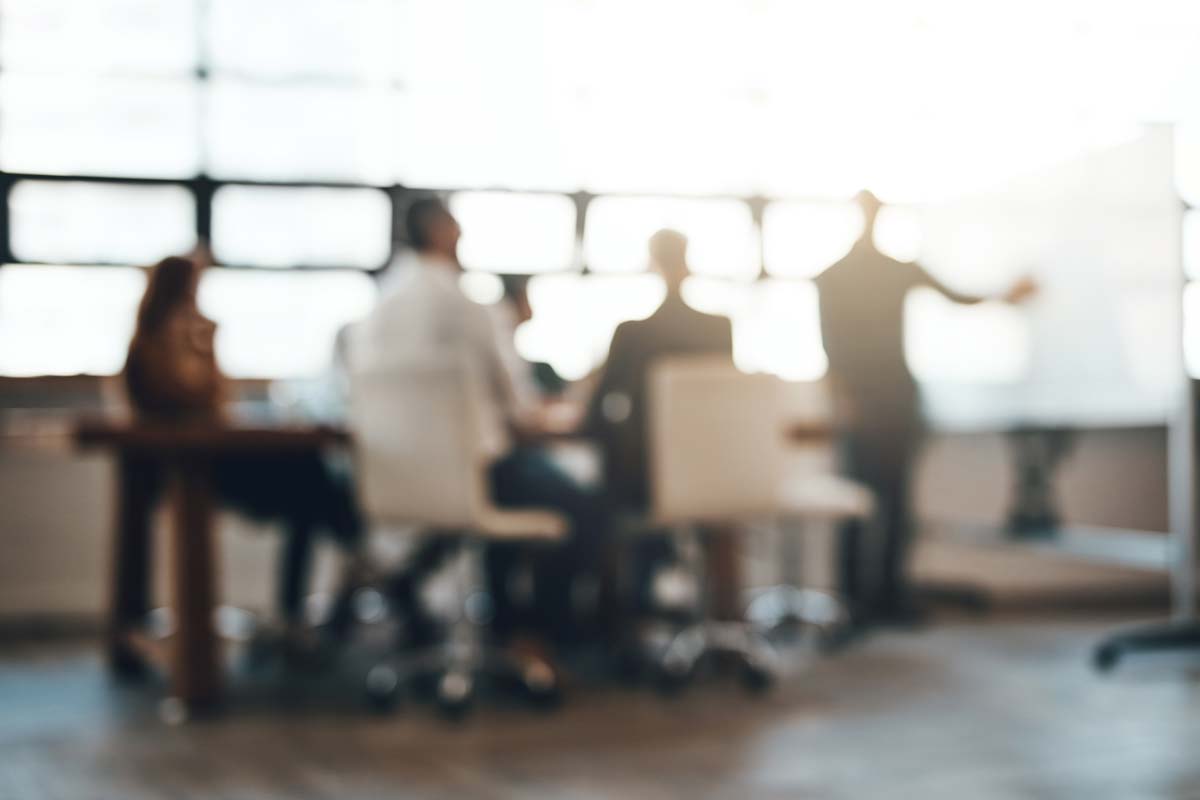 Our Mission
The mission of the GNFCC's Talent Coalition is to drive focus and change through programs to address the job skills gap in North Fulton, create a pipeline of talent, and be chief advocate among community business, education, and public policy leaders. The Talent Coalition is building on its existing efforts to help address skills gaps within the top five most in-demand occupations supporting the health care and information technology sectors, potentially expanding to new sectors as progress continues to be made within these two verticals.
Bringing Together Business and Education
To build connections and foster partnerships, the GNFCC has established two committees to bring together business and education to develop workforce strategies and solutions to ensure North Fulton remains a top region for residents and businesses.
Healthcare Committee is focused on developing workforce strategies and solutions to address the clinical and non-clinical employee shortage in North Fulton.
Tech400 Committee supports community business leaders by sharing ideas and knowledge in the areas of emerging technology, innovation, talent development, and creating valuable connections.