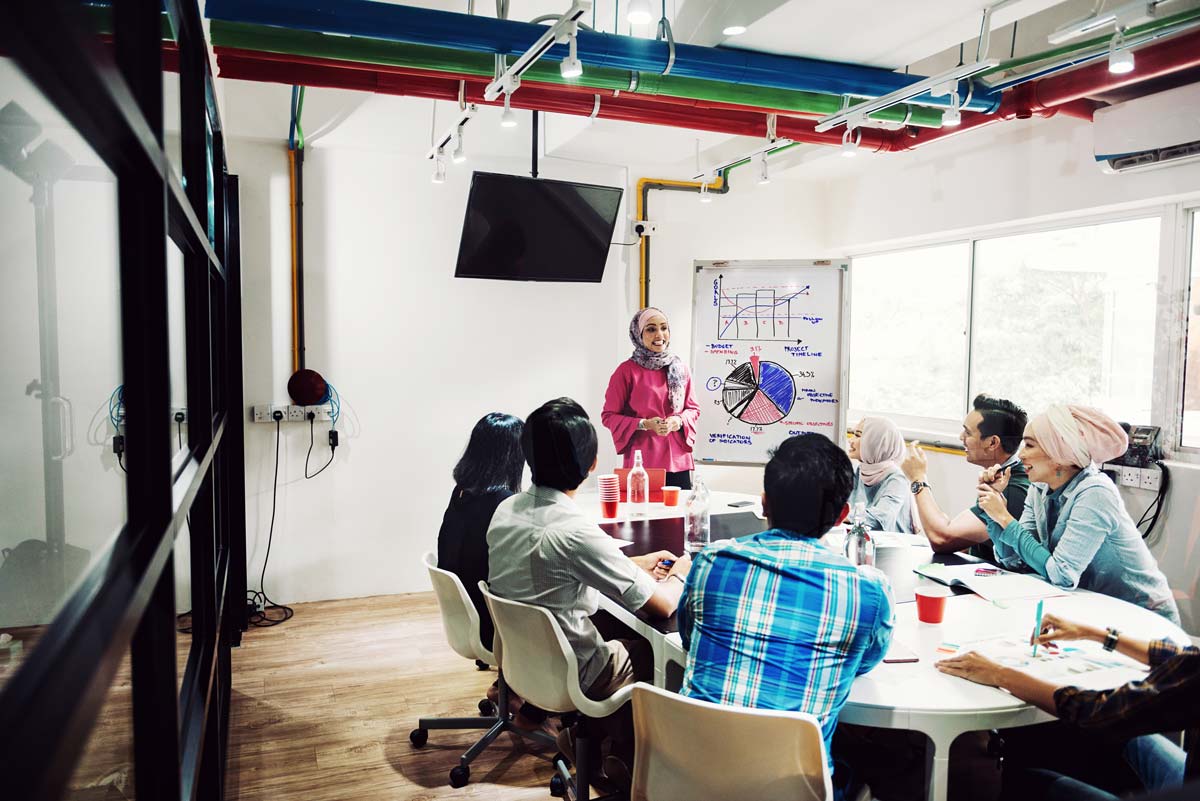 Creating A Pipeline
A workforce with the right talents and skills to meet the demands of business remains one of the top factors in building a thriving economy and attracting corporate investment. GNFCC drives focus and change through programs to address the job skills gap and create a pipeline of talent in North Fulton.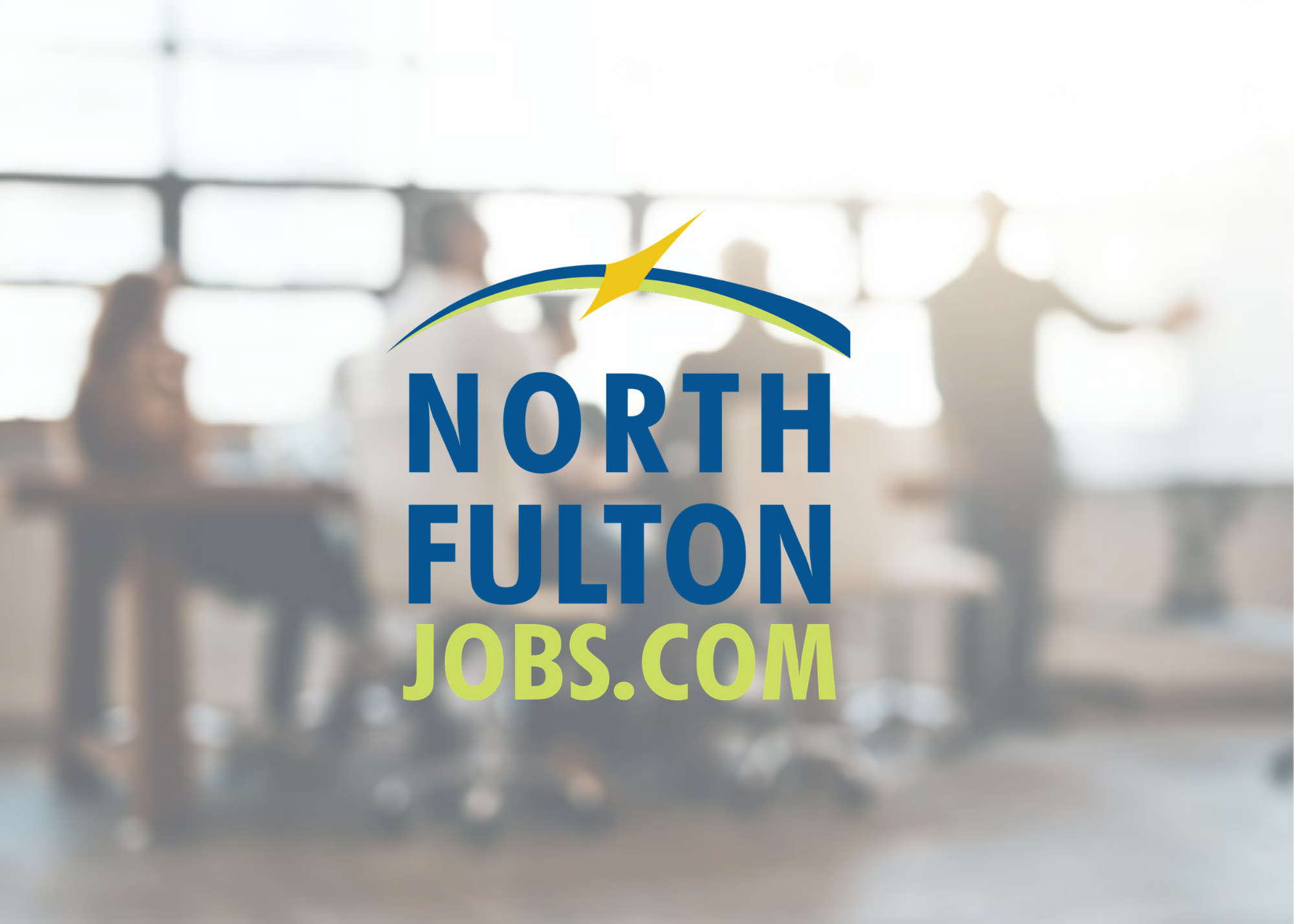 GNFCC Provides Leadership for Workforce Development in North Fulton
With changes in the labor market due to the recent pandemic, developing a trained and talented workforce with the right skills to meet the demands of our region will vitally impact community success.

Given the importance of this issue for employers and jobseekers alike, the Greater North Fulton Chamber launched NorthFultonJobs.com as a workforce development initiative connecting jobs and talent in North Fulton.

The goal of NorthFultonJobs.com is to attract and retain top quality talent, increase visibility and brand awareness for businesses, and provide employers the opportunity to gain access to a network of active, engaged and local job seekers.

Post your open positions and internships today on NorthFultonJobs.com.
Bringing Together Business and Education
To build connections and foster partnerships, GNFCC works with our business and education partners to develop workforce strategies and solutions ensuring North Fulton remains a top region for residents and businesses. One example is Innovation Academy where students focus on healthcare, information technology or engineering.
Engaged Business Partners
To prepare tomorrow's workforce, Innovation Academy partners with leaders in STEM career fields to work directly with students and teachers to bridge the gap between school and the workplace.
Corporate partners will provide:
- Curriculum Input and Guidance​​​​​​
- Personal Coaching Through Mentor and Internship Programs
- Presentations Via "Ted Talks", Workshops and Workplace Tours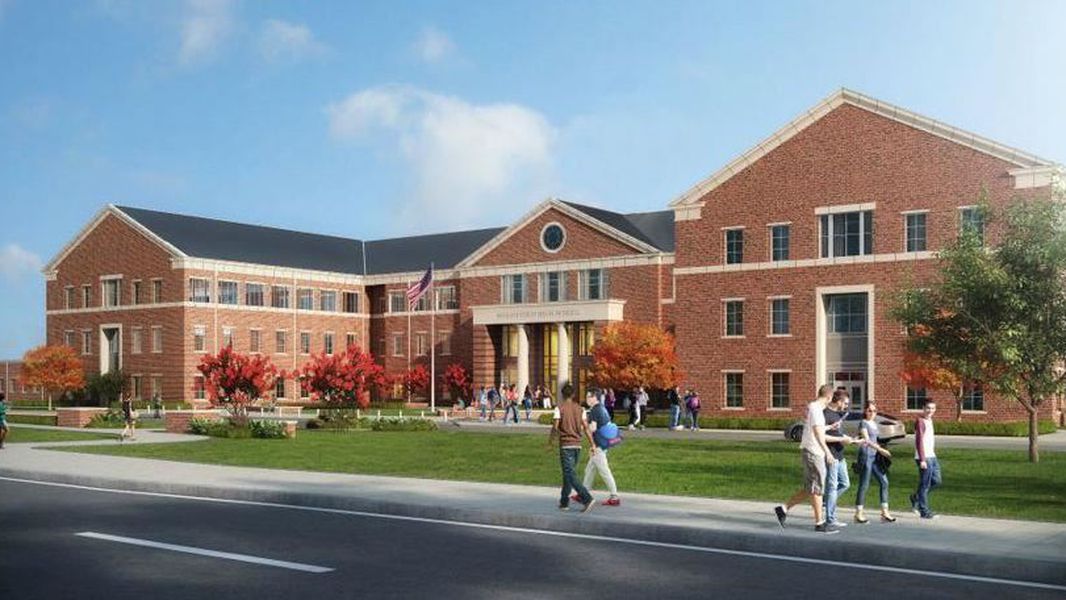 Education Partners