GNFCC offers an array of benefits and discounts ONLY available to our members.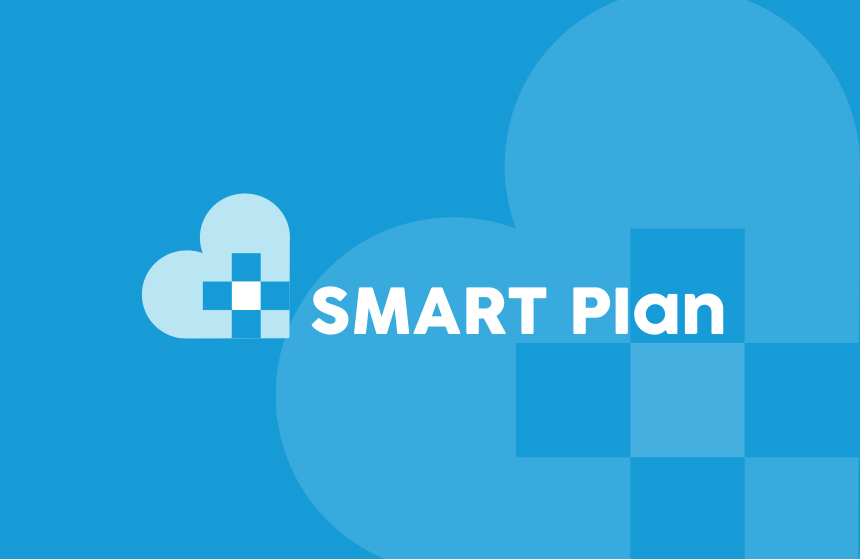 Smart Plan Health Program
The Georgia Chamber of Commerce, in partnership with Anthem Blue Cross and Blue Shield, launched the Georgia Chamber SMART Plan, a new comprehensive health program that offers rate stability and potential savings. For small business employers with at least two employees enrolled on their medical plan and no more than 50 total, this plan allows employers to share in the overall claims risk. By being part of a larger, self-funded pool, smaller employers receive financial protection backed by Anthem. The Georgia Chamber SMART Plan is now available for small businesses who are GNFCC members.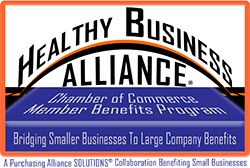 Healthy Business Alliance® Employee Benefits Program
Offered through Purchasing Alliance SOLUTIONS® and more than 150 Local Chambers of Commerce
Our innovative PAS2Benefits Architecture™ process evaluates thousands of options and designs a plan containing only what you value most. That's how large companies save and now with 2 or more employees, you can too.
Hi-Tech Meeting Space
The GNFCC small and large conference rooms are available for use by Chamber members only. Each space has state of the art audio and visual capabilities.

Complimentary Georgia Chamber Membership
Any GNFCC member business with 20 or fewer full-time employees will also receive a free membership into the Georgia Chamber of Commerce Federation. This partnership aims to empower small businesses and grow the voice of business at local, state, and federal levels.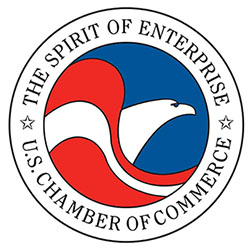 Complimentary US Chamber Federation Membership
The Federation Partnership provides GNFCC small business members with complimentary membership to the U.S. Chamber as a result of their membership with us. There is no additional cost to become a Federation Partner and GNFCC members can enjoy the benefit of two memberships for the price of one.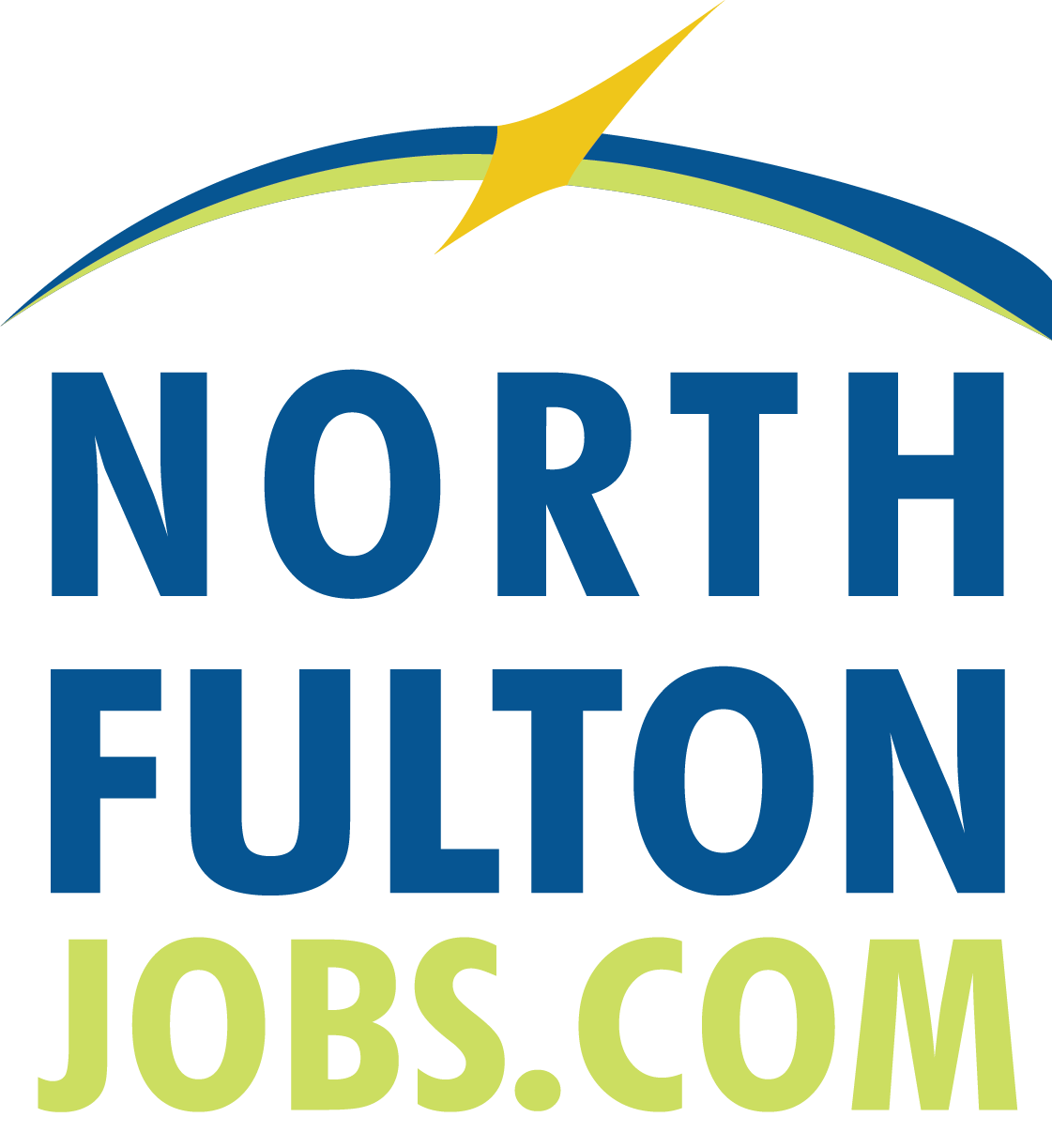 Complimentary North Fulton Job Postings
Job postings offer Chamber members an avenue to promote their current positions open for hire.
Constant Contact Online Marketing Discounts
Through a partnership with Constant Contact, members can save up to 25% on email marketing, online surveys, event marketing tools and more.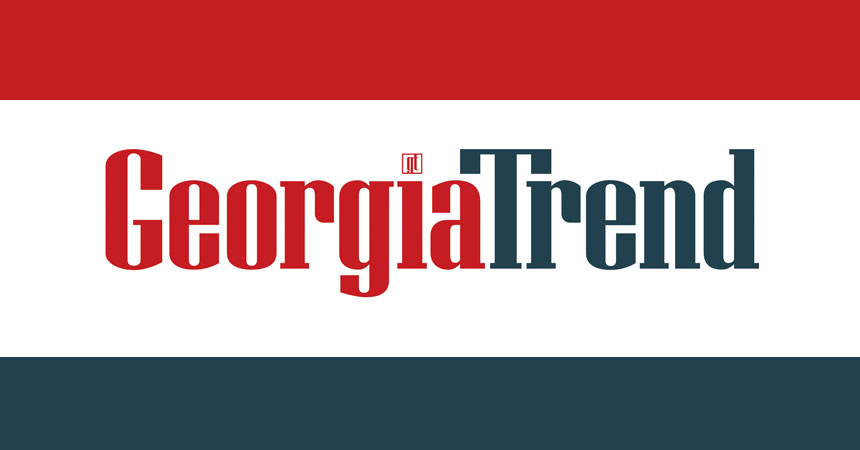 Complimentary Subscription to Georgia Trend Magazine
Upon joining, your company will receive a monthly subscription to Georgia Trend Magazine.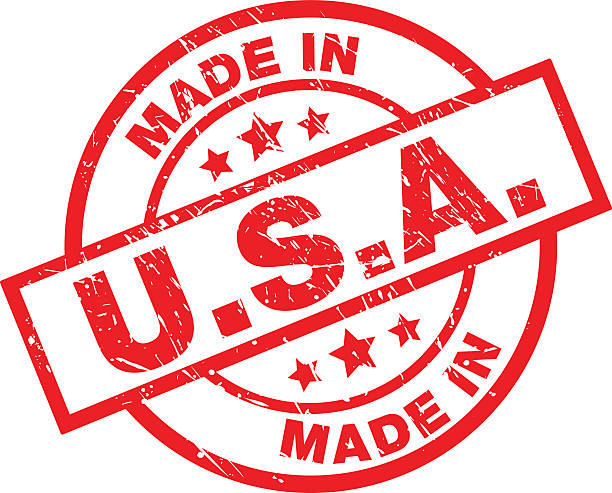 Complimentary Certificates of Origin
The Greater North Fulton Chamber of Commerce is a recognized source for signing Certificates of Origin. This document verifies the country in which the goods were manufactured and may be required by the government of the country where your goods are imported.