Ribbon cut on new Greater North Fulton Chamber offices
Ribbon cut on new Greater North Fulton Chamber offices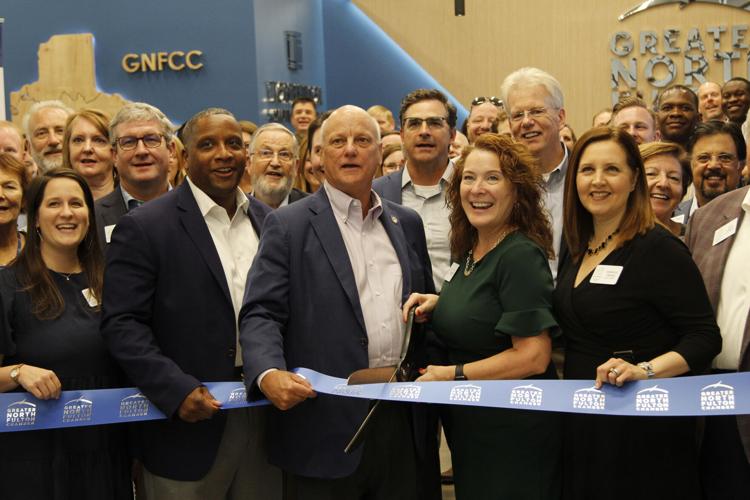 ALPHARETTA, Ga. — North Fulton County business leaders officially opened the new offices of the Greater North Fulton Chamber of Commerce with a ribbon-cutting ceremony at Avalon in Alpharetta Aug. 18.
With floor-to-ceiling windows overlooking Ga. 400, Avalon and Gwinnett Technical College, the new offices are a perfect reminder of how the chamber has developed over the last 50 years, officials say.
Because the GNFCC played a vital part in developing Avalon and Gwinnett Technical College's Alpharetta campus, it's only fitting the new offices would be located so close, GNFCC President and CEO Kali Boatright said.
Read full article HERE.