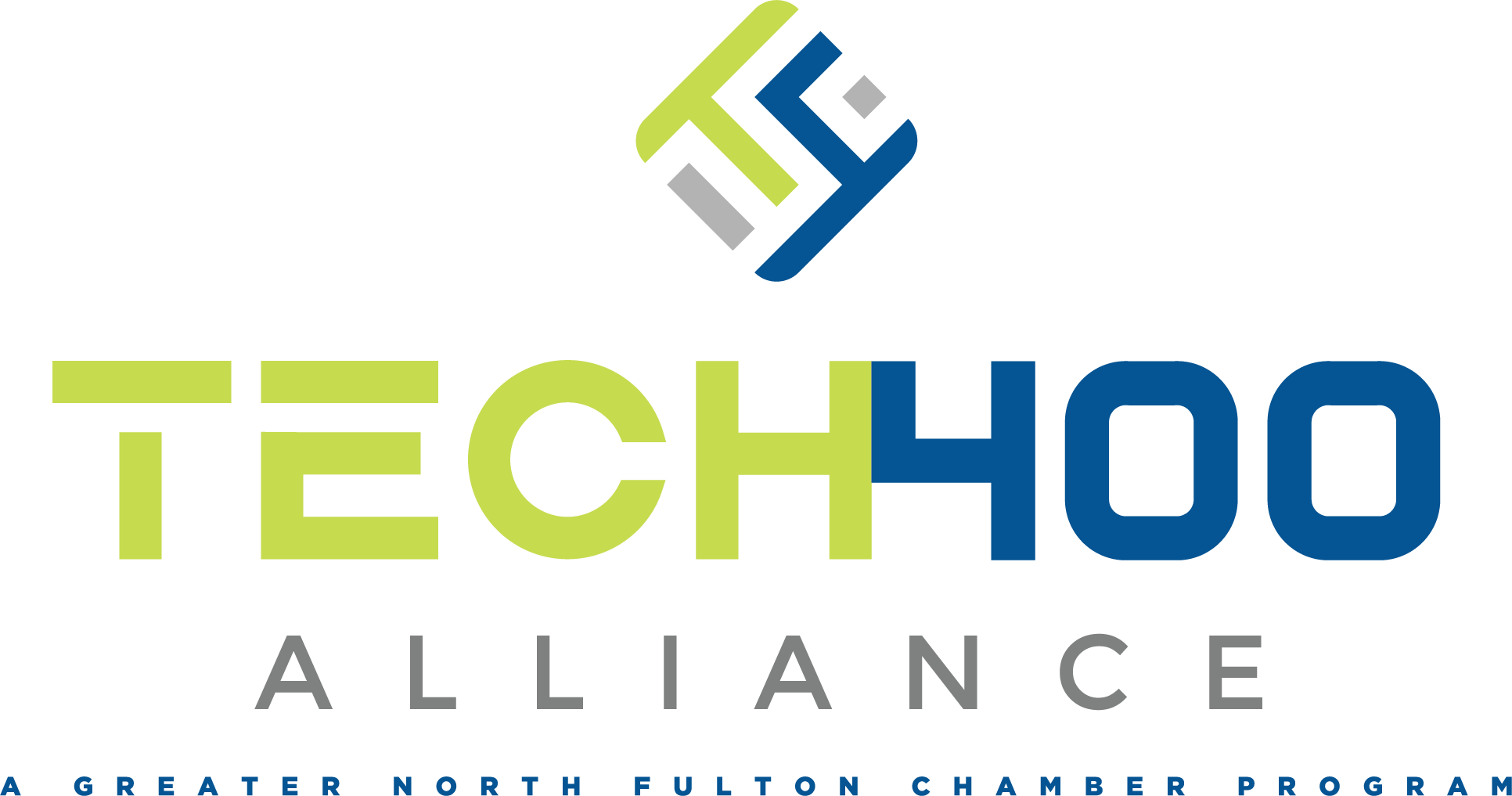 GNFCC is uniquely positioned in the Tech Hub of the Southeast. North Fulton is home to more than 900 tech companies.
Keeping up with the rapid changes in the technology landscape requires staying current with emerging technology initiatives, being educated on current issues, and engaging in networking opportunities that allow for business growth and sustainability.
Tech400 Alliance is for technology industry executives with a desired focus on emerging technologies and innovation. This exclusive roundtable group provides a platform for networking, idea exchange and thought leadership. The program includes site visits to leading technology companies located along the GA 400 corridor of North Fulton.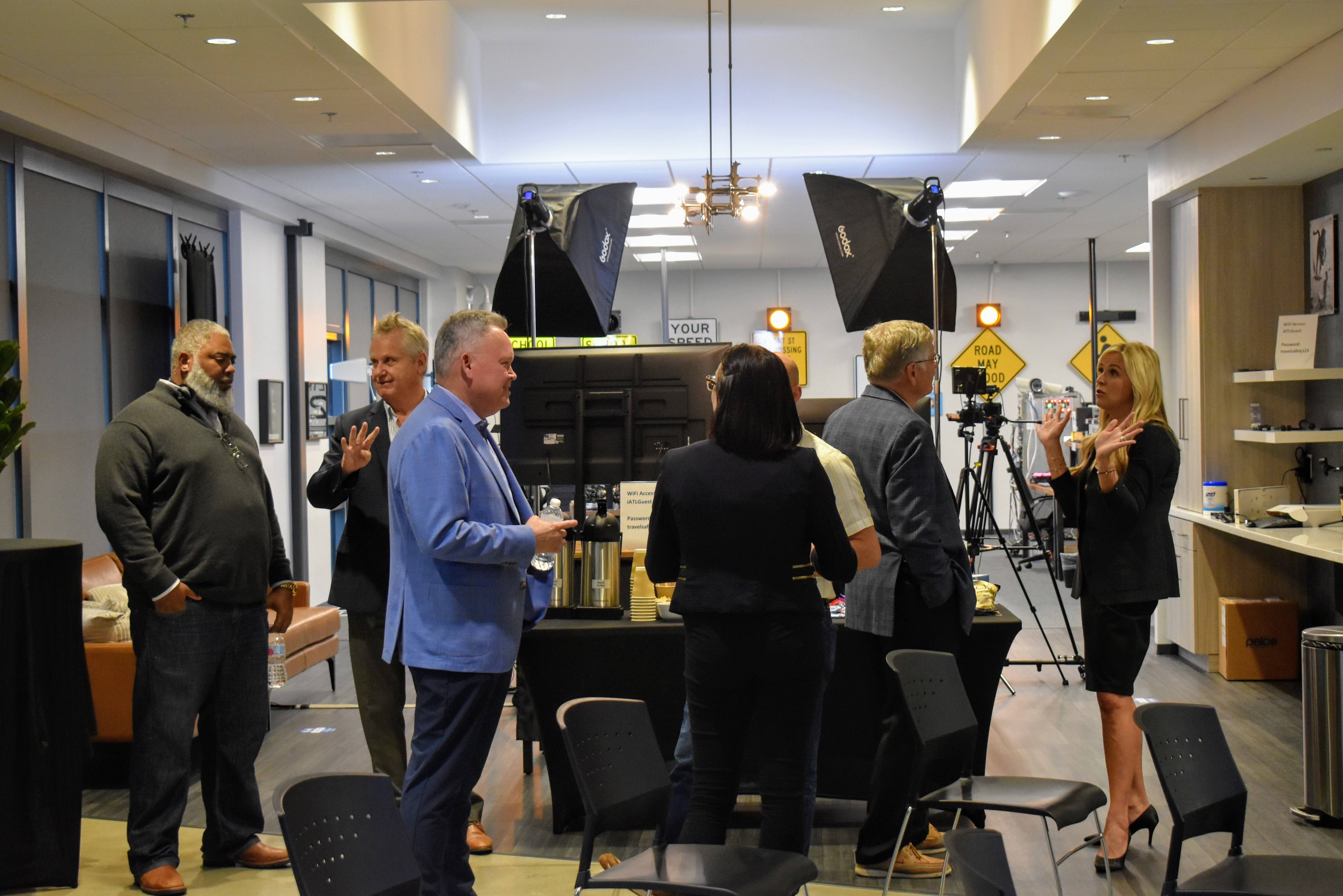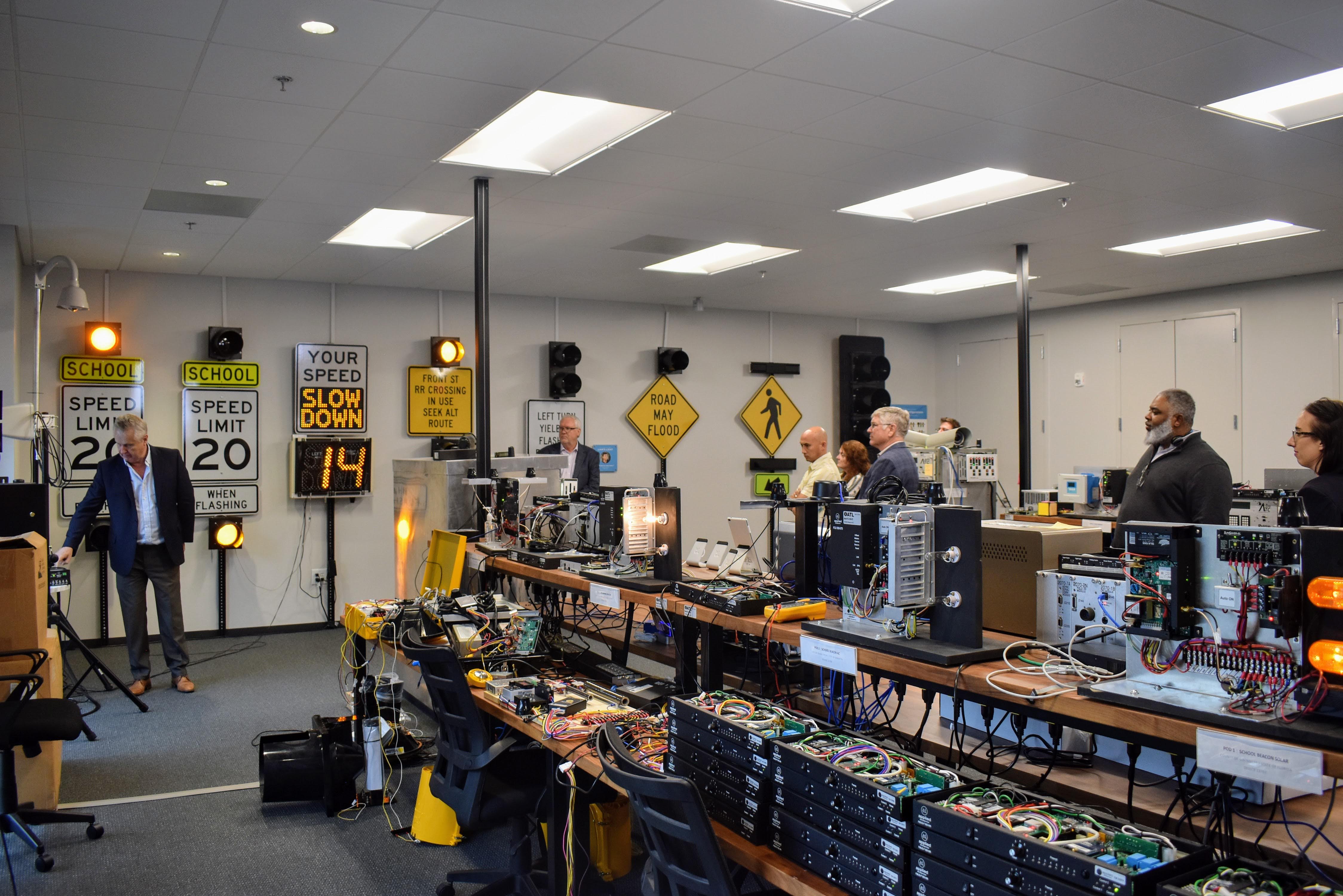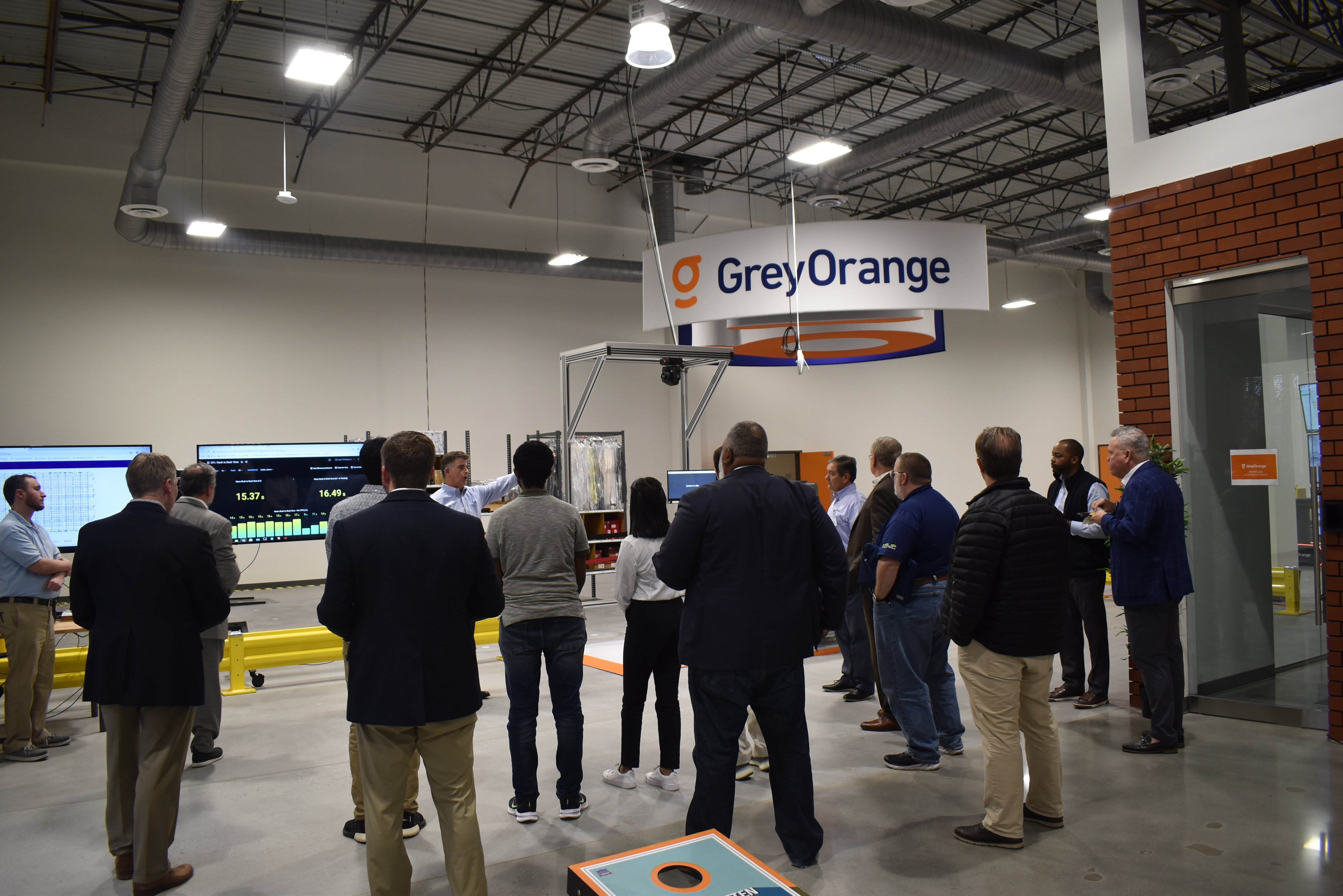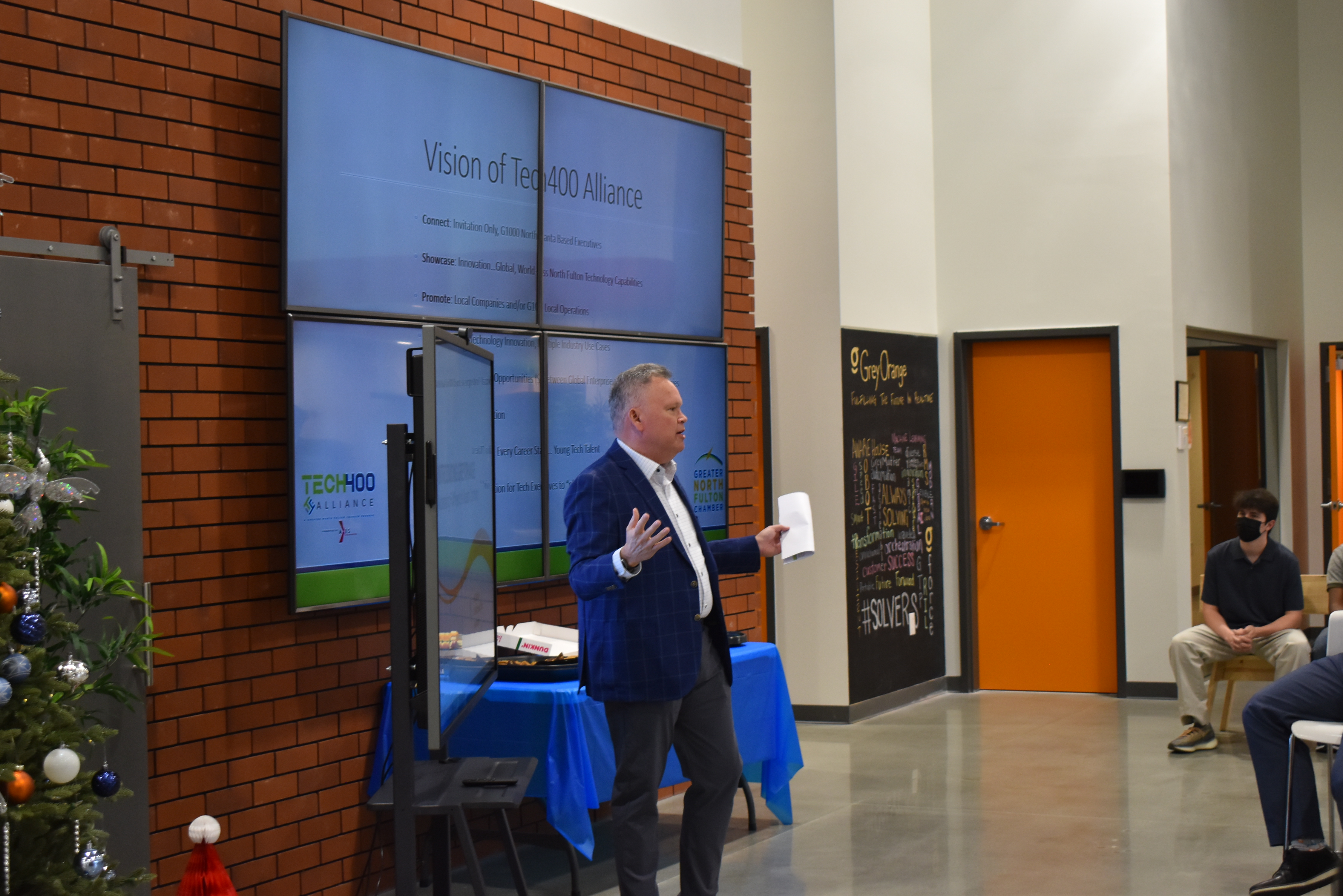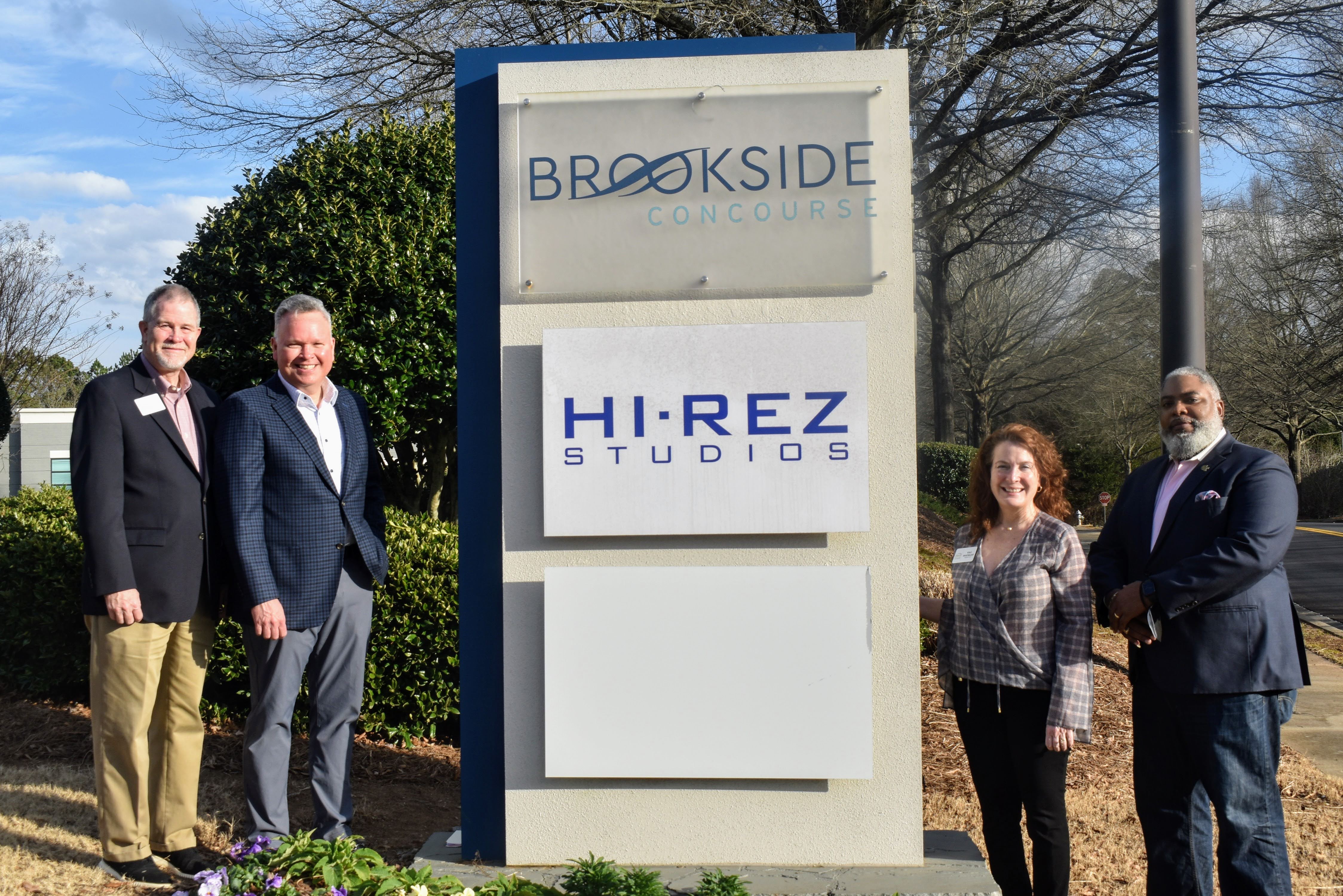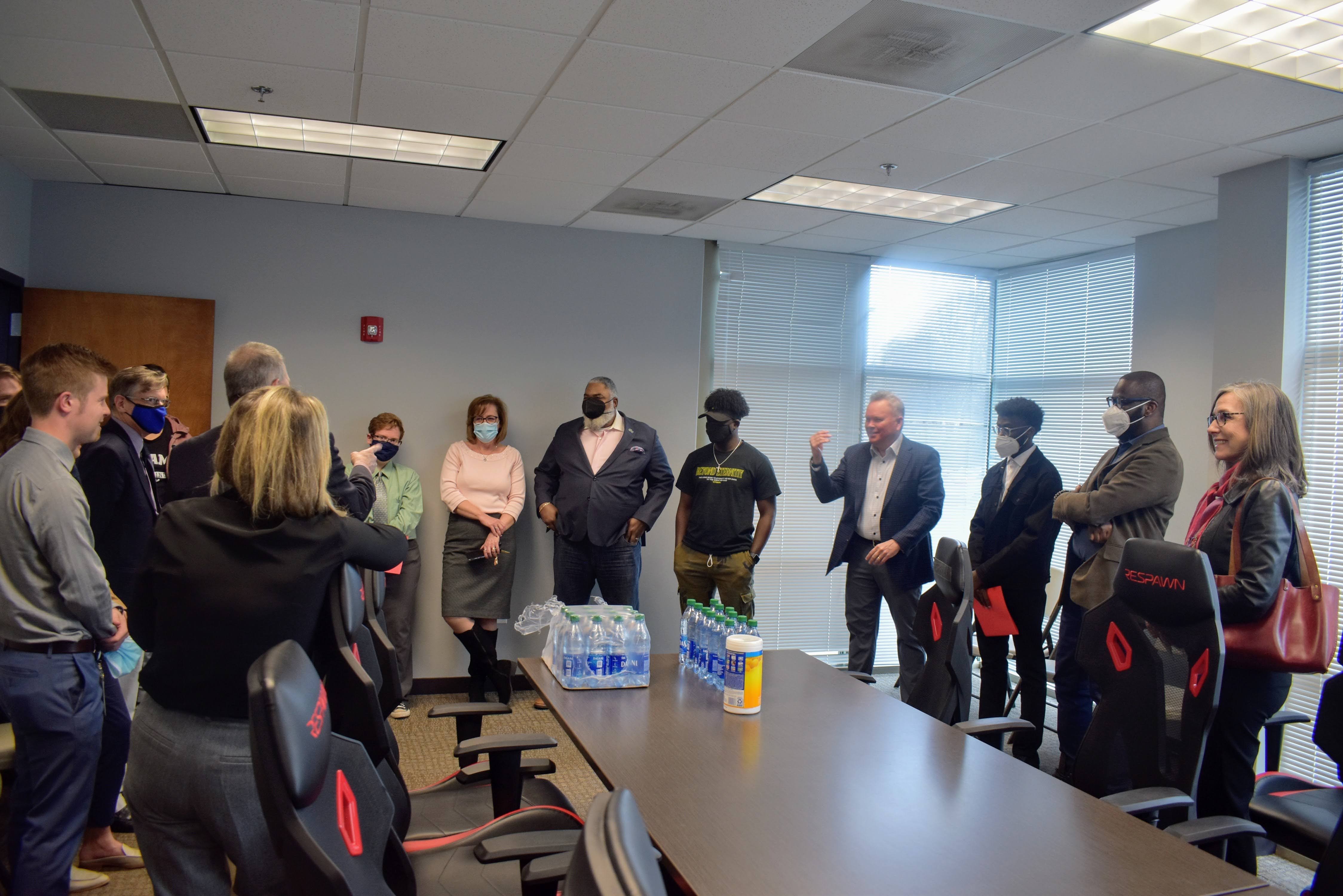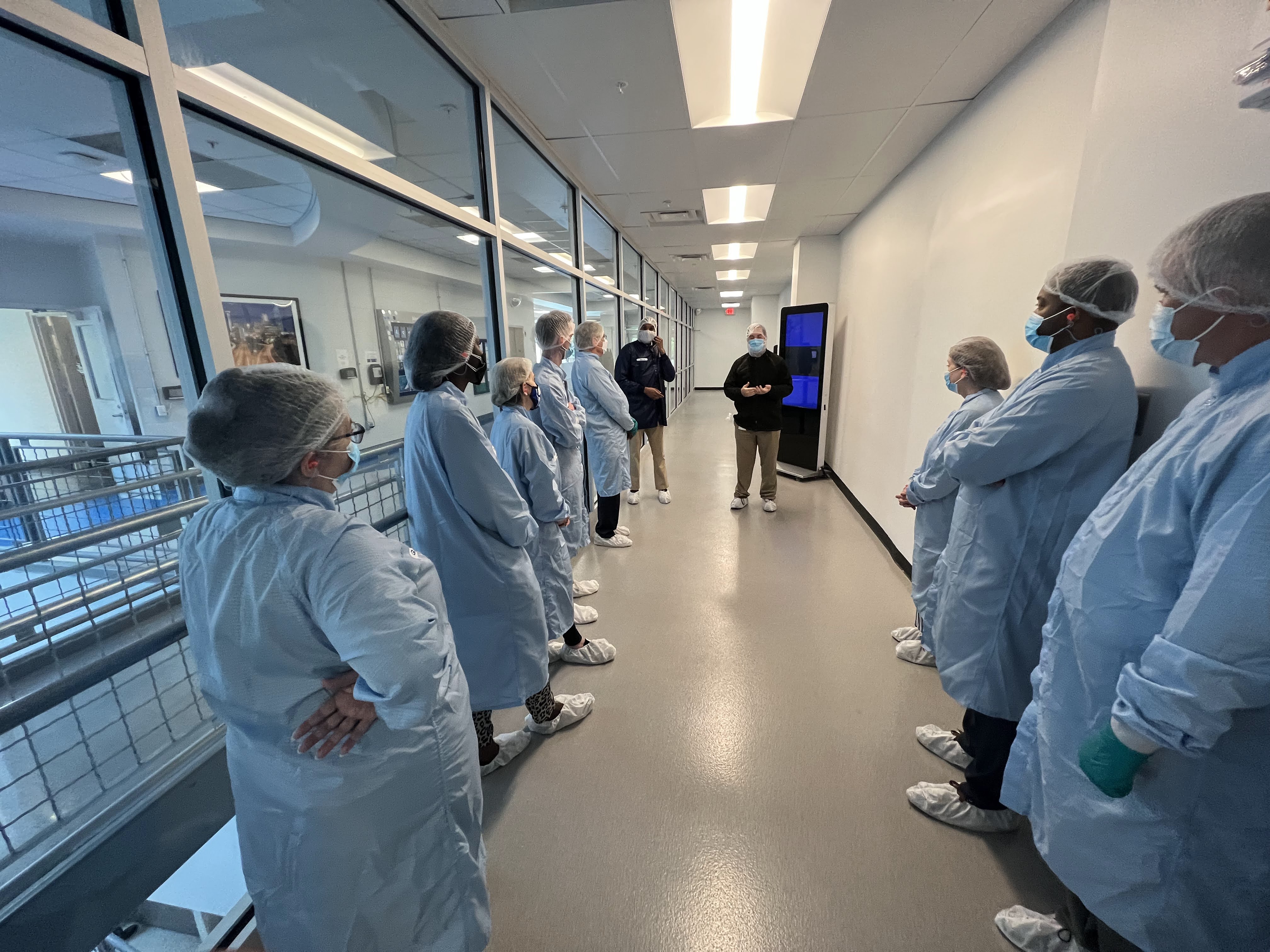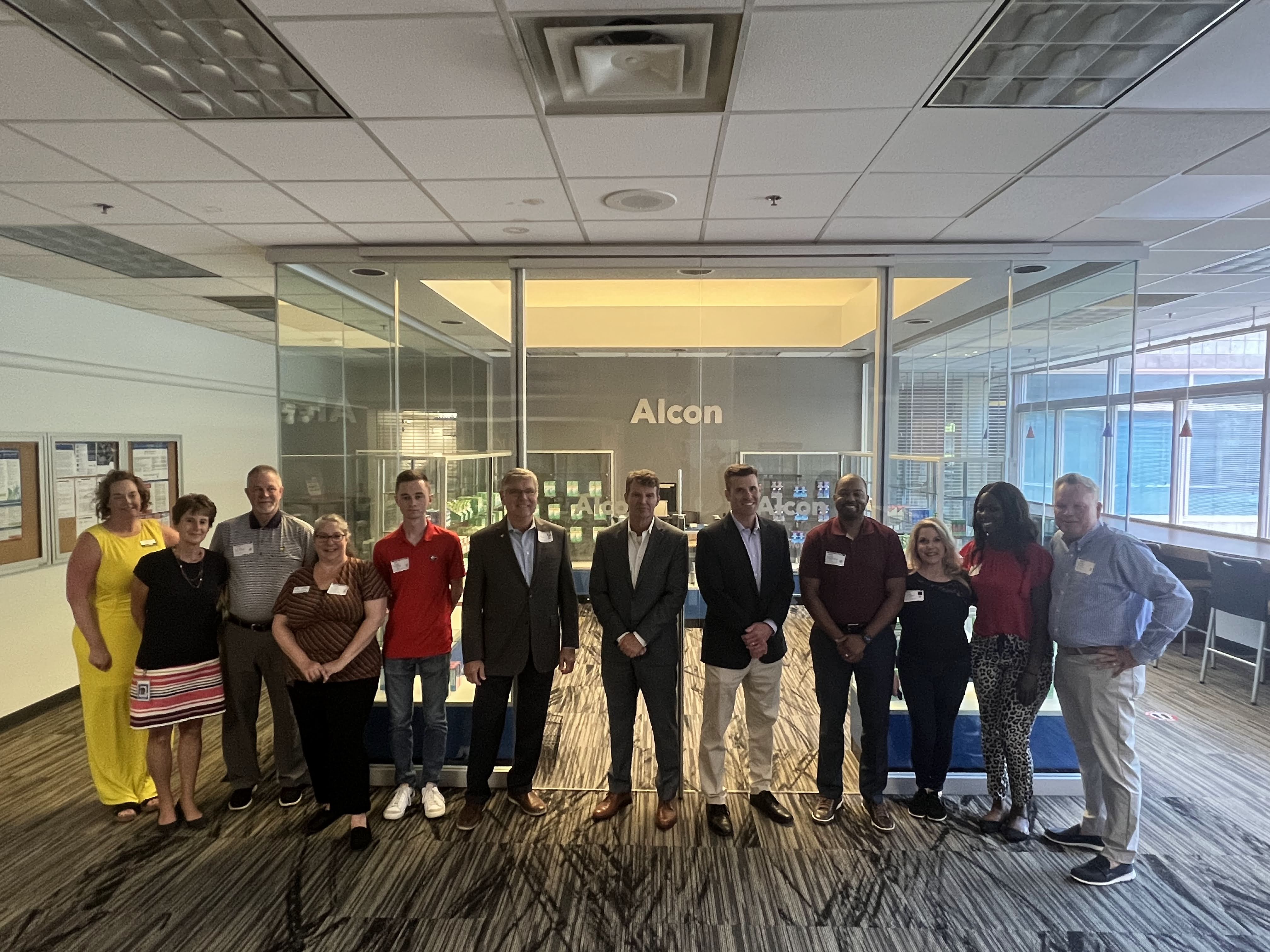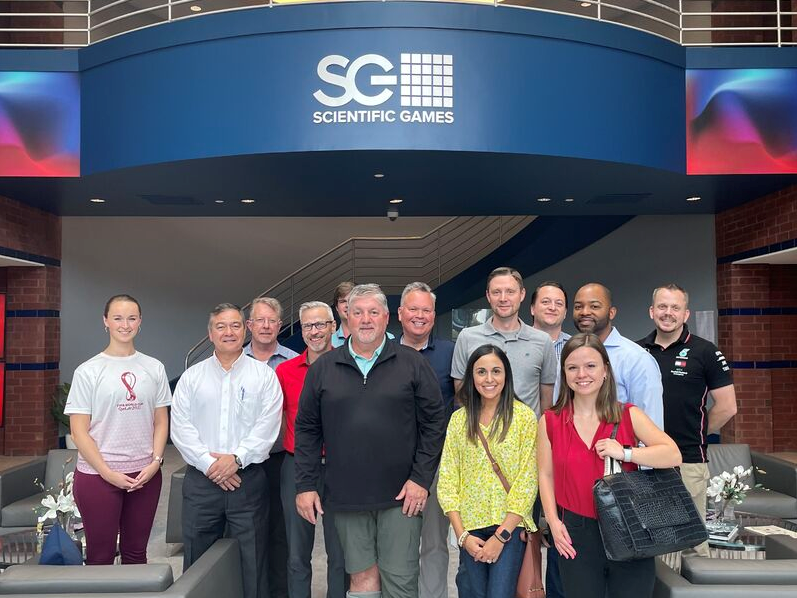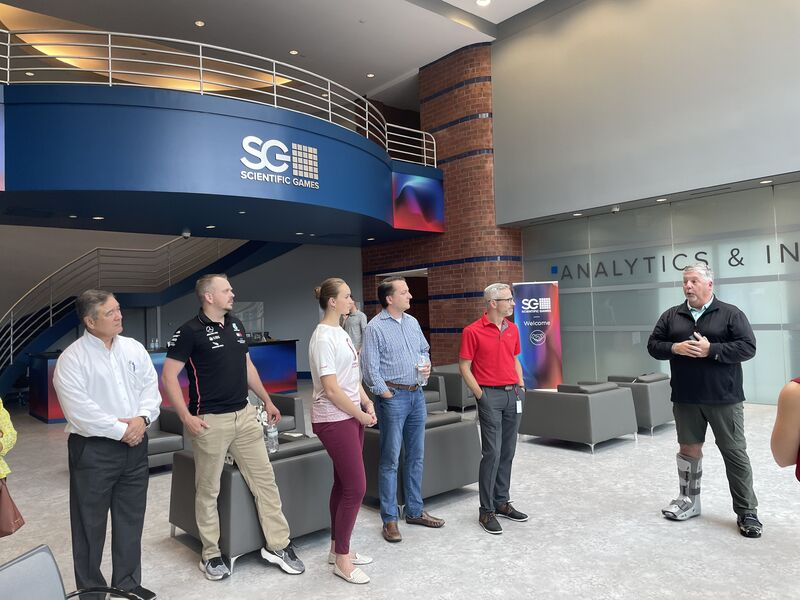 Ben Cagle
Cagle Consulting Partners, Tech400 Alliance Chairman