Presented at February Chamber Gala: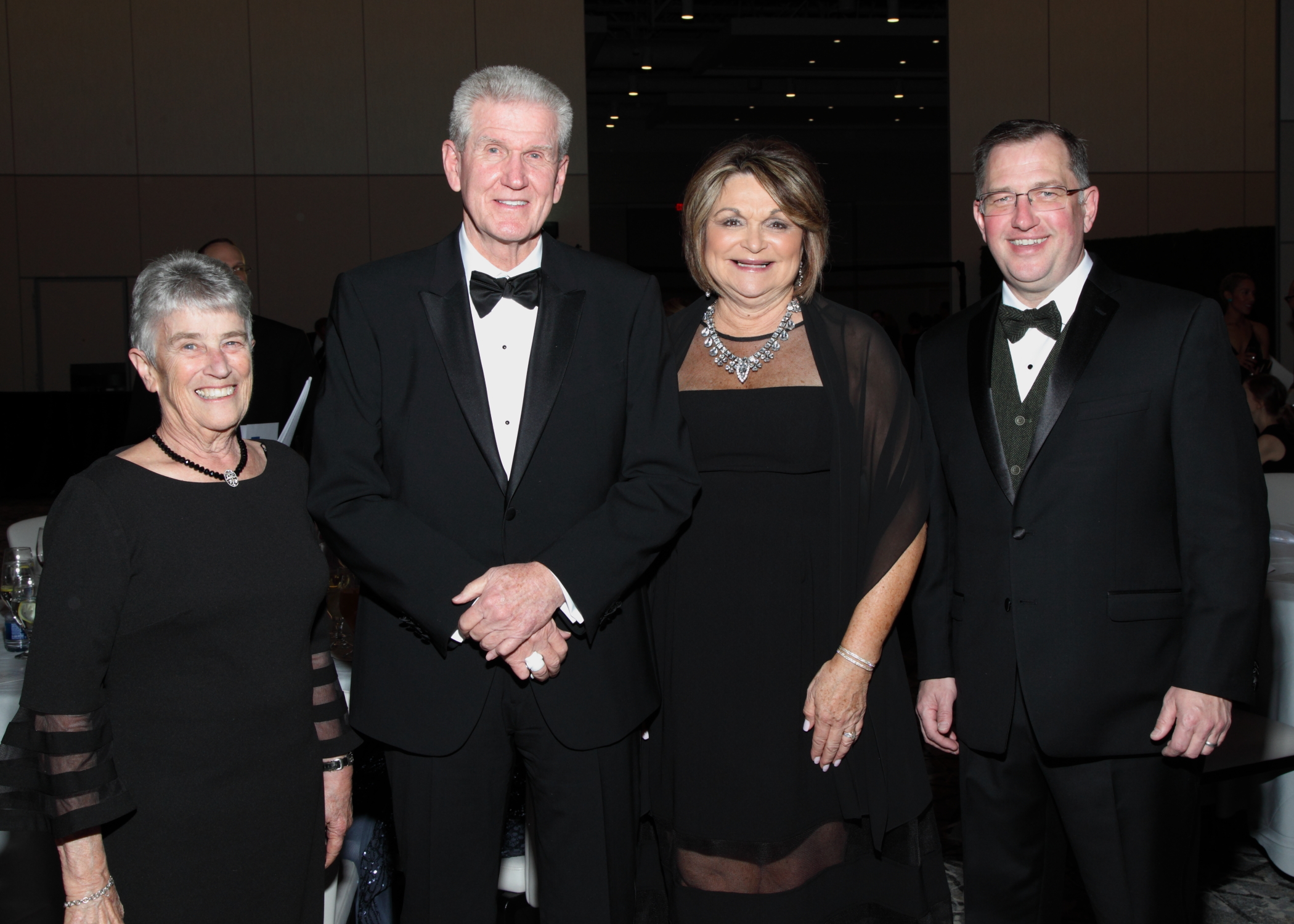 2019 Award Winners:
The Lifetime Achievement Award – John Rasper, DeKalb Office
The Pioneer Award – Barbara Duffy, North Fulton Community Charities (Retired)
The Community Service Award – Freda Hardage, Northside Hospital
The GNFCC Volunteer Award – John Herbert, Herbert Legal Group
GNFCC Volunteer of the Year
Recognizes an outstanding Chamber member who volunteers their time, resources and expertise to strengthen the GNFCC and our region in a manner crucial to North Fulton's continued success.
The Lifetime Achievement Award
This Lifetime Achievement Award recognizes an individual who realizes to have a successful business, they must give back to the community and has done so consistently over a lifetime.
The Pioneer Award
Presented to North Fulton resident who has over time exhibited outstanding service to their community.
The Community Service Award
Recognizes an individual who is making significant contributions to the community through their time, actions, talents and dedication.
Presented at August Chamber Luncheon:
Small Business Person of the Year
Each year the Chamber recognizes several Business Person(s) of Excellence and selects one winner of the Small Business Person of the Year Award. The winner goes through an extensive nomination and interview process and serves as a role model and inspiration to others.
Nonprofit Organization of the Year
The Nonprofit Organization of the Year award and the Community Impact Awards were created to honor organizational leaders for their extraordinary community contributions on behalf of their organizations.

Presented at Women INfluencing Business March Chamber Luncheon:
Business Woman of Excellence
Woman of Excellence transforms plans into action, obstacles into opportunities, and challenges into success. She motivates her colleagues to bring their best performance and mentors emerging talent. She demonstrates vision by bringing innovative ideas into action in the workplace and community. The winner should be a tenured leader in her industry who inspires other women across our region.
Rising Star Award
This Next Gen Award recognizes the qualities of enthusiasm, tenacity, and strong work ethic. The winner continually seeks learning opportunities from industry and community experts as well as her peers. This rising star aspires to be a woman of excellence and helps others succeed along her way.