NextGen Connects is a Chamber talent development initiative that serves to engage,
recognize, and develop GNFCC's future leaders. This young professionals group is designed for individuals,
ages 21 to 40, who are living and/or working in North Fulton.
Attend the next NextGen Connects event to get engaged!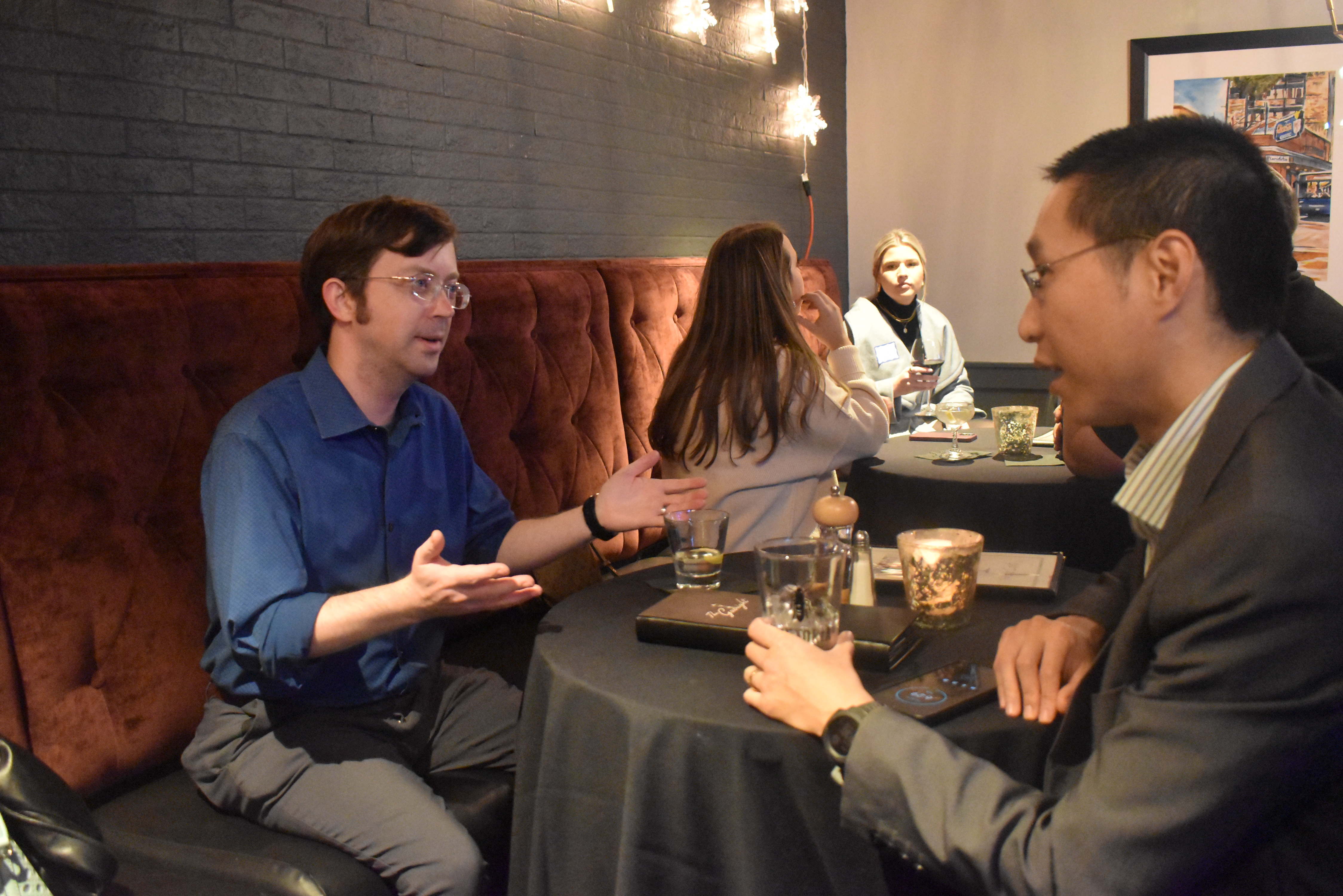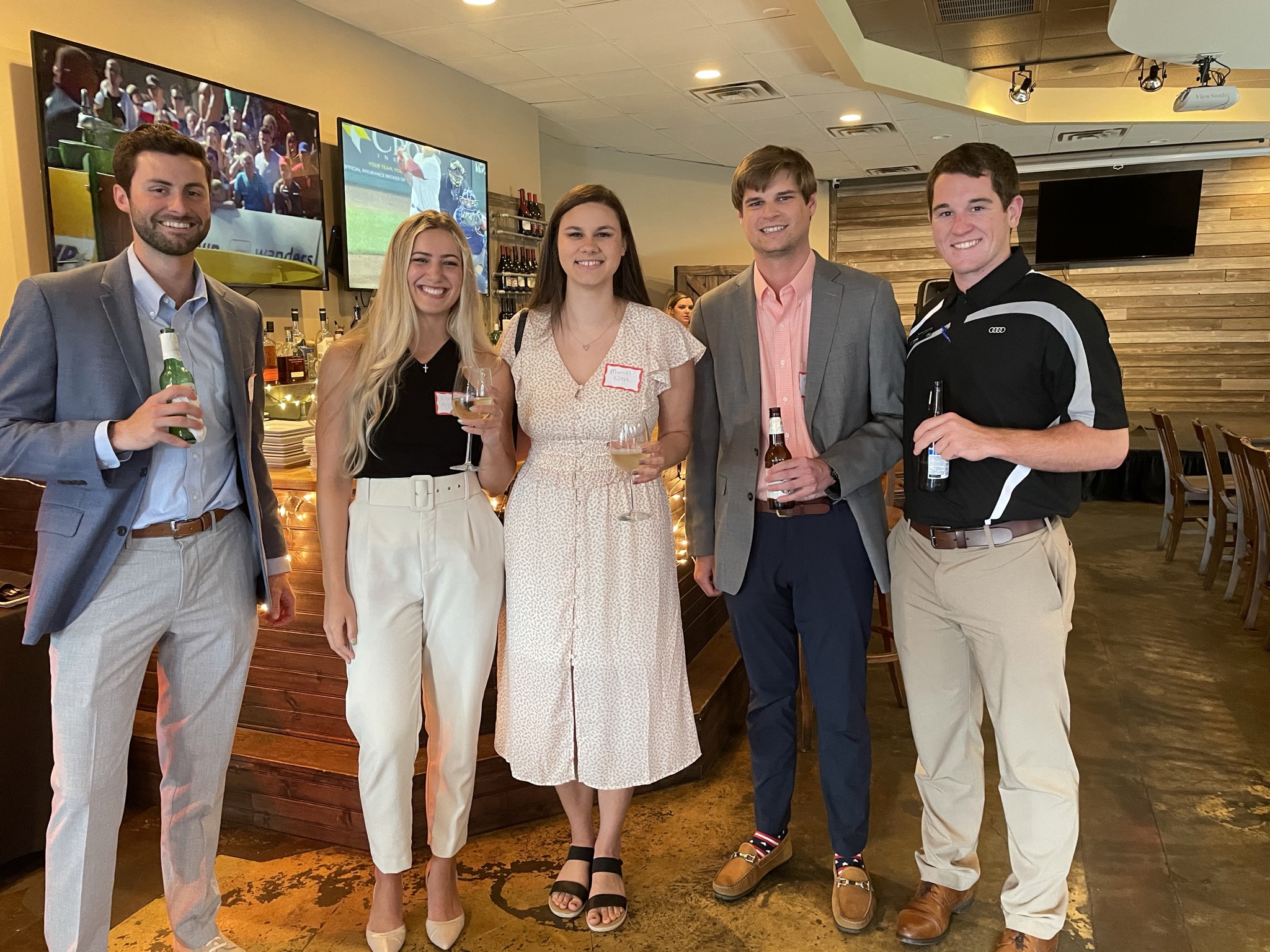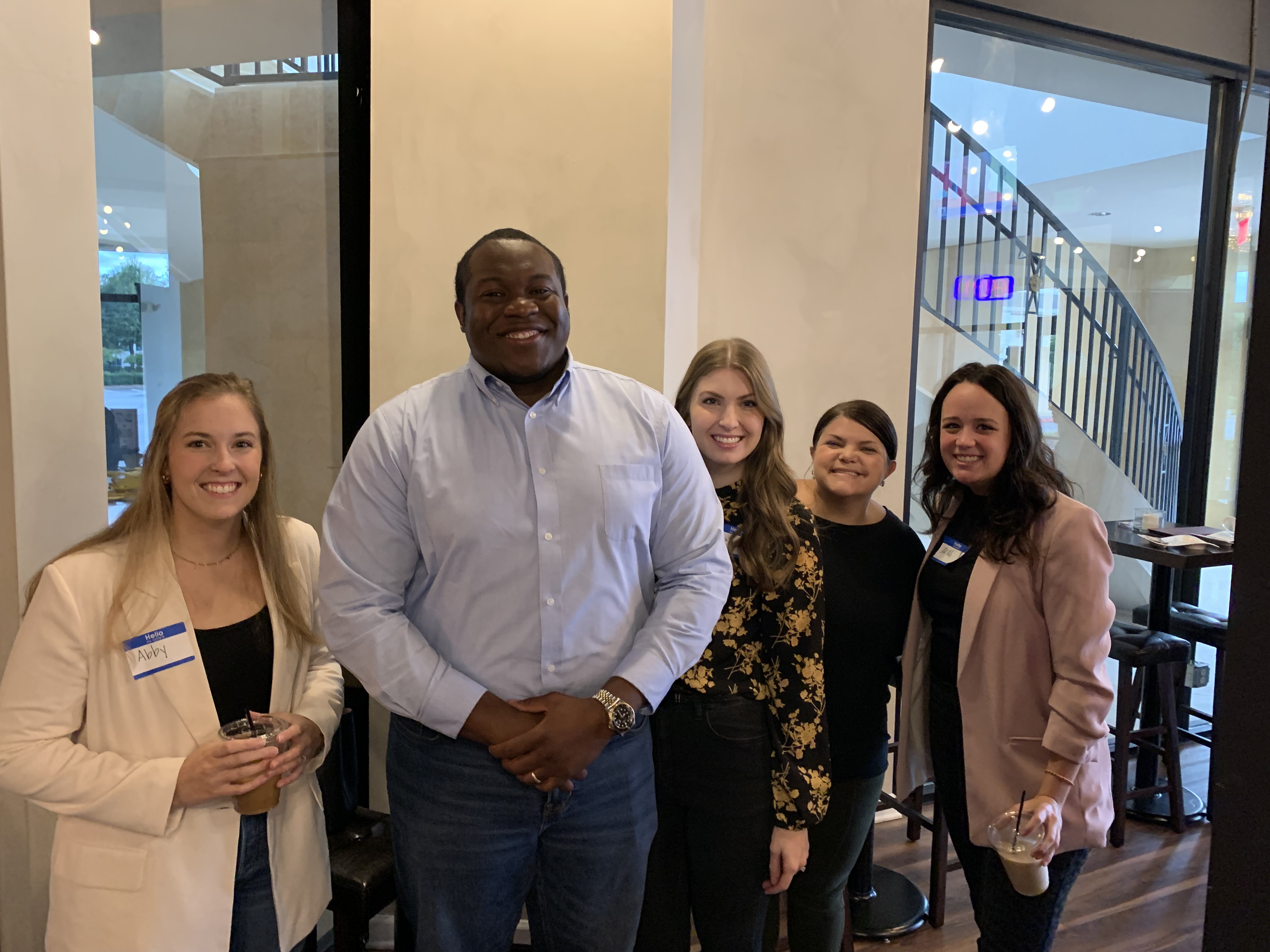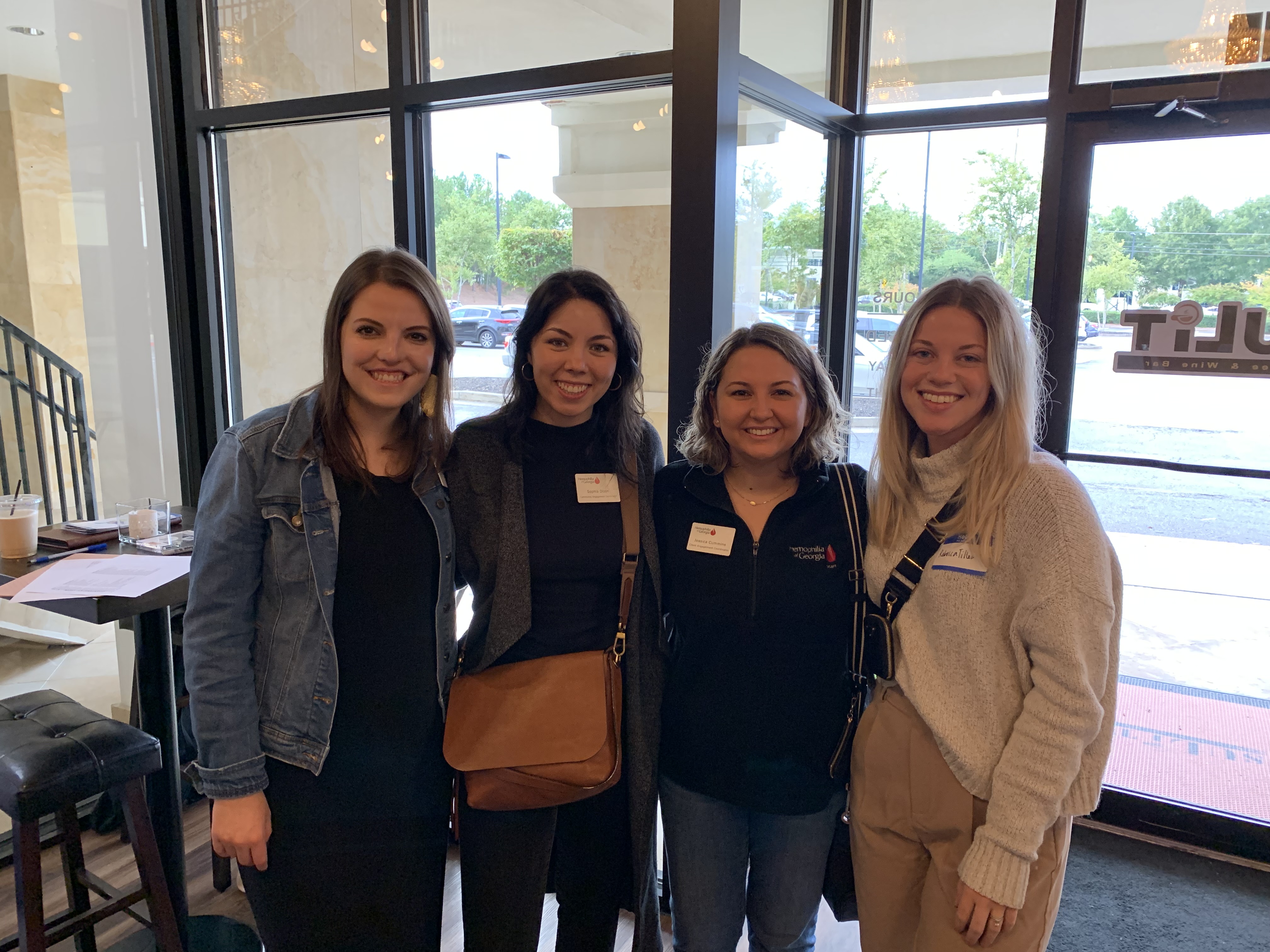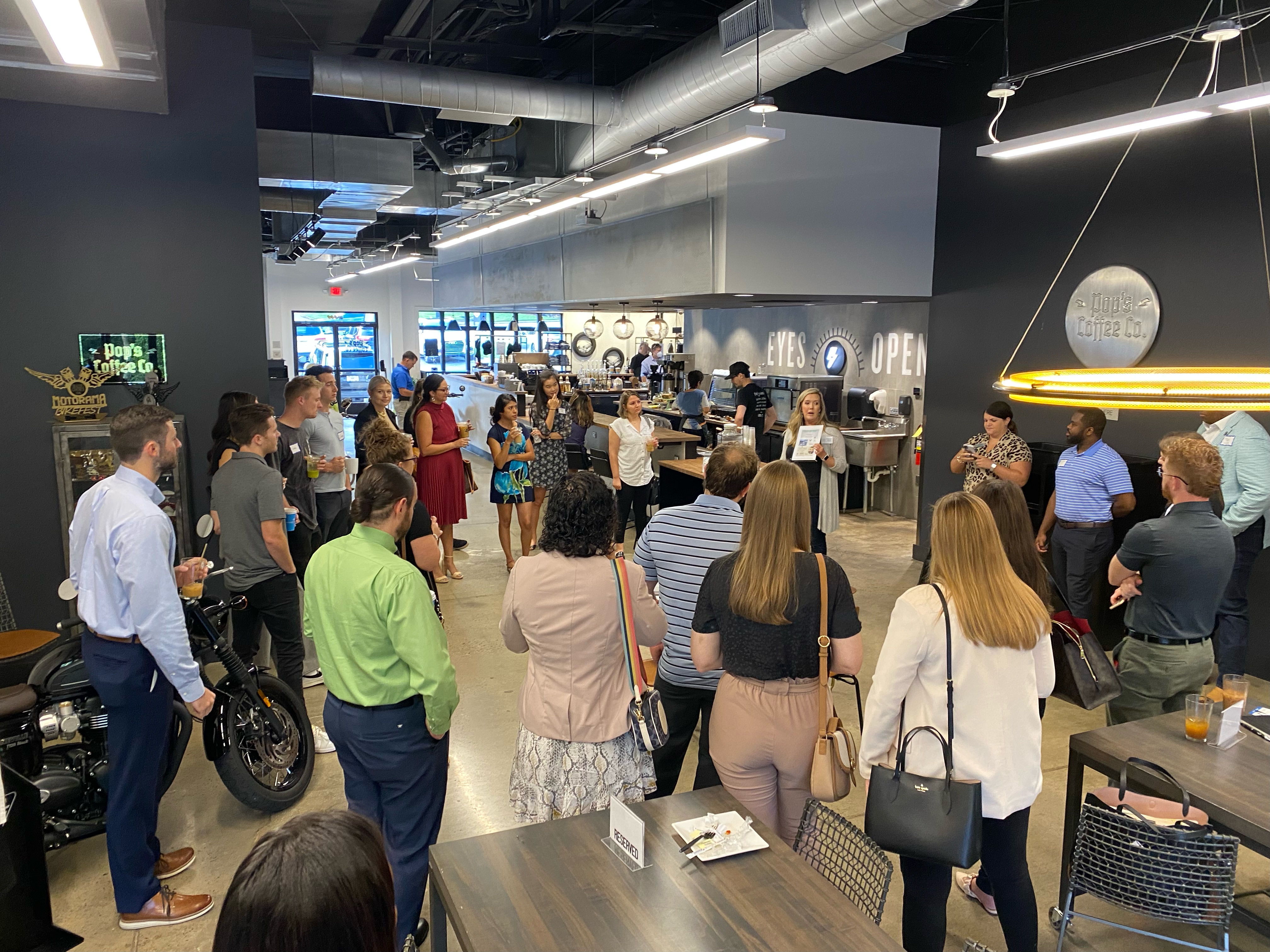 UPCOMING EVENTS:
December 1 - Connect + Celebrate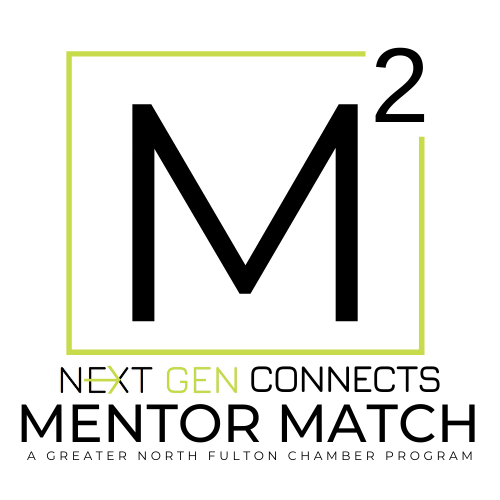 PRESENTED BY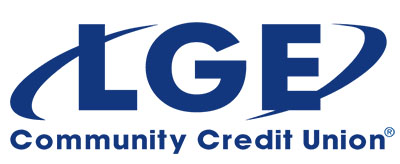 2022 NextGen Connects Mentor Match Program (M2)
Over the course of 9 months, Mentors will meet with their Mentees, share knowledge, and
provide a firsthand glimpse of life and work in North Fulton. At the conclusion of the program,
mentors and mentees often find that growth and learning have been mutually beneficial, and the mentoring
partnership has grown in ways not foreseen at the start.
APPLICATIONS FOR 2023 MENTOR MATCH PROGRAM NOW OPEN!
AJC Feature: Greater North Fulton Chamber announces mentor matches
2022 Mentor Match Pairings Not Pictured:

Mentee: Anissa Beaty, Sous Chef, A&S Culinary Concepts
Mentor: Maria Fundora, Owner, Casa Nuova
Mentee: Lauren Holson, HR Director, Phase Family Learning Center
Mentor: Robyn Smith, Executive VP Human Resources, Jackson Healthcare