Workforce and Employment Resources
Workforce and Employment Resources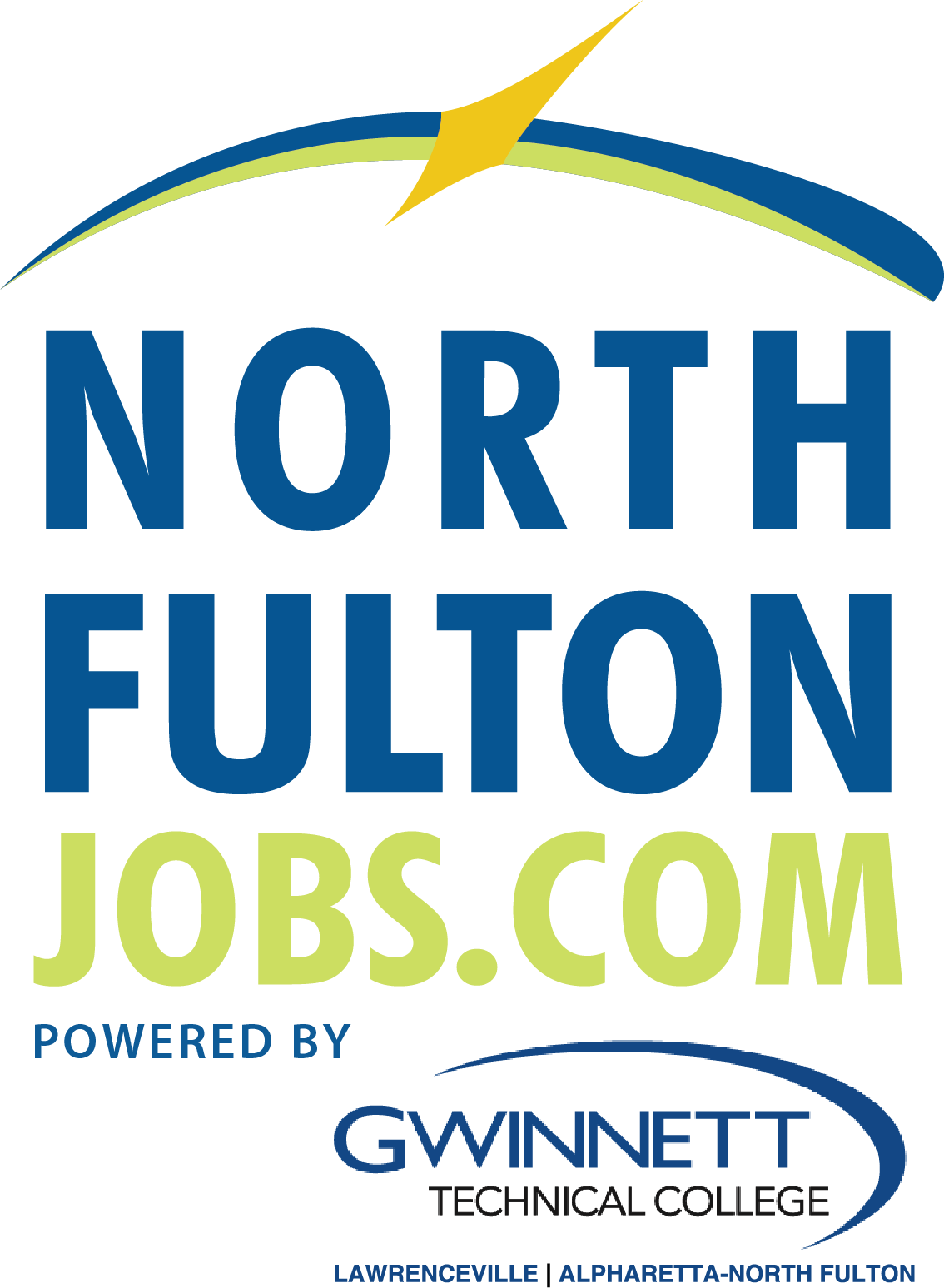 NorthFultonJobs.com Are you looking for employees for your North Fulton business? Chamber members and NON Chamber members can post jobs on www.NorthFultonJobs.com at no charge. If you need assistance posting your open positions, please contact the Chamber at 770.993.8806


Finding a fulfilling job can seem like a job in itself. But you're in a great place to start. WorkSource will help guide you through the process. We'll assess your skills, provide training, and help you find the job—or career—that's right for you. More information HERE.
Companies Currently Hiring - HERE

Find jobs across industries on ChooseATL's COVID-19 open jobs web page designed for workers affected by the COVID-19 pandemic.

Goodwill of North Georgia
At Goodwill, our mission is to put people to work. Let us help you. To find a career, Click Here
Goodwill Career Centers
In Goodwill career centers throughout North Georgia, we offer abundant resources.
Career Connector
Be sure to also take advantage of our virtual career center, Career Connector, and get 24-hour access to tools to help in your job search.
Get Training
Review our calendar and take advantage of our training resources.
We offer a number of training programs designed to give you an advantage.
Starting You Own Business
If you are looking to start your own business, Goodwill has programs to help you with that as well.

Explore Goodwill Careers

Hire Dynamics – Resource for Displaced Workers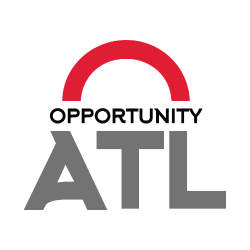 Opportunity ATL - If you are looking for work, companies all throughout our region are still hiring! More Opportunities Here
Training & Education
View Free training and online courses from UGA and University of North Georgia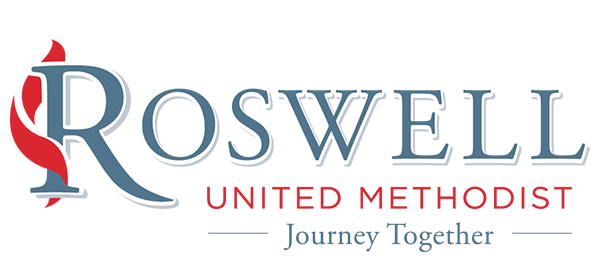 RUMC Job Networking


Max Monday Newsletter
Job Fairs and Hiring Events for Job Seekers
Employers Hiring Today
Career Development Programs for Job Seekers
Training and Education Programs
The Greater North Fulton Chamber seeks to provide access to recommendations, regulations, services and expertise to its members. During the COVID-19 pandemic, this mission remains constant. Prior to acting, members should consult their own professional advisors for information and counsel specific to the individual and unique situations faced by organizations, individuals and corporations. The opinions, interpretations and recommendations of the Greater North Fulton Chamber are informational only and should not be relied upon by the recipient as legal or professional advice. The Greater North Fulton Chamber makes no representations as to the accuracy or reliability of the content contained herein. Users of this information accept any and all risks associated with the use of such information and agree that the Greater North Fulton Chamber has no liability to user.