New Job Openings by Date


Resources for Employers
Resources for Jobseekers
Job Search Resources



We offer a number of training programs designed to give you an advantage.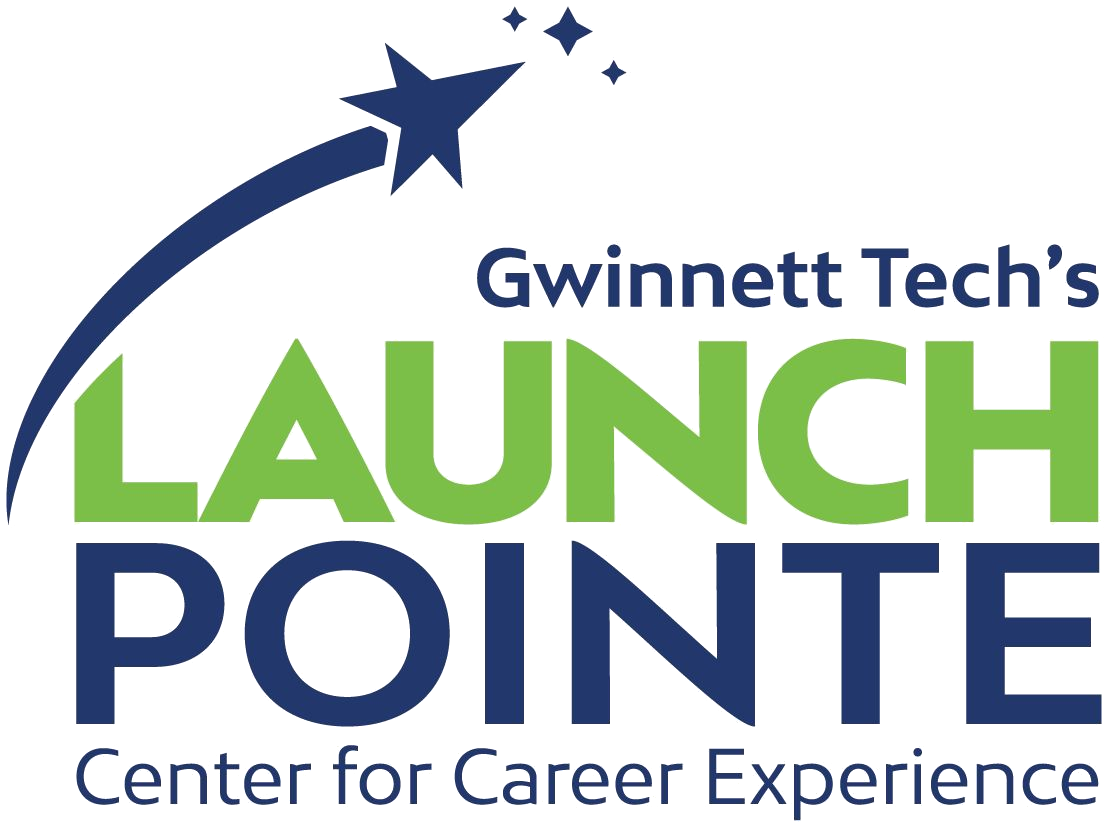 Ready to find your next intern? Find out more information about Gwinnett Tech's Launch Pointe program.



Job Fairs and Hiring Events for Job Seekers
Employers Hiring Today
Career Development Programs for Job Seekers
Training and Education Programs
The Greater North Fulton Chamber seeks to provide access to recommendations, regulations, services and expertise to its members. During the
COVID-19 pandemic, this mission remains constant. Prior to acting, members should consult their own professional advisors for information and counsel specific to the individual and unique situations faced by organizations, individuals and corporations. The opinions, interpretations and recommendations of the Greater North Fulton Chamber are informational only and should not be relied upon by the recipient as legal or professional advice. The Greater North Fulton Chamber makes no representations as to the accuracy or reliability of the content contained herein. Users of this information accept any and all risks associated with the use of such information and agree that the Greater North Fulton Chamber has no liability to user.