Six core business sectors drive the area's economy:
technology, healthcare, finance / insurance, telecommunications, logistics and business services.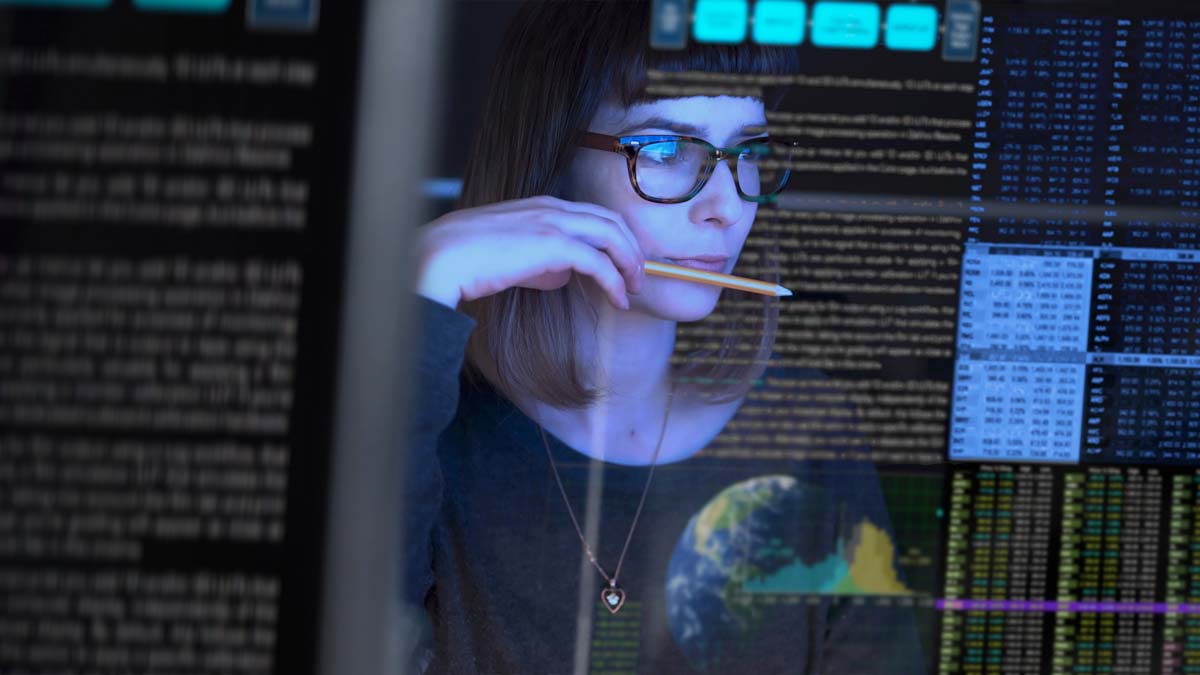 Technology
With the backbone of the East Coast going directly through our footprint, North Fulton is becoming nationally known as the Technology Capital of the Southeast. Miles of concrete-encased fiber combined with our low risk of natural disasters and inexpensive, reliable utilities make us the choice for approximately 900 technology companies.
Healthcare
North Fulton is home to some of the most outstanding healthcare facilities in the country, with five world-class hospitals and more than 5,100 physicians.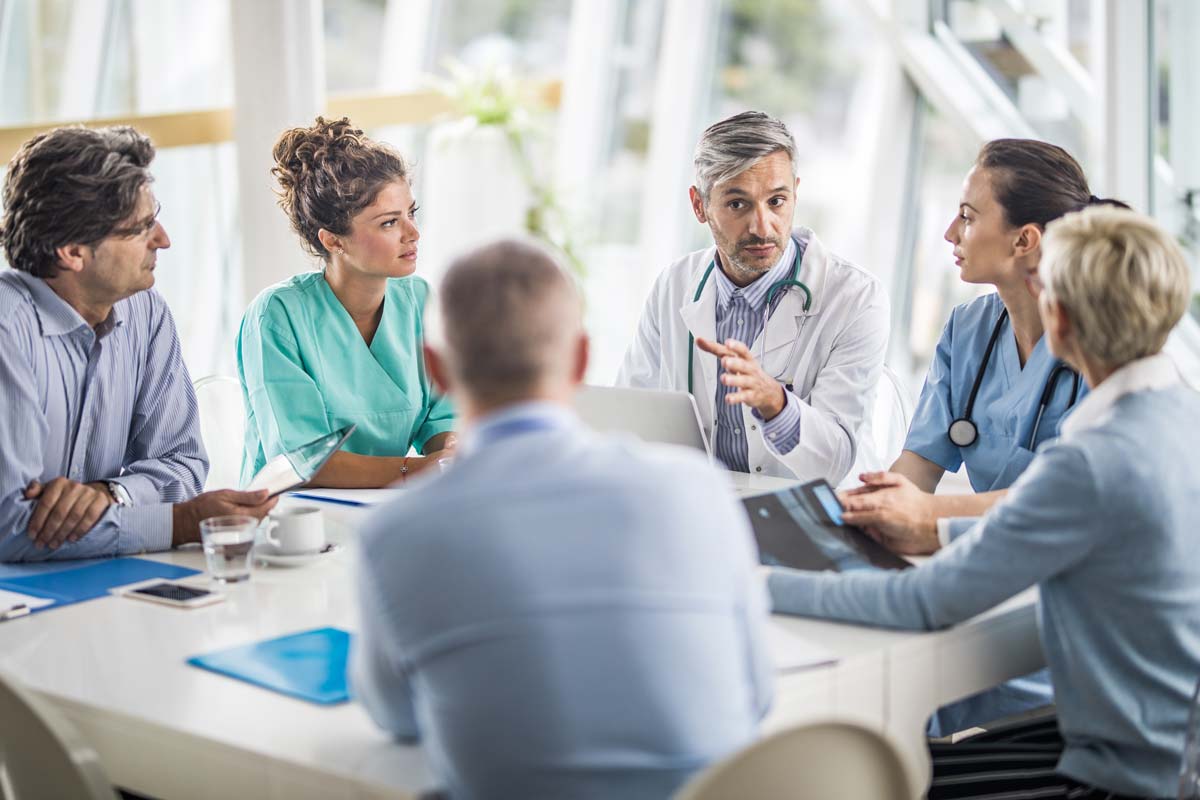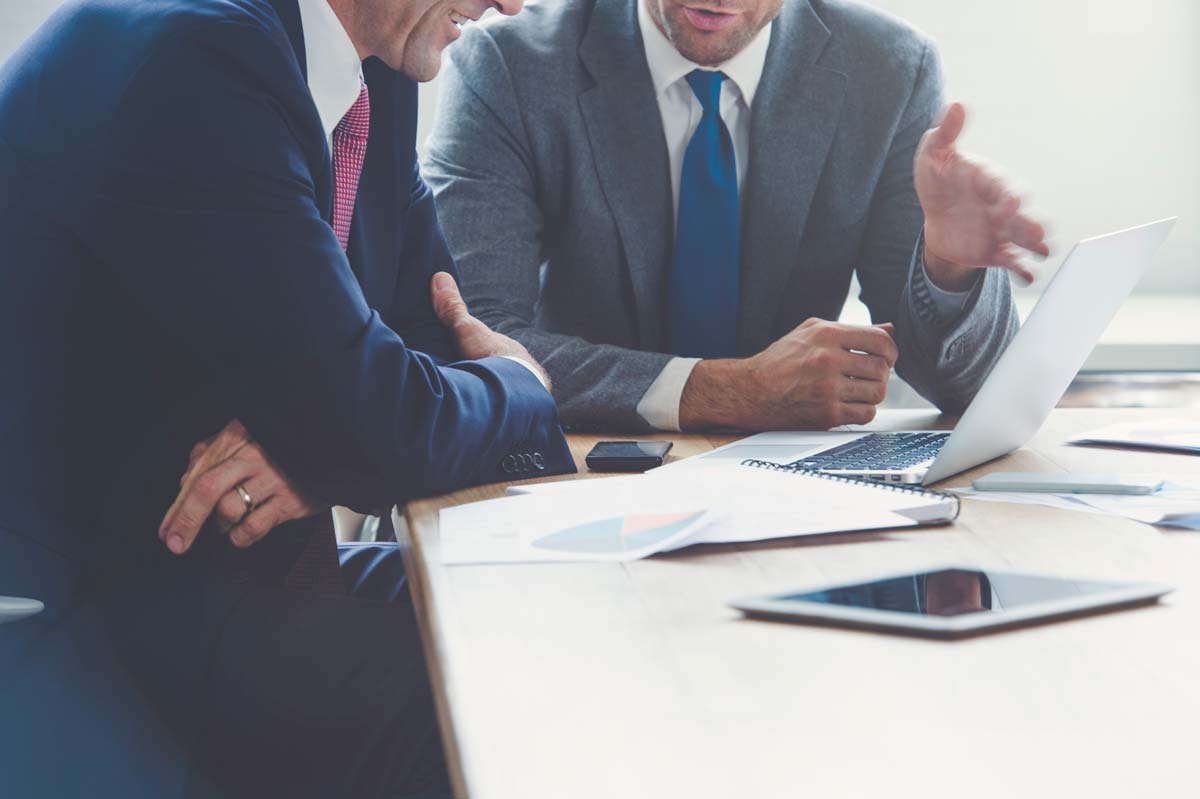 Finance / Insurance
Financial services companies, investment companies and the insurance industry find that North Fulton's strong entrepreneurial activity and well-trained workforce helps them build a competitive advantage in service and increase profits.
Additionally, the area's technology infrastructure helps financial companies accelerate transactions and strengthen customer relationships. A fiber optic data infrastructure optimized for high-demand data and telecom traffic helps companies assure speed of processing and mitigates risk.
The combination of skilled workers, technology and small-business growth has fueled success for financial and insurance industry leaders in North Fulton.
Telecommunications
North Fulton is home to a highly reliable power and fiber optic infrastructure which offers data centers minimal risk of disruption. Two of the country's largest fiber routes interconnect here, resulting in a built in, high-tech ecosystem for more than 40 mission-critical data centers.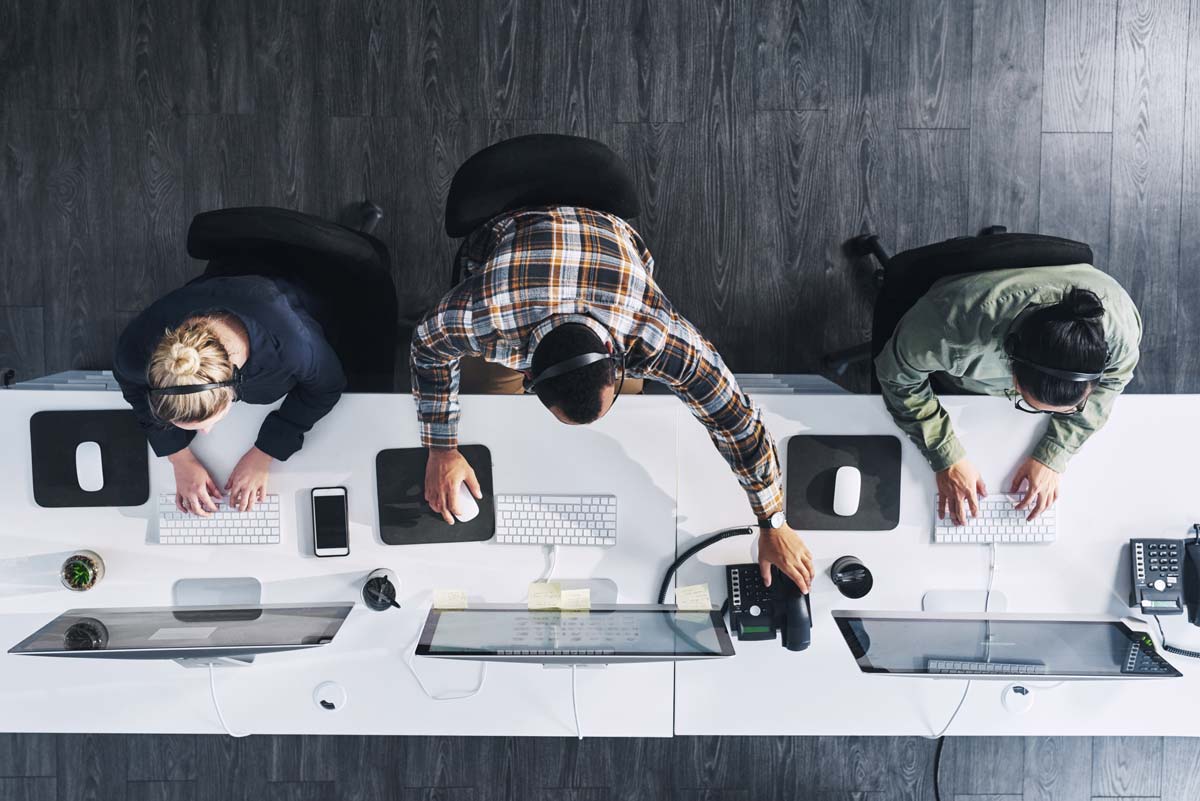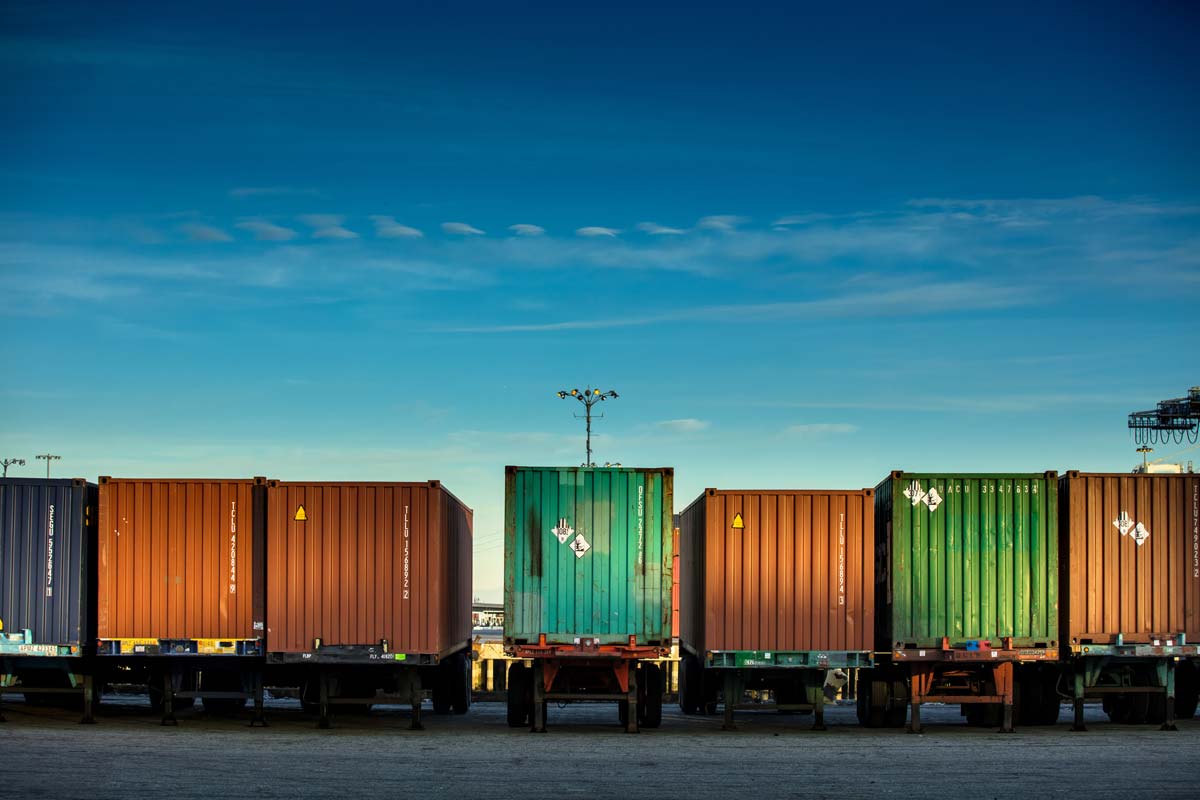 Logistics and Business Services
North Fulton's extensive road network and direct access to Georgia Highway 400, Interstate 285, and Hartsfield-Jackson International Airport make the area the best choice for transportation, shipping, logistics, and business service providers. ( UPS is the world's largest shipping company with its world headquarters located in North Fulton).
The businesses in these industry sectors recognize that the area's skilled workforce, advanced transportation system, innovative logistics infrastructure, business friendly environment, quality lifestyle, and low cost of living boost their competitive advantage and maximize their profits.