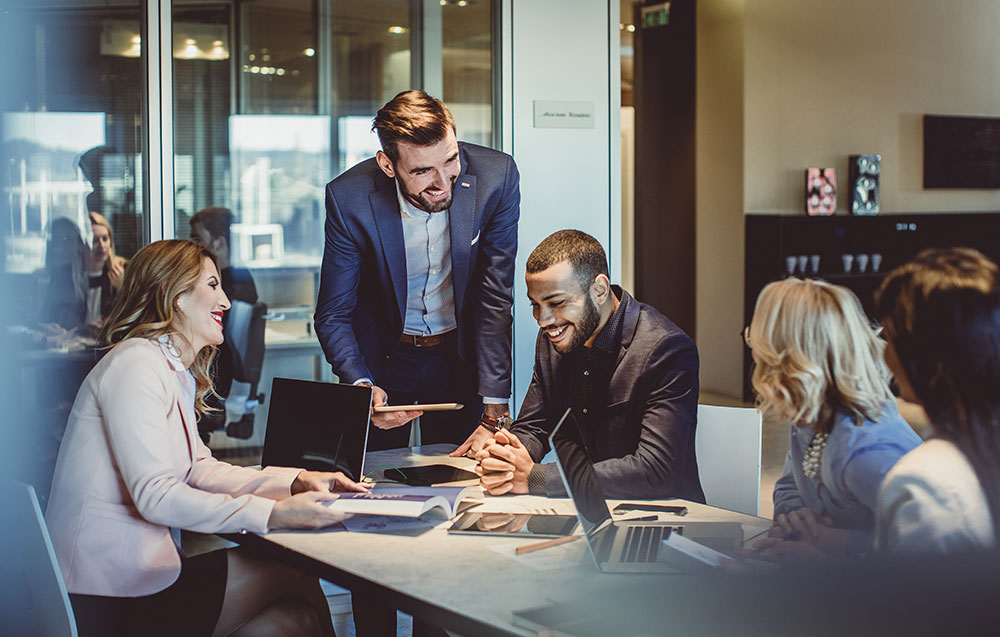 Influence and Advocacy
Influence and Advocacy are a primary strategic focus for the Greater North Fulton Chamber. This means advocating for your business is a top priority. We are a respected voice when it comes to protecting and promoting free enterprise and minimizing government interference and taxation.
Legislative Agenda
We represent businesses at the local, state, and federal levels of government. Whether you are a small business with one employee or a Fortune 500 company, the Chamber helps provide you with access to government officials and keeps you informed on pending legislation. As the voice of business, we will keep you informed on legislation that may affect your business.