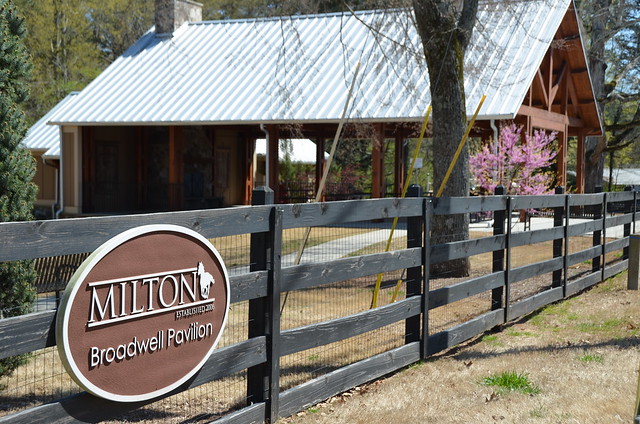 The city of Milton, nestled in the northern tip of Fulton County and incorporated in 2006, is one of Georgia's fastest-growing cities having seen its population increase more than 19% over the past five years. Quality of life, security, and an inviting, picturesque community are a few of the factors considered when deciding where to raise a family or open a business. For those exact reasons, Milton continues to flourish.
In 2020 the online publication 24/7 Wall Street named Milton "The Best City to Live in Georgia" while Safewise ranked it the state's 3rd Safest City. Perhaps most tellingly, residents love living here with 96% describing it as an excellent/good place to raise children, 94% approving its overall appearance, and 92% rating Milton highly overall in ICMA's 2019 National Community Survey.
Most Milton land is zoned residential, leaving only 2% for commercial use in our three main commercial development nodes — Deerfield/Highway 9, Crabapple, and Birmingham Crossroads. These districts allow for the highest density and business opportunity. The City is committed to do what it can to strategically promote responsible, sustainable growth by recruiting and retaining businesses that complement Milton's vision. And all three areas have a lot to offer now and could see even more notable developments in the coming years.

MILTON BUSINESS COUNCIL INFORMATION HERE
General Demographics
Total Population - 39,673
Top Five Largest Employers
Verizon Wireless
Philips Healthcare
Infor
Country Financial
Publix
City Websites
Milton City Website
Economic Development
Schools / Education
Recreation & Parks