Formerly the Milton Business Alliance (MBA), Milton Business Council was run by volunteers since its inception in 2009. The original MBA board spent time investigating options to further support Milton businesses and discovered nearly half of their members are also currently members of the Greater North Fulton Chamber of Commerce (GNFCC). Since then, Greater North Fulton Chamber created Milton Business Council to create prosperity for Milton businesses and their owners.
MBC hosts quarterly meetings in Milton with a special emphasis on the MBC Members but is open to any GNFCC members who have business in Milton. The goal is to attract more attention to the City of Milton businesses as well as to what they have to offer across the regional membership of the GNFCC.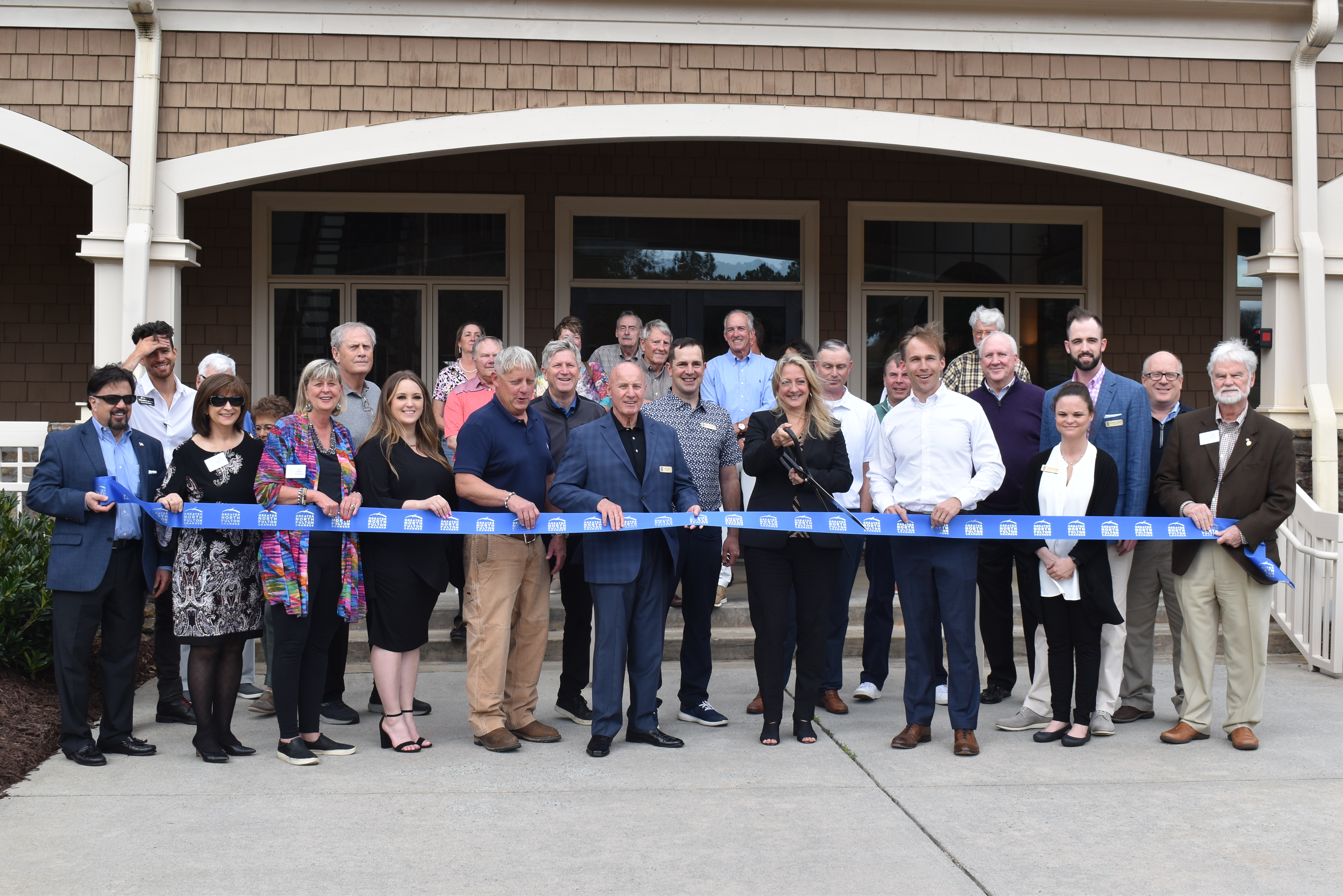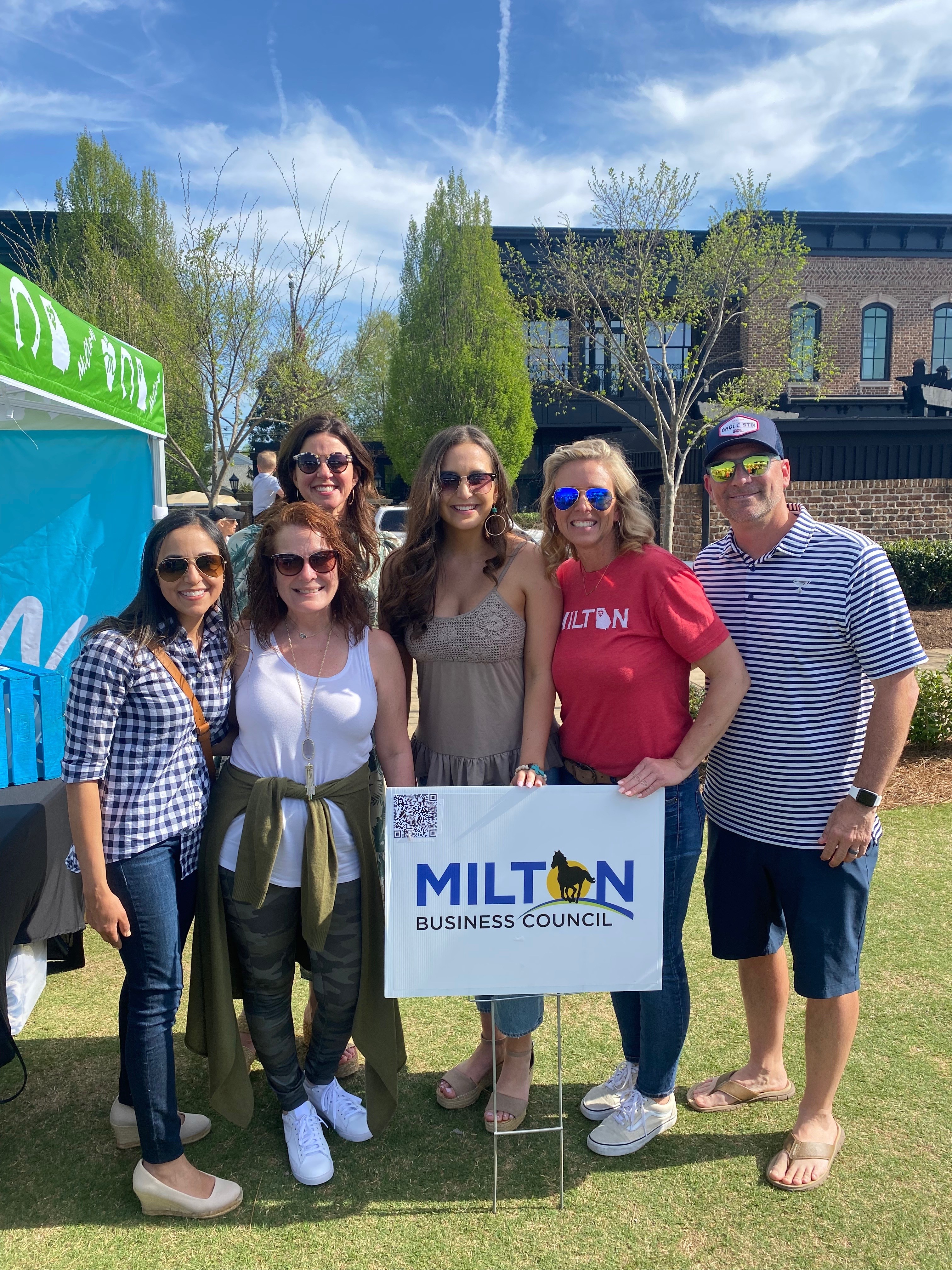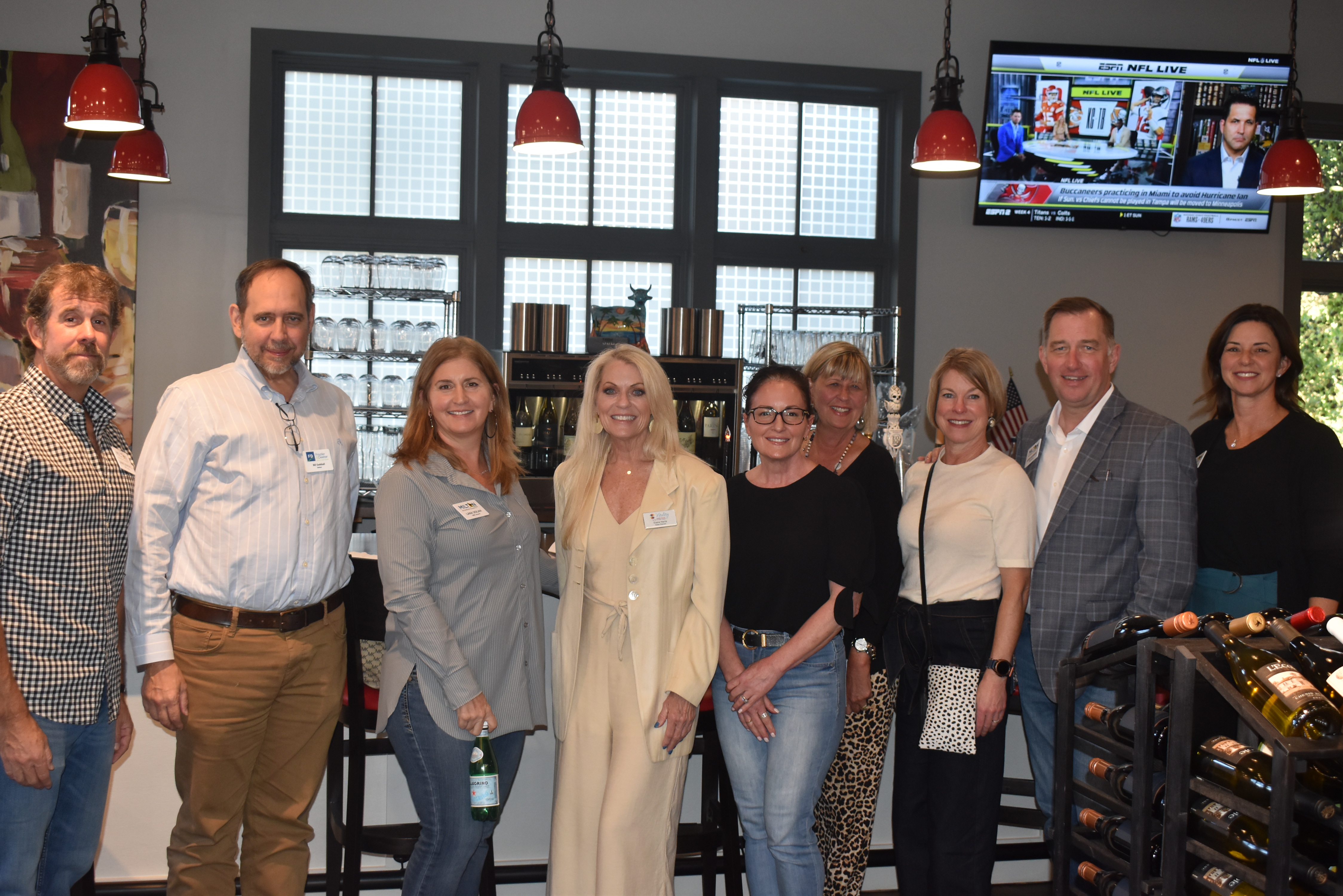 HOW TO JOIN THE MILTON BUSINESS COUNCIL
What if I am already a GNFCC Member?
If you are a current member of MBA, you will automatically be added to the Milton Business Council (MBC) List so that you are ensured to receive events and other information specific to the Milton business community. You will not be charged any additional amount over and above your usual GNFCC investment. Any GNFCC Member located in Milton, doing business in Milton, or interested in doing business in Milton would be encouraged to join the MBC. That standard is in line with the MBA membership eligibility requirements.
What if I am not a GNFCC Member?
The first step is to Join the GNFCC and become part of the MBC at no additional cost.
MBC events will have non-member pricing as well as member pricing.

MBC is pleased to announce the leadership team for 2023:
Ben Huard, GO Agency – Chair
Anita Jupin, City of Milton
Armin Asady, Verizon
Elaine Harris, Vitality Living Milton
Erin Freeman, Orkin & Associates
Jamie Bendall, Punchline Comedy Club
John Herbert, Herbert Legal Group
Lara Dolan, Ansley Real Estate
Shuntel Beach, King's Ridge Christian School
Stacey Poehler, Milton Media Group
2023 Calendar of Events (Tentative to change)
March 3, 2023
April 27, 2023
July 31, 2023
October 10, 2023
Interested in hosting a pop-up event at your business? Pop-up events are held in the morning from 8 - 9 AM or 5 - 6 PM.
The goal of these events is to highlight the businesses in the Milton community and bring people together
at those businesses. Email Sophia Niemeyer to schedule your pop-up event.
2023 Event Sponsors
Ansley Atlanta Real Estate – Lara Dolan
Go Agency
Orkin & Associates
Ruff House Dog Resort
Smith + Howard
Vitality Living Milton
Family Tree Animal Clinic

Sponsorship Opportunities Remain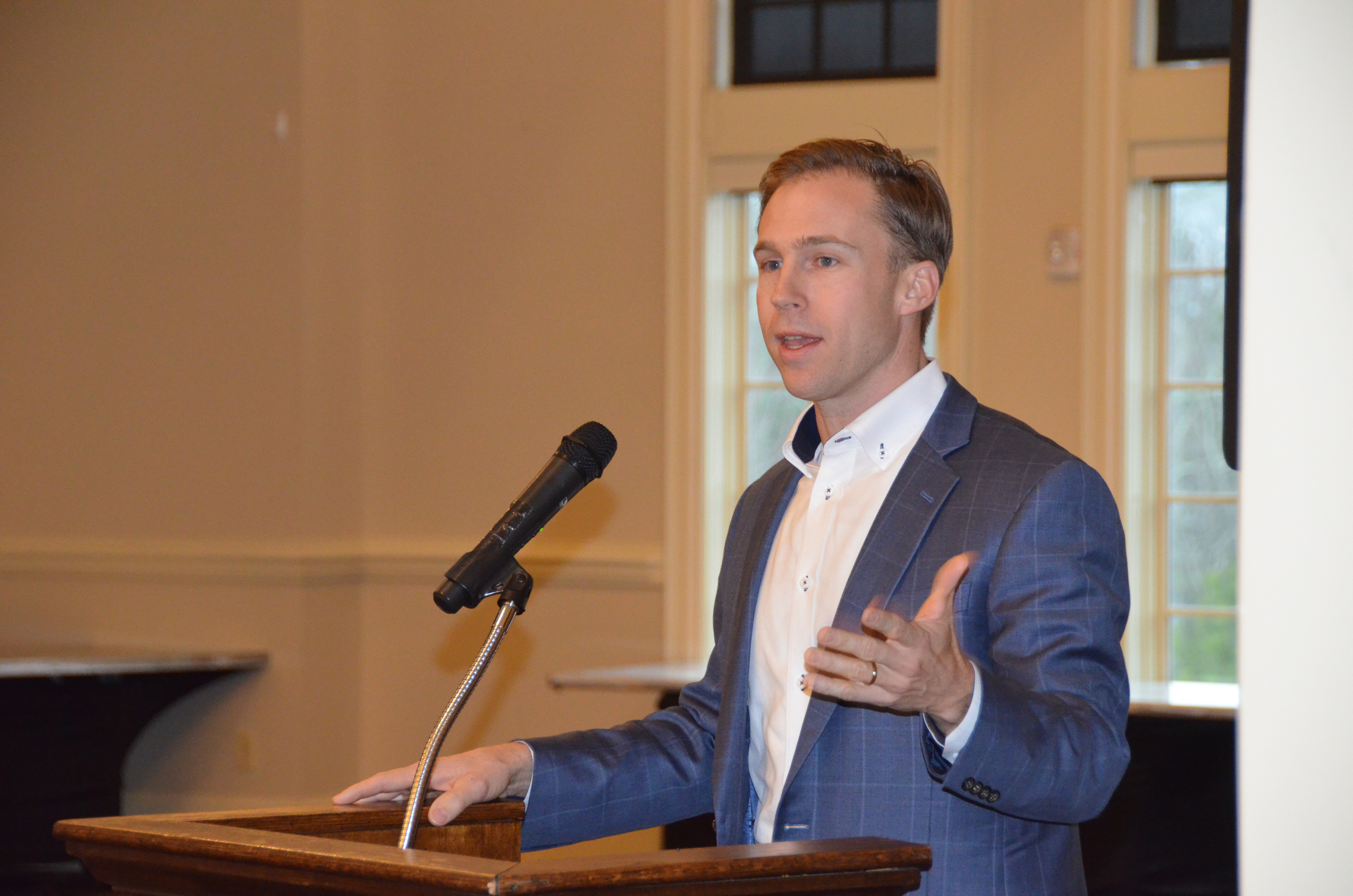 Milton Mayor Peyton Jamison delivers remarks at a Milton Business Council event on Feb. 3.
MBC FEATURED IN MILTON NEIGHBOR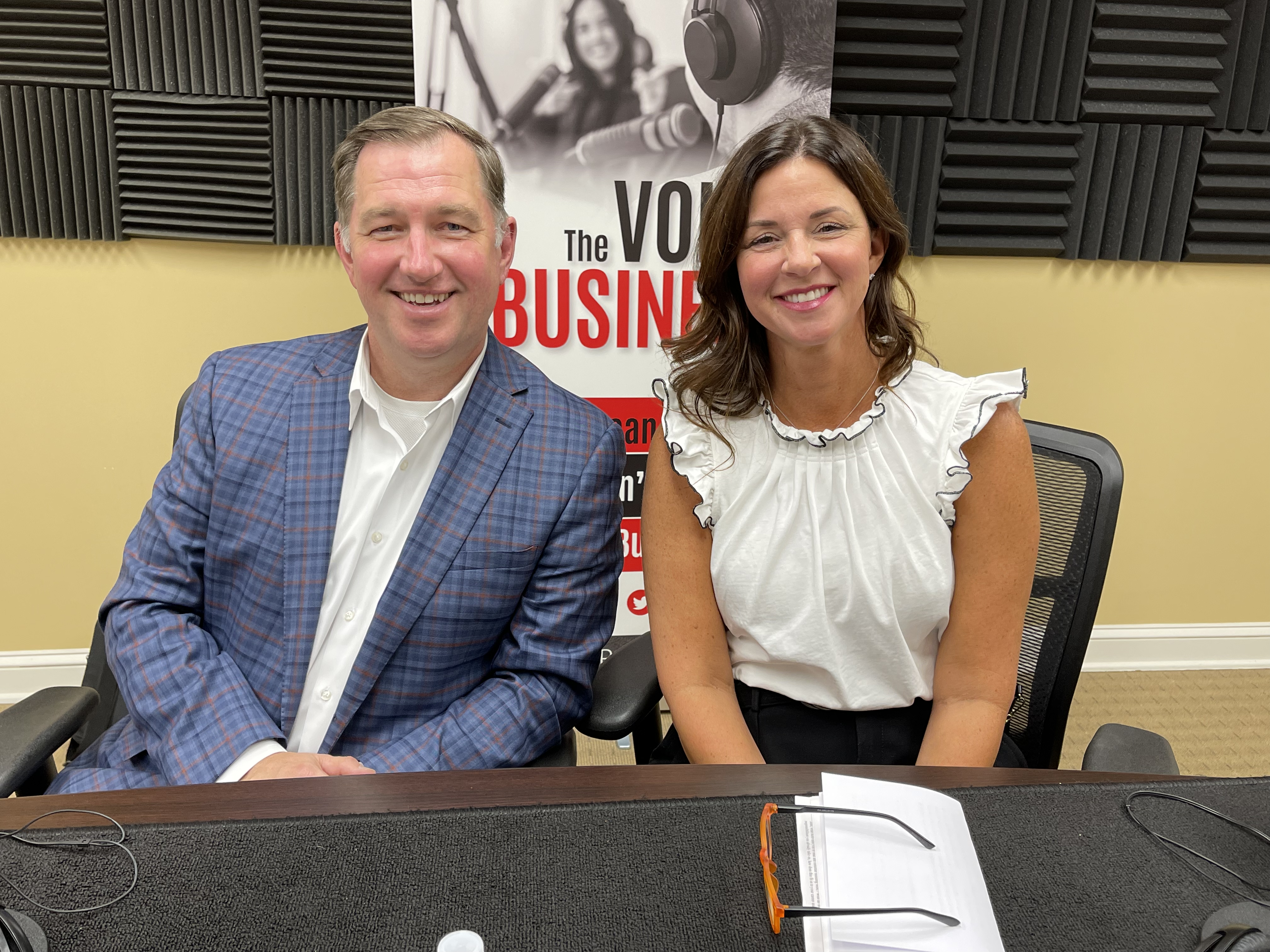 John Herbert and Linda Coyle, Milton Business Council featured in August GNFCC 400 Insider
Listen Here
MBC FOUNDING SPONSORS

MBC MEMBERS