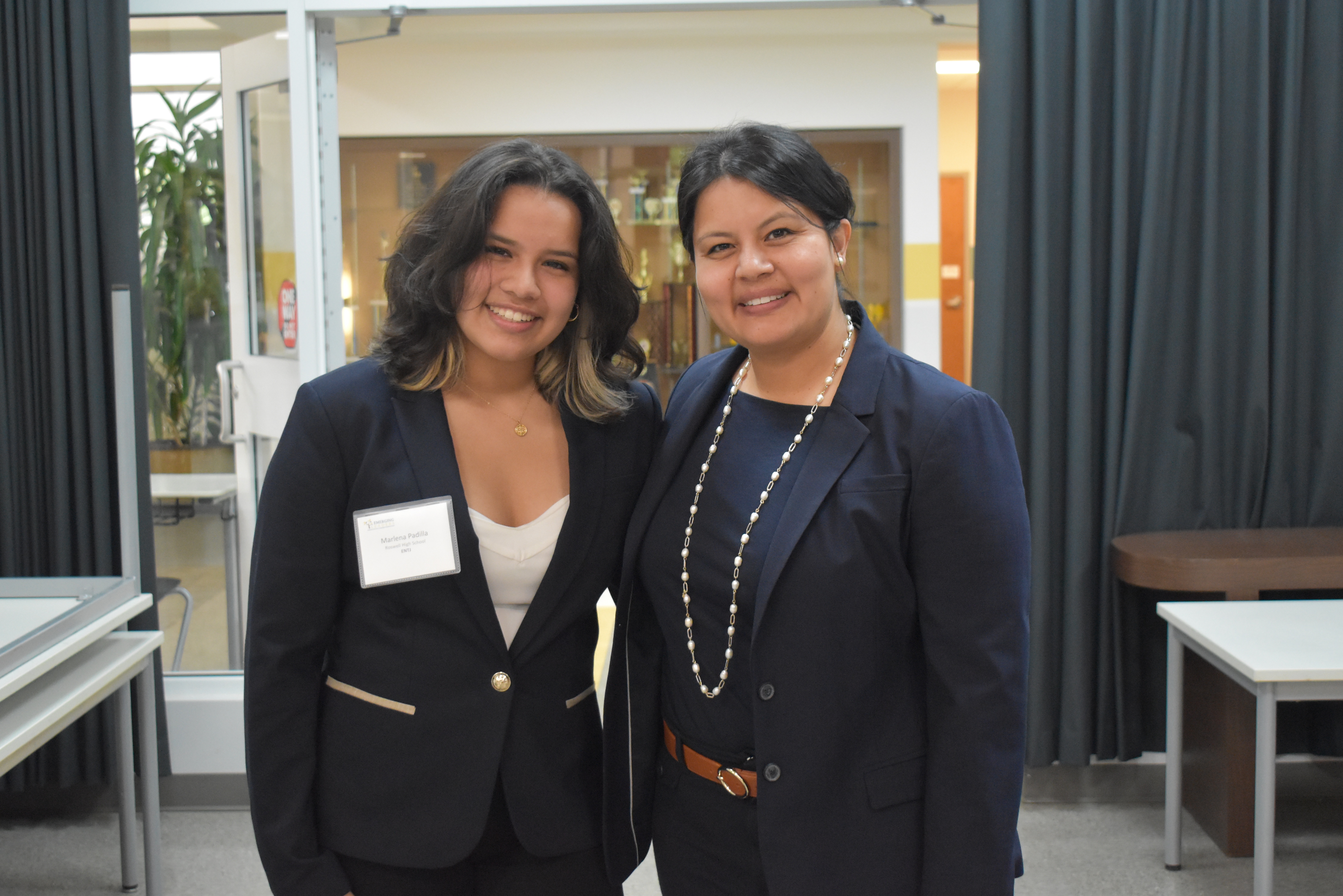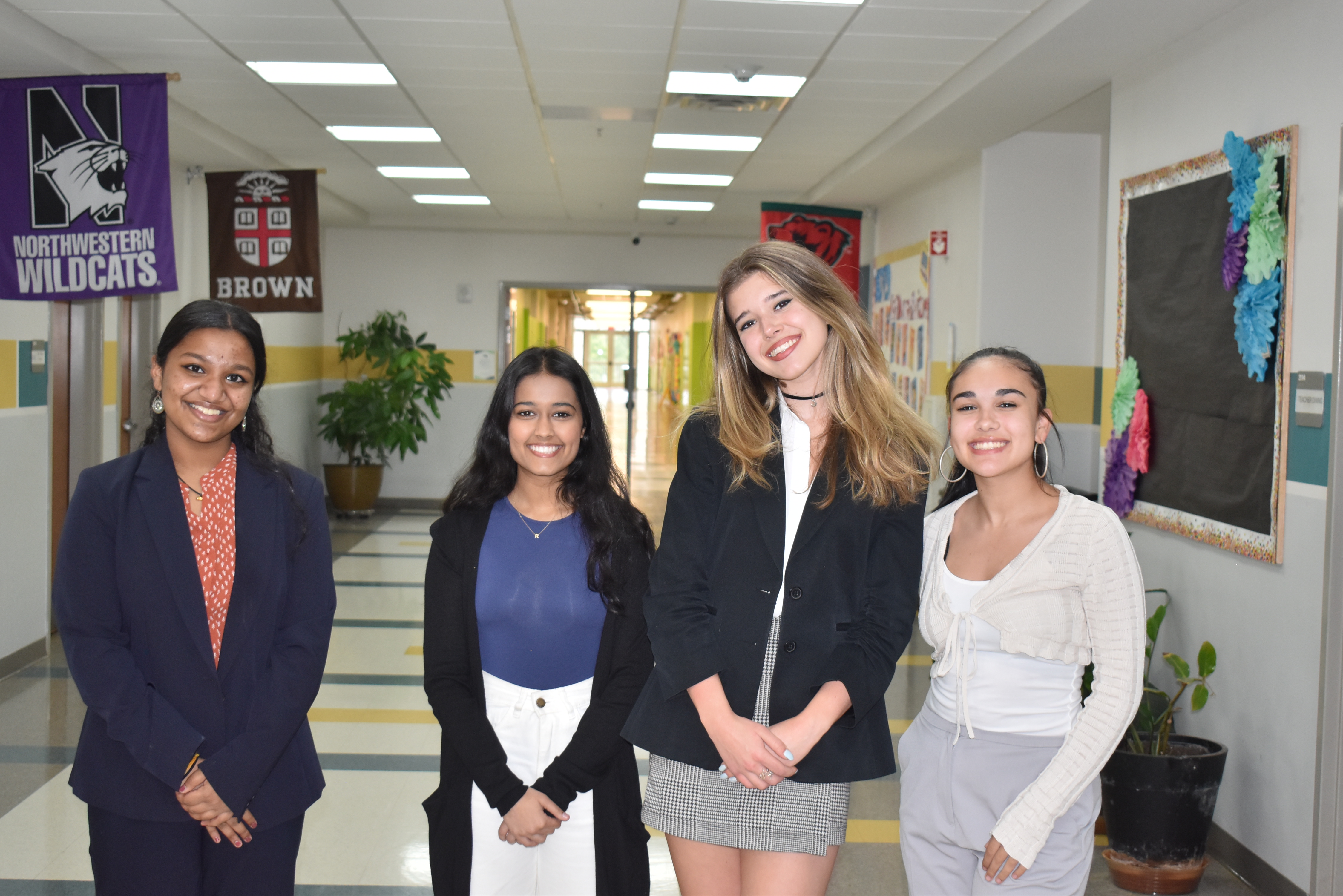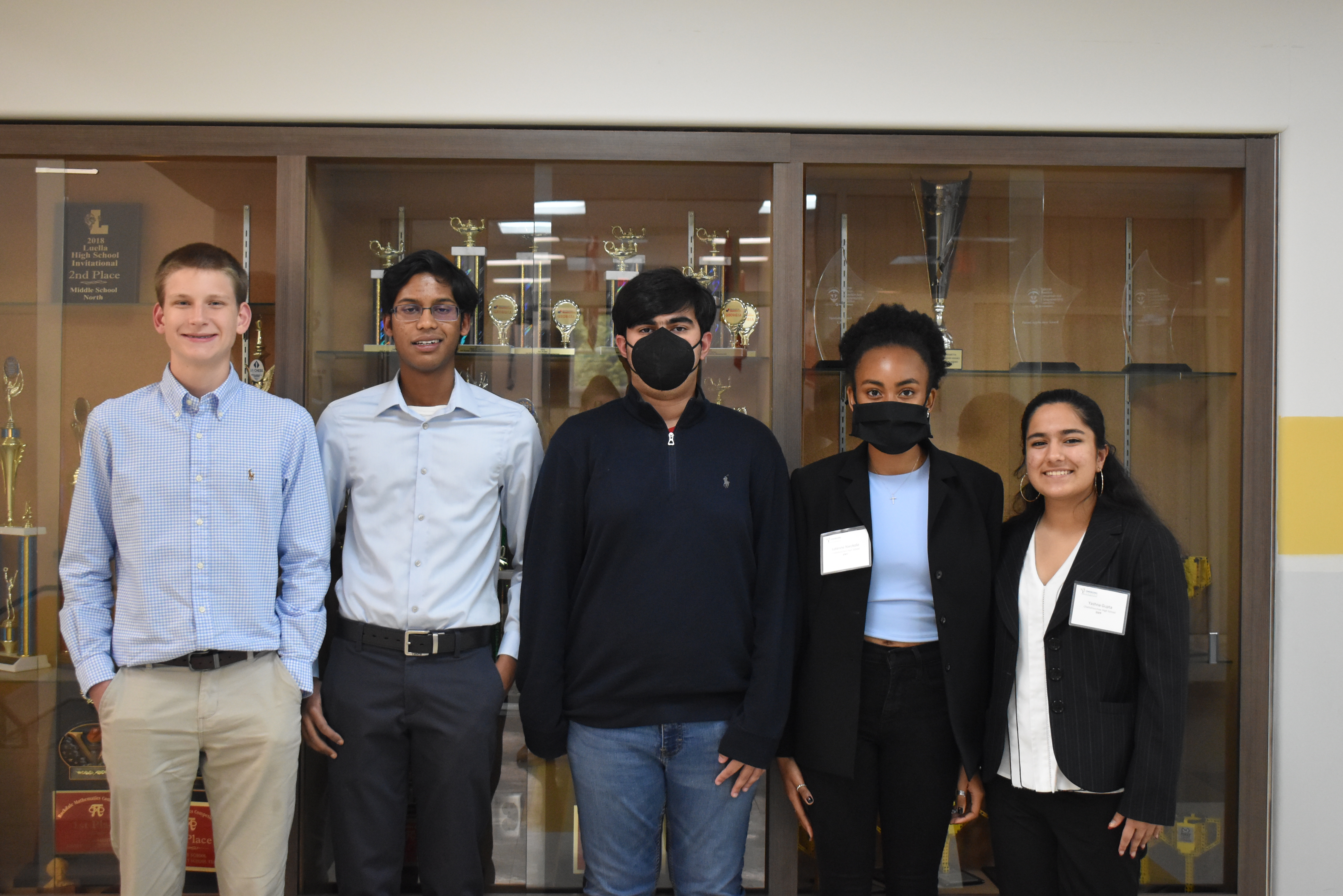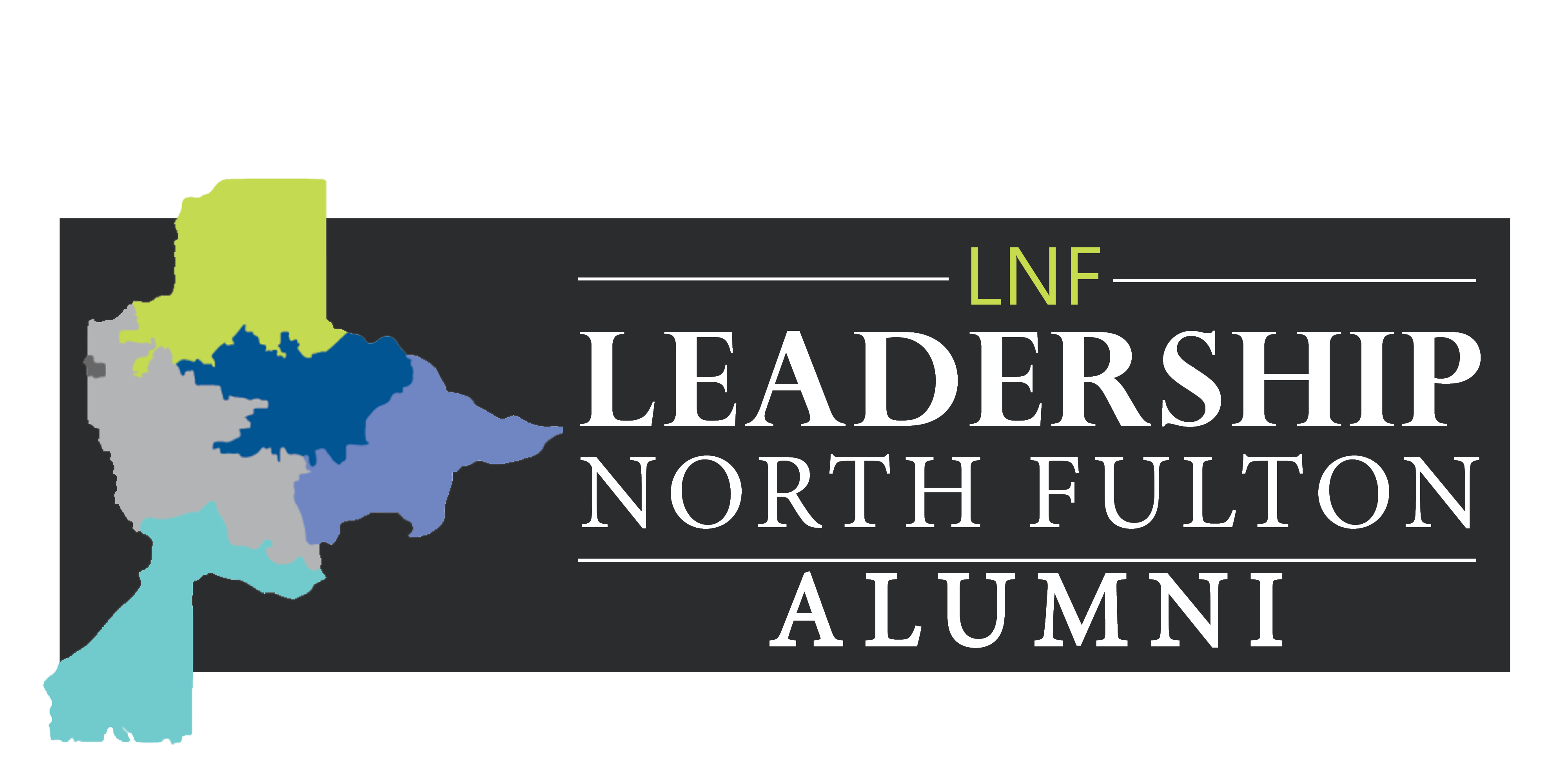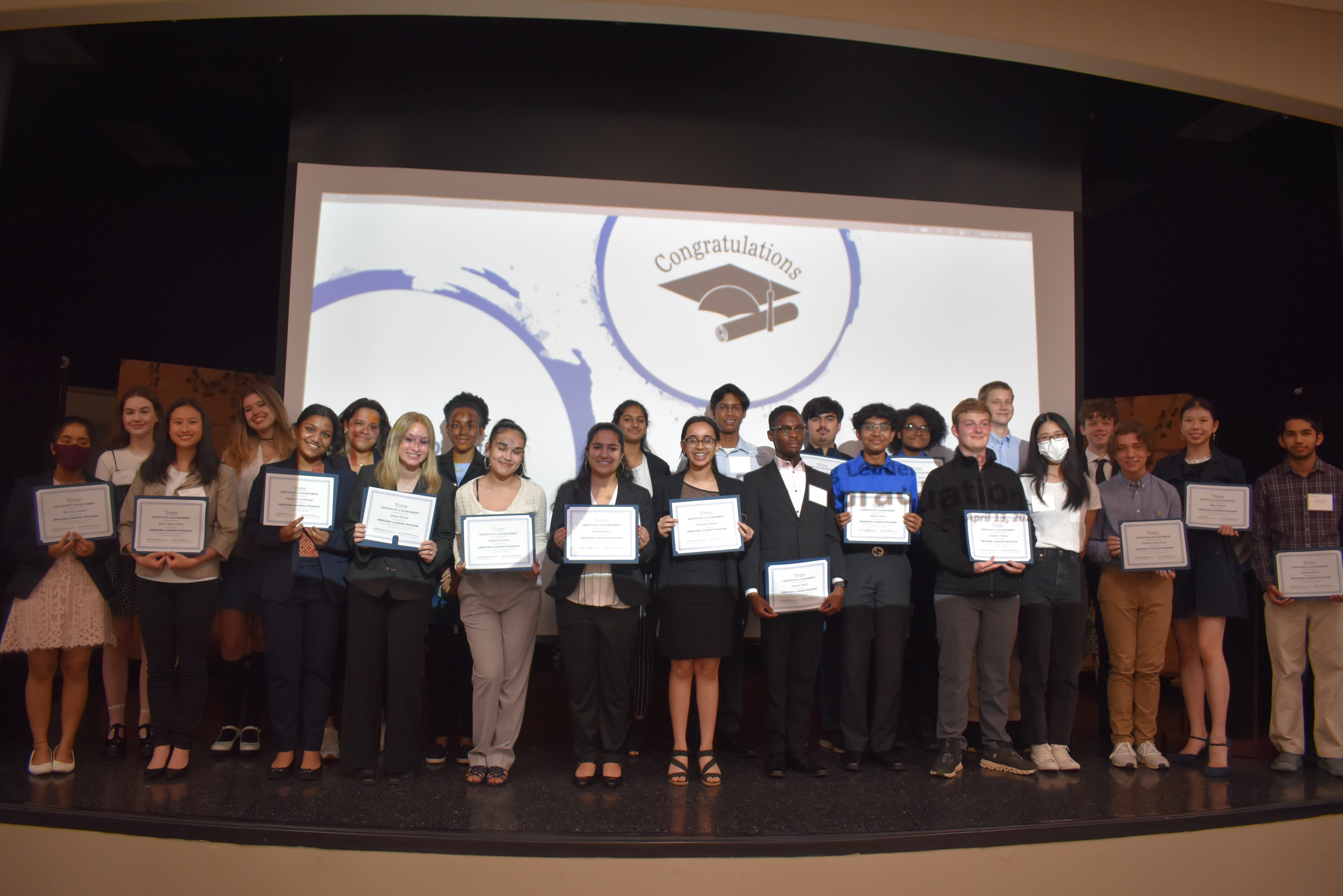 Emerging Leaders Program
The Program
The Emerging Leaders Program (ELP) offers a unique opportunity for sophomores and juniors from North Fulton high schools who wish to develop leadership skills, identify and address community issues and interact with local leaders. This is accomplished through a combination of interactive lectures, discussions, site visits, outside activities, community service, and networking opportunities.
The Purpose
To provide skills and knowledge to develop good citizens and effective leaders for the future of our communities.
Outside Learning to Lead Activities
Outside of program class days, students will be expected to complete 5 activities from a list of 10. These activities correspond with class day themes and serve to build upon what they are learning throughout the course of the program.
Curriculum:
Leadership Training
Recognizing Your Strengths
Working with a Team
Professional Development
Financial Literacy
Mock Interviews
Resume Building & LinkedIn
Community Service
Government & Judicial
Valuing Community Diversity
Health & Wellness
Technology, Innovation and Entrepreneurism
Public Safety & Justice
Graduation
2020-2021 Class Co-Chairs:
Sheena Phillp-Buzbee- State Farm
Julie Johnson- Children's Healthcare of Atlanta
2020-2021 Class Steering Committee:
Chris Miller- North Fulton Wills
Jamie Bendall- The Punchline Comedy Club
Cheryl Blazej- Blazej Accounting
Rookmin Maharaj- Fulton Science Academy
Genille McElvey- State Farm
2022-2023 Program Schedule:
Orientation: September 29, 2022
(6:00-7:30pm)


Class Dates (9:00am to 3:00pm)
October 12, 2022
November 5, 2022
December 3, 2022
2022-2023 Applications CLOSED

Graduation: April 13, 2023 (6:00-7:30pm)
* Class Day typically runs from 9am to 3pm, with a few exceptions.
*Dates subject to change based on FCS Calendar.

January 3, 2023
February 21, 2023
March 14, 2023