Webinars to Help You Navigate COVID 19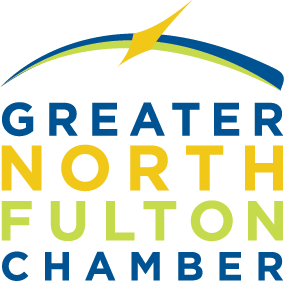 Learn more about the Paycheck Protection Program (PPP) and the Economic Injury Disaster Loan (EIDL) process – HERE
How To Manage a Work-From-Home Workforce teleconference - HERE.


Brady Ware – CARES Act: Paycheck Protection Programs information webinar – HERE
Brady Ware - How to Keep Your Salespeople Focused During COVID-19 – HERE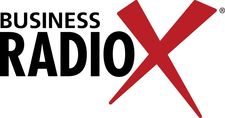 Business RadioX –
Helpful podcasts for COVID 19 –
Zoom security and privacy from a Zoom user and a security/privacy expert.
HERE
How Do I Secure Data for Work at Home Employees?
HERE
How Do I Manage My Work at Home Employees?
HERE
How Do I Work at Home Effectively?
HERE
Learn more about RUMC Job Networking HERE
Finding a Job in a Crisis Environment from the President-Elect of SHRM Atlanta HERE
Top Tips for LinkedIn Job Search Success, with Gregg Burkhalter, "The LinkedIn Guy" HERE

Managing Liquidity in Uncertain Times - Webinar recording
Navigating Volatile Markets Amid COVID-19 – Listen to Recording HERE
Designing a Post-COVID-19 Workplace – Register HERE

Constant Contact – upcoming webinars HERE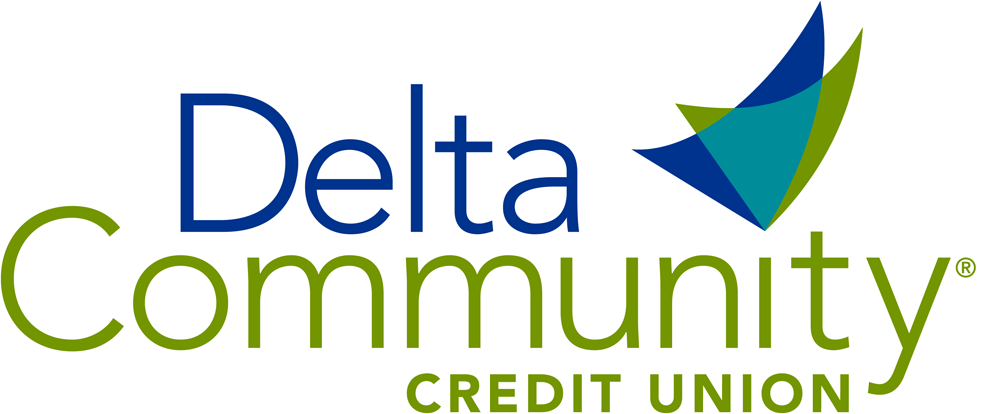 Delta Community Credit Union's Financial Education Center upcoming webinars HERE
Cares Act : Paycheck Protection Program - recorded webinar HERE
Navigating the Uncertainty of Executive Compensation – Register HERE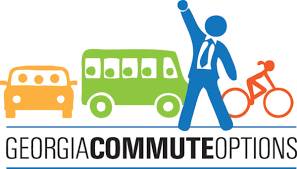 Free Teleworking Quick Start Guide from Georgia Commute Options HERE
GCO recorded webinars HERE.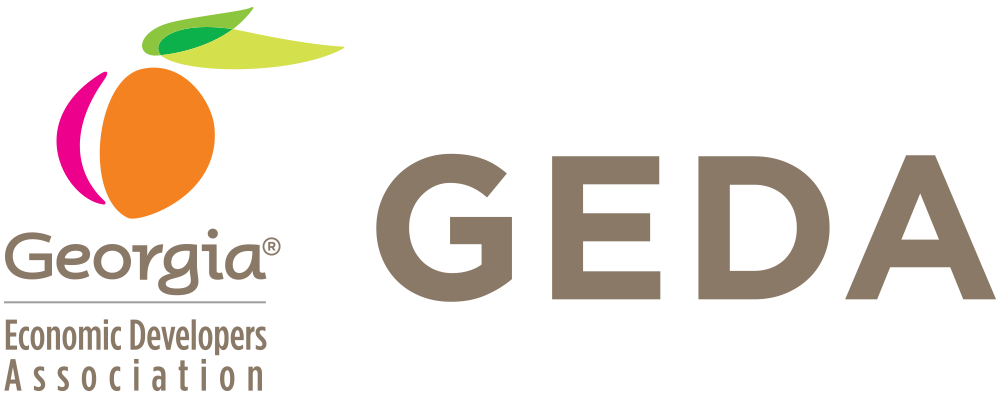 Upcoming webinars explain the CARES Act HERE

The Paycheck Protection Program – Download Webinar HERE and PDF version HERE.
Navigating Financial Relief from COVID-19 for Nonprofits – Download the presentation HERE



Mercer University Stetson-Hatcher School of Business FREE webinars
· Digital Fitness with Pricewaterhouse Cooper – May 19 at 12 noon – Register HERE
· Economics and Epidemics: Lessons Learned – May 27 at 12 noon – Register HERE

​​​​​The Nebo Company – Free Virtual Workplace Webinars HERE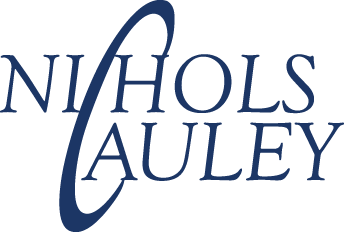 Paycheck Protection Plan and Economic Impact Disaster Loan HERE.


SBA Emergency Loan Webinar - COVID-19 Small Business Resources – View Webinar HERE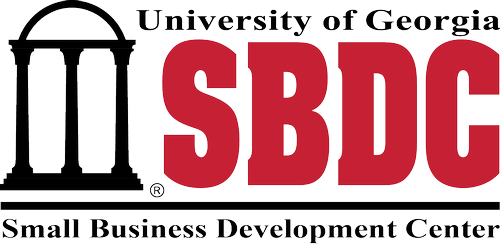 The UGA Small Business Development Center webinar schedule.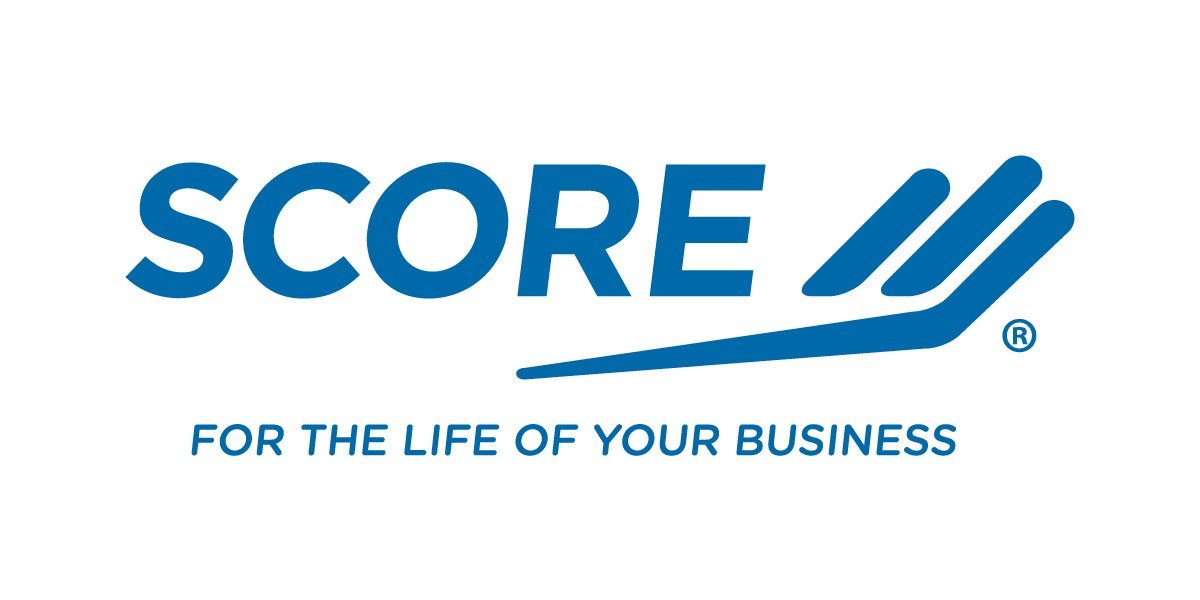 SCORE Business Webinars and Online Resource Library
Resource Link



Crisis Management: How to sail the rough seas of global crisis? HERE.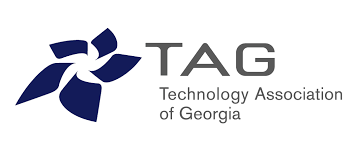 Technology Association of Georgia
Crisis Communications: How Brands & Businesses Are Managing During a Pandemic – webinar recording HERE. Upcoming webinars and events HERE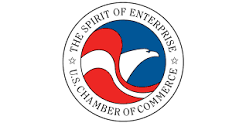 US Chamber discusses CARES Act – webinar recording HERE and presentation HERE
Small Business Coronavirus Impact Poll HERE