The GNFCC 400 Insider, in collaboration with North Fulton Business RadioX is now on Spotify.
All of the GNFCC webinar resources can be found HERE.
Learn more about the Paycheck Protection Program (PPP) and the Economic Injury Disaster Loan (EIDL) process – HERE
How To Manage a Work-From-Home Workforce teleconference - HERE.


Brady Ware – CARES Act: Paycheck Protection Programs information webinar – HERE
Brady Ware - How to Keep Your Salespeople Focused During COVID-19 – HERE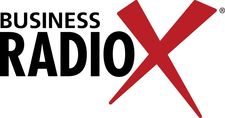 Business RadioX –
Helpful podcasts for COVID 19 –
Zoom security and privacy from a Zoom user and a security/privacy expert.
HERE
How Do I Secure Data for Work at Home Employees?
HERE
How Do I Manage My Work at Home Employees?
HERE
How Do I Work at Home Effectively?
HERE
Learn more about RUMC Job Networking HERE
Finding a Job in a Crisis Environment from the President-Elect of SHRM Atlanta HERE
Top Tips for LinkedIn Job Search Success, with Gregg Burkhalter, "The LinkedIn Guy" HERE


8 Potential Employment Liability Claims from COVID-19 HERE
Managing Liquidity in Uncertain Times - Webinar recording
Navigating Volatile Markets Amid COVID-19 – Listen to Recording HERE

Constant Contact – upcoming webinars HERE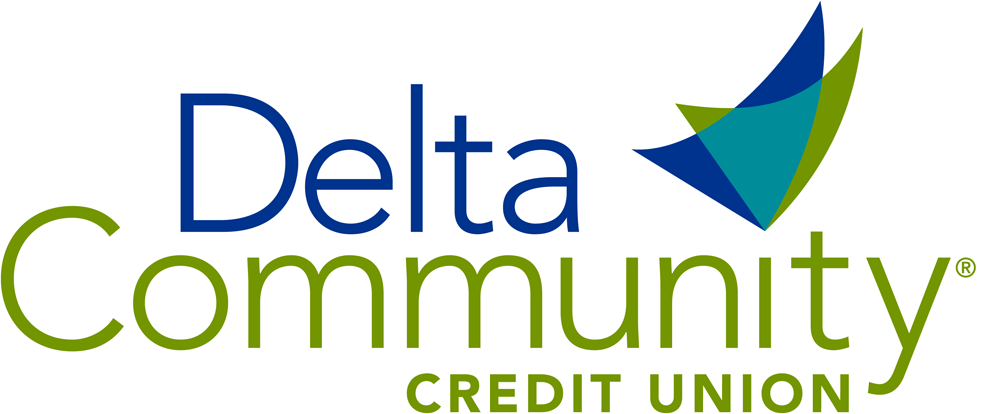 Delta Community Credit Union's Financial Education Center upcoming webinars HERE
Cares Act : Paycheck Protection Program - recorded webinar HERE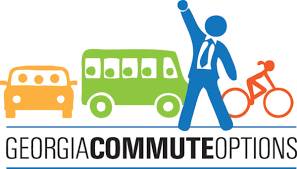 Free Teleworking Quick Start Guide from Georgia Commute Options HERE
GCO recorded webinars HERE.

The Paycheck Protection Program – Download Webinar HERE and PDF version HERE.
Navigating Financial Relief from COVID-19 for Nonprofits – Download the presentation HERE



Professional Development Webinars HERE
Women in Leadership Series HERE
​​​​​The Nebo Company – Free Virtual Workplace Webinars HERE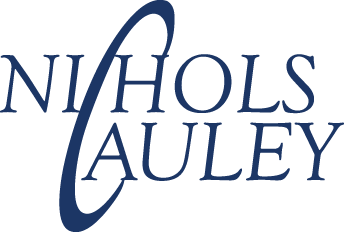 Paycheck Protection Plan and Economic Impact Disaster Loan HERE.


SBA Emergency Loan Webinar - COVID-19 Small Business Resources – View Webinar HERE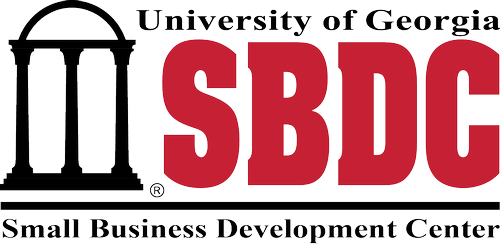 The UGA Small Business Development Center webinar schedule.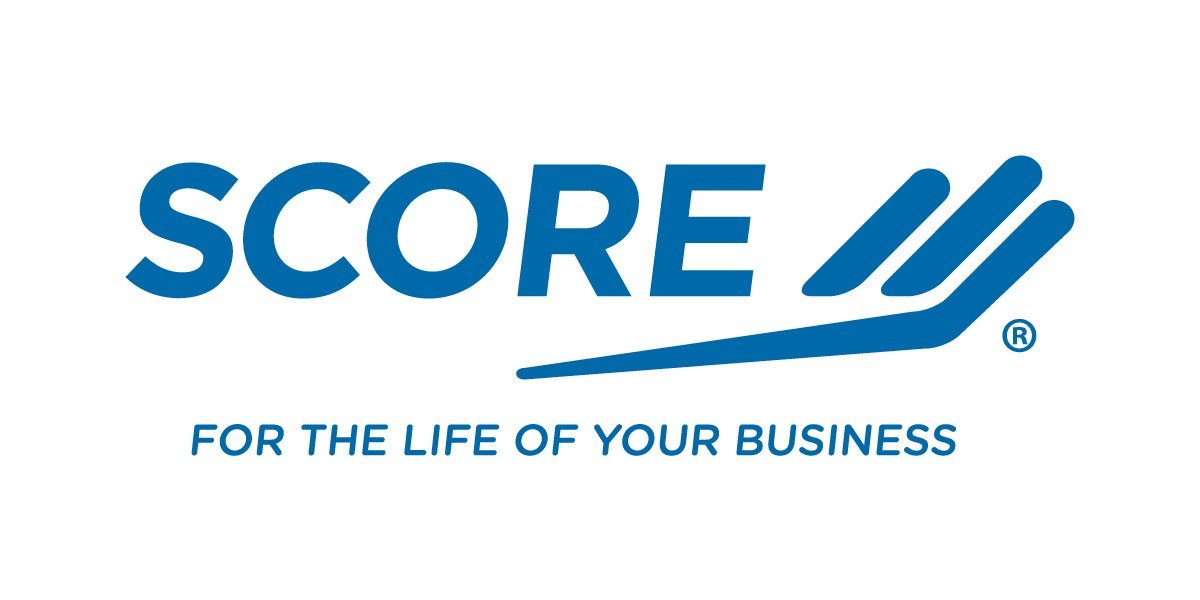 SCORE Business Webinars and Online Resource Library
Resource Link



Crisis Management: How to sail the rough seas of global crisis? HERE.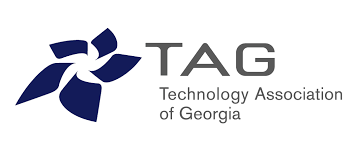 Technology Association of Georgia
Crisis Communications: How Brands & Businesses Are Managing During a Pandemic – webinar recording HERE.
Upcoming webinars and events HERE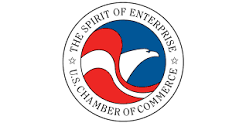 US Chamber discusses CARES Act – webinar recording HERE and presentation HERE
Small Business Coronavirus Impact Poll HERE
Vineyard Johns Creek
Living with Middle Stage Alzheimer's: A Webinar for Caregivers 3-part series - Registration HERE