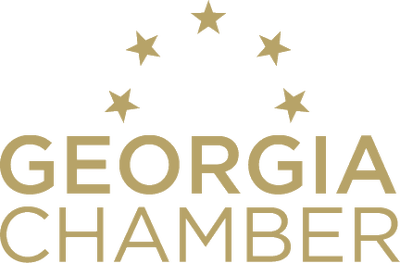 COVID-19 Business Liability Bill
SB 359, which was signed into law by Governor Kemp on August 5, 2020, creates protections for businesses from frivolous lawsuits regarding COVID-19 transmission. Under this law, set to expire next July, a claimant must prove that an entity engaged in gross negligence leading to the transmission of COVID-19 in order to be held civilly liable. More info HERE.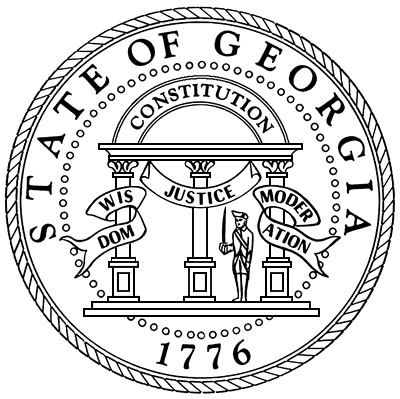 Governor Kemp's Statewide Executive Order: Guidelines for Businesses

Governor Kemp's Executive Order: extending the Public Health State of Emergency and existing COVID-19 safety measures new link HERE

State Launches Broadband Availability Map – Governor Kemp's statement HERE Map HERE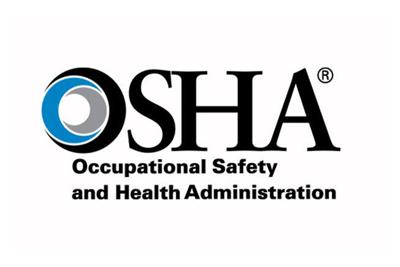 OSHA: Guidance on Preparing Workplaces for COVID-19

Centers for Disease Control and Prevention Webpage for Businesses 
Reopening Guidance for Cleaning and Disinfecting Public Spaces, Workplaces, Businesses, Schools, and Homes HERE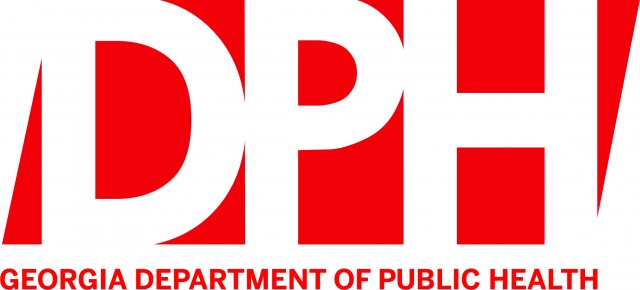 Georgia Department of Public Health Contact Tracing FAQ – HERE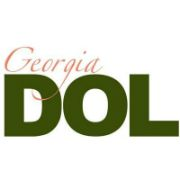 Congress Passes Coronavirus Law Requiring Paid Employee Leave
Workplace Wage and Hour posters HERE.



Georgia Department of Economic Development
Guidelines to ReOpening Businesses
Georgia Suppliers of Critical Items to Fight COVID-19 HERE
Chamber Members providing PPE HERE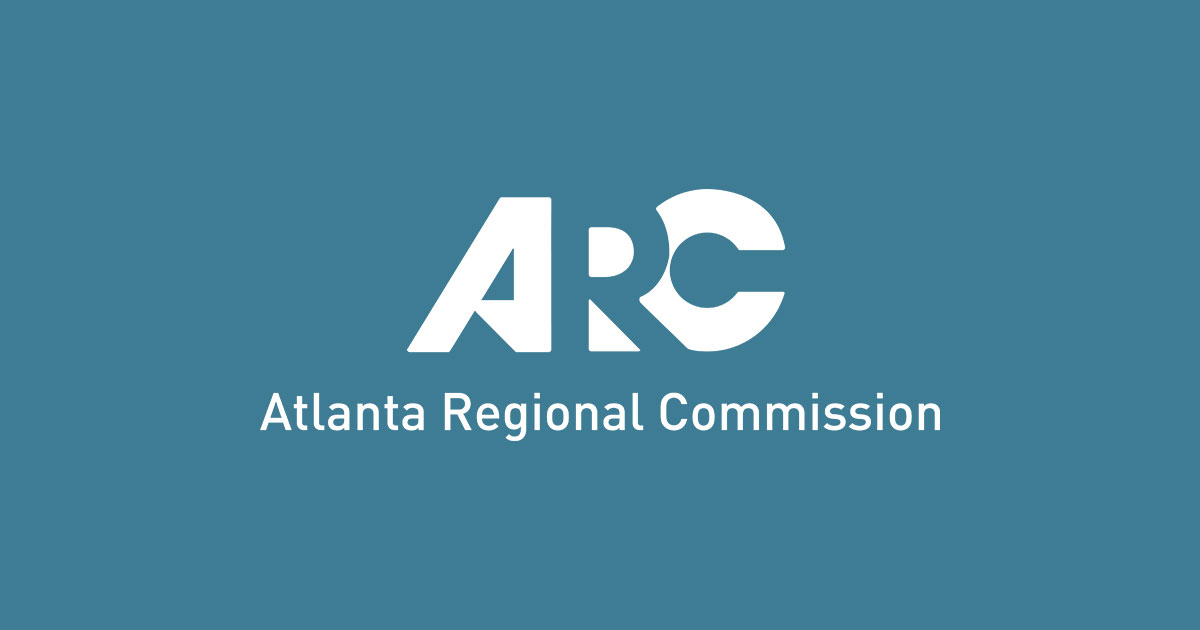 Atlanta Regional Commission Resources




IRS' People First Initiative provides compliance relief - HERE and HERE
Fulton County Schools – latest information - HERE
Modified Routes and Services – HERE
The Greater North Fulton Chamber seeks to provide access to recommendations, regulations, services and expertise to its members. During the COVID-19 pandemic, this mission remains constant. Prior to acting, members should consult their own professional advisors for information and counsel specific to the individual and unique situations faced by organizations, individuals and corporations. The opinions, interpretations and recommendations of the Greater North Fulton Chamber are informational only and should not be relied upon by the recipient as legal or professional advice. The Greater North Fulton Chamber makes no representations as to the accuracy or reliability of the content contained herein. Users of this information accept any and all risks associated with the use of such information and agree that the Greater North Fulton Chamber has no liability to user.