Business Supporting Business
North Fulton Restaurants Offering Take-Out and Delivery Services
Sandy Springs
restaurants offering take-out and delivery services
HERE
.
Johns Creek
restaurants offering take-out and delivery services
HERE
.
Milton
restaurants offering take-out and delivery services
HERE.
Alpharetta
Restaurants offering take-out and delivery services
HERE
.
Roswell
restaurants offering take-out and delivery services
HERE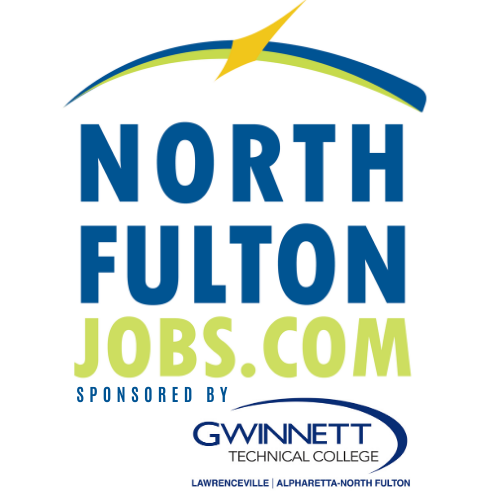 NorthFultonJobs.com Are you looking for employees for your North Fulton business? Chamber members and NON Chamber members can post jobs on www.NorthFultonJobs.com at no charge. If you need assistance posting your open positions, please contact the Chamber at 770.993.8806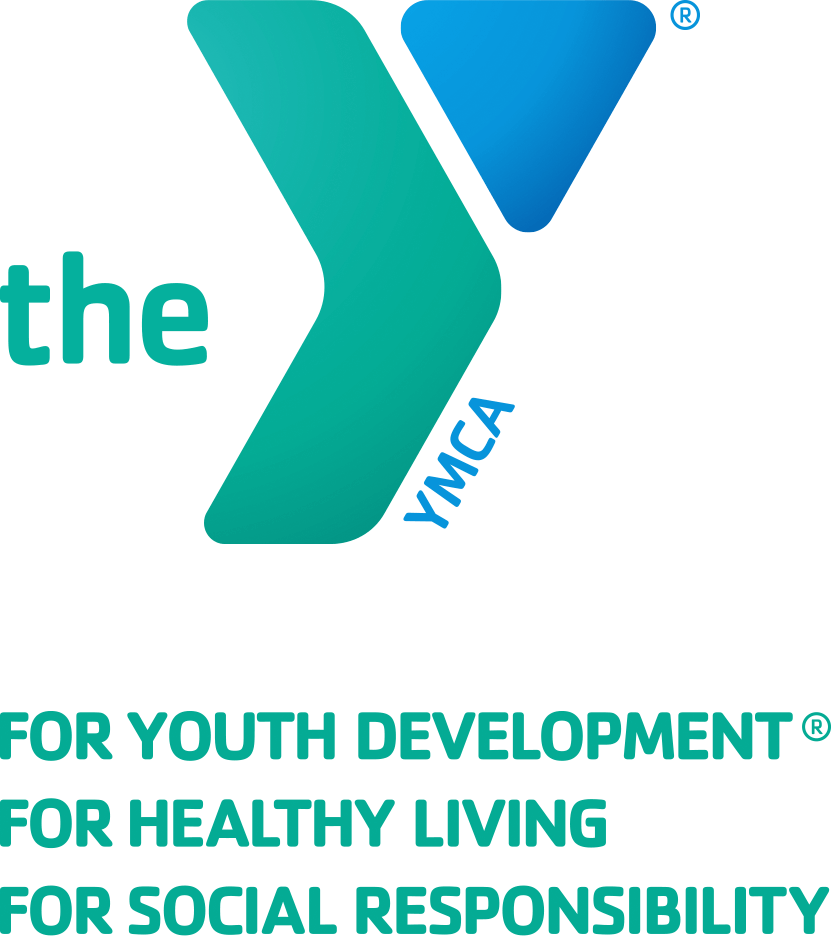 YMCA providing childcare for essential workers, including hospitals, police, first responders, bank employee, grocery store, etc. during the COVID 19 crisis. The YMCA has 13 Atlanta locations – contact Ed Isakson/Alpharetta Family YMCA in North Fulton HERE and program details HERE (pdf I sent in email)


AT&T announced that we are waiving domestic wireless voice and data overage fees for our customers nationwide. More information HERE. We will not terminate the service of any wireless, home phone or broadband residential or small business customer because of their inability to pay their bill due to disruptions caused by the coronavirus pandemic. More information HERE.
FirstNet provides first responders with the unthrottled connectivity and priority communications they need to respond during this public health emergency. Learn more about FirstNet HERE.

CBIZ will be hosting an informative webinar – Managing Liquidity in Uncertain Times – April 3 at 3:00pm. Register HERE

Comcast is taking steps to implement the following new policies for the next 60 days: More information on free WiFi, pausing your data plan and no disconnects or late fees HERE

Diversified is providing additional resources to help support public health and safety by keeping teams connected while they work apart. Diversified is a leading global technology solutions provider delivering a comprehensive suite of solutions designed to connect businesses to the marketplace.
- Collaboration Platforms – Skype, Teams, Zoom, Meeting on the Move
- Broadcast, Live Streaming and Virtual Event Systems
- Digital Signage Solutions
- Information Systems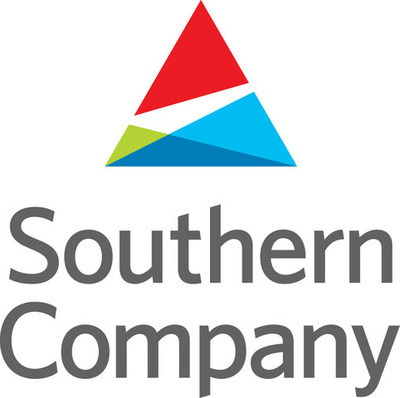 Atlanta Gas Light and Georgia Power, both owned by Southern Co., will not terminate services for customers due to nonpayment amid COVID-19 concerns. Georgia Power update HERE.


April 2nd | CPE Webinar | Sales Tax Nexus
Sales tax is far from simple, but it doesn't have to be overwhelming. Join us for a joint presentation between Frazier & Deeter and TaxConnex for an overview of sales tax nexus and what it means to your business. Register HERE
April 9th | CPE Webinar | Data Security for Remote Workforces
When a company moves to policies of remote access and bring your own device technology, data security needs to work with a different framework to properly protect sensitive data. Join Frazier & Deeter's cybersecurity experts to learn about the NIST data security framework and more. Register HERE

Goodwill of North Georgia – The career services team at Goodwill of North Georgia is working directly with a number of employers who need immediate help to meet their needs for increased staff in response to the coronavirus pandemic. More information HERE and additional companies listed HERE
Donations – We are open to accept donations at our stores only Monday – Saturday 10:00 AM – 4:00 PM. More information HERE


Hilbert Law Group | ADR Georgia – Conducting virtual mediations
If anyone needs to mediate their disputes, call ADR Georgia, LLC to set up a Virtual Mediation. (404) 692-4343


Hire Dynamics – Resource for Displaced Workers
If you are looking for solutions to find workers fast, we can help via our Work4HD App! If you are having to lay off workers or know any that have been laid off and looking for hourly work to stay afloat, this is a great resource. Click https://app.work4hd.com/ to download the app.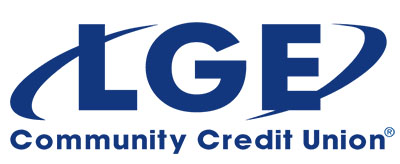 Are you an LGE member? LGE is providing assistance to our members during this time. Visit LGEccu.org/SkipAPay for more information.


Siemans – Crisis Management: How to sail the rough seas of global crisis? Set of guidelines and pointers plus a checklist for managing during the pandemic. More information HERE.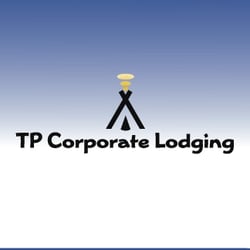 TP Corporate Lodging – Temporary Housing Available
With the threat of hotels closing, TP Corporate Lodging offers great options for a temporary stays, including full size & equipped kitchens and work spaces. Also, many 'Ready to Move-In' Furnished Apartment Homes throughout metro Atlanta. For more information, contact Jennifer at 678-442-9700 jennifer@tpcorporatelodging.com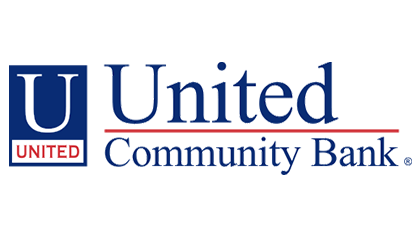 United Community Bank – How UCB is helping businesses impacted by COVID-19. More information HERE.

EarthLink In the unfortunate event a company is forced to furlough or terminate an employee, and the employee is a current EarthLink customer, EarthLink will provide 90 days of internet service to that customer at no charge. More information HERE.
The Nebo Company – Free Virtual Workplace Webinars
We are offering a webinar series on effective virtual work practices and remote learning options. These are free and open to anyone who registers. They would be useful for leaders at all levels and to talent leaders in organizations. Click Smart Strategies for the Virtual Workplace Webinar Series, March - May 2020 for additional information.
Alpharetta Property Inspections – 50% Home Inspections
We are offering a 50% discount on home inspection services as a way to help the real estate community during this challenging pandemic situation. Contact Kris Seguin for more information – (770) 913-6214 or www.inspectoralpha.com.
Cadence Bank Financial Assistance Measures in Response to COVID-19. Payment deferral and no late fees. More information HERE
Custom Human Resource Solutions - Complimentary HR Phone Support
As a small business, Custom Human Resource Solutions (CHRS) understands the impact and challenges you are facing with the Coronavirus (COVID-19) pandemic. Unfortunately, difficult HR decisions are inevitable for many businesses, large and small.
We would like to offer FREE HR phone support at this time through April 30.

Atlantas Rental Place We would like to offer special pricing for the use of our smaller tents for:
1) Small to midsize medical practices for their own drive through testing centers to keep sick patients out of their waiting rooms
2) Valet type tents for the restaurants to use for their "To go" model as they keep their employees dry and the guests out of the restaurants.
3) Churches for their food banks
4) Any business who needs customers to go to their location but want to keep contact outside under a tent.
Your CBD Haven is open and offering ways to keep your "Social Distance" – Order online or take advantage of curbside service. Call 844-884-2836 or visit www.yourcbdhaven.com
Sheffield Office Products Offers:
We have paper towels, Antiviral Kleenex tissues, Gloves... We have basic office supplies and we are offering home deliveries, curbside deliveries, personal orders with business pricing and NO delivery fees.
Camp Gladiator is offering FREE virtual workouts for the community. We want to offer ways for you to stay healthy while at home and fighting the next few weeks, we are all just trying to get back to normal. Workouts HERE and HERE.
Kabbage – Free Account for Easy Access to Sell Gift Certificates
Kabbage, Inc. has launched
www.helpsmallbusiness.com
to support small businesses financially impacted by COVID-19. Through Kabbage Payments™, any business can sign up for free to sell gift certificates online, and anyone can purchase them to support participating small businesses.
Action Coach Jeff Lovejoy – 11 Steps Your Business Needs to Consider in Preparing for the Impact of Coronavirus –
Click
HERE
for the article.
MatchKey Consulting LLC
Best Practice Discussion for Business Leaders – FREE webinar – Friday, April 3rd from 9-10am EST. The group will provide ideas and offer solutions. Register HERE
Technology Association of Georgia
Crisis Communications: How Brands & Businesses Are Managing During a Pandemic – webinar recording
HERE
.
Facility Maintenance Source, Inc. (FMS) – Providing Deep Cleaning for Offices More information HERE.
Rocket IT – Providing Technology to Work Remotely | Business Continuity Planning – More information HERE.
eWaste ePlanet – During these times we are offering our free pickup and disposal services to businesses in the Greater Atlanta Area – including:
FREE Pickup of all IT Assets and Electronics

FREE Certificate of Destruction listing all assets disposed

FREE Data Destruction of all Hard Drives and data-bearing devices

Zero waste to landfill – All items we process are recycled

WE PAY YOU $$ - For large quantities of newer IT Assets we may even be able to pay you for your equipment!
IPFone offering 90 Day Remote Worker Free Trial – To support remote working, we are offering a 90-Day Free Trial of our Unified Communications application for any new customers. With Unified Communications, your teams will be able to call, message, meet, and collaborate all within in a single app to keep your business moving forward while staying safe and connected! More information HERE
Flex HR – Are you having to furlough or lay-off your staff during this difficult time? We can support your company and help answer your questions on the new CARES Act, Family First Act, unemployment, etc. More information HERE and for additional assistance contact Jim Cichanski, jcichanski@FlexHR.com, 404.966.0690
4ColorLaser – With many offices working from home, you may temporarily need additional printers/copiers/scanners. Repro Products/4ColorLaser has short term rentals of Xerox multi-function devices available as low as $99/month. Contact Brenda Hansen, 678-486-3169, bcleary@reproproducts.com for more information.